Pothole app launched in Oldham
Pothole app launched in Oldham
Roads Minister Robert Goodwill MP launched 'potholes app' in Oldham.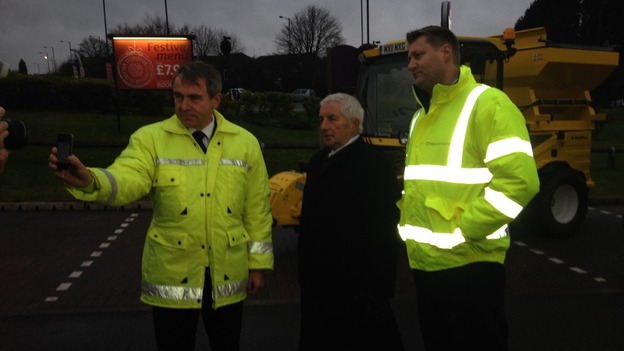 A 'pothole' app has been launched by roads Minister Robert Goodwill to commuters to warn the council of any trouble spots.
The Government has given £30,000 to support the further development of an innovative smartphone application to report potholes called 'Fill That Hole.'
The support for the app comes as more local authorities adopt new Government guidelines which urge councils to plan extensive maintenance well in advance, rather than years of costly 'patching' as potholes appear - saving the taxpayer money.
Advertisement
Back to top