Funeral of Paul Goggins MP
The funeral of the Wythenshawe and Sale East MP Paul Goggins takes place at noon today in Salford.
Labour leader Ed Miliband MP has spoken about Paul Goggins at his funeral.
He described him as "somone of incredible decency and integrity".
Advertisement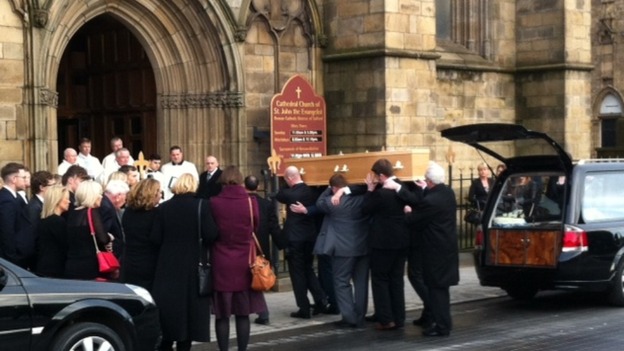 Huge turnout for Paul Goggins. Hundreds of people from many walks of life. His popularity and respect on full display at Salford Cathedral.
Ed Balls, Yvette Cooper, Jack Straw, Peter Hain, Alan Johnson - all former Labour Cabinet ministers in attendance.
Ed Miliband arriving the Cathedral. Labour leader said in Paul Goggins the party had lost one of it's best. http://t.co/sdrR0nh63k
Advertisement
Andy Burnham tells me Salford has lost 'a son of the city', Labour Party has lost a true underdog. Described him 'as the truest of friends'.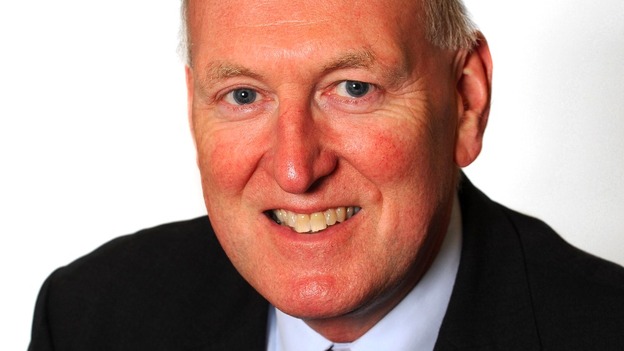 The funeral of the MP Paul Goggins takes place at St John's, Salford at midday. It is a public service.
The funeral of the MP Paul Goggins takes place in Salford at midday today. He was taken ill suddenly when he was out running. His family have asked for no flowers but for people to donate to one of three charities- Cafod, The Cardinal Hulme Centre and Leukaemia Lymphoma Research.
Back to top