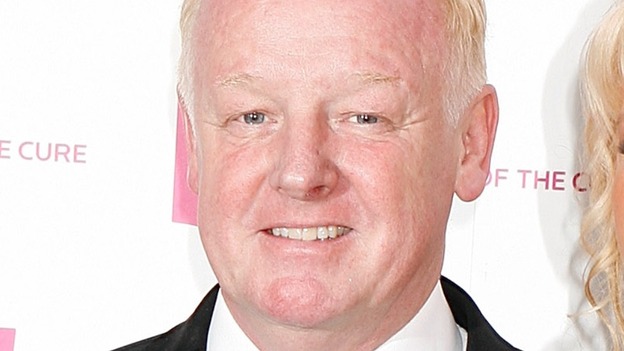 Les Dennis says he is 'thrilled' to be joining the cast of Coronation Street.
He said: It has always been my favourite television programme. Mixing high drama with some of the best comedy on screen.
The Liverpool actor, currently appearing in a stage version of the best-selling crime novel The Perfect Murder, started filming on Monday and will appear on screen towards the end of March.