World first in prosthetics for former soldier.
A former soldier will become the first person in the UK to be fitted with the world's most advanced prosthetic knee.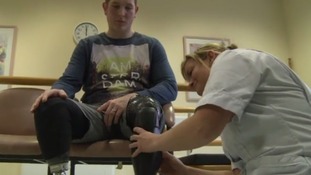 A soldier who suffered appalling injuries whilst serving in Afghanistan has been fitted with the world's most advanced bionic knee.
Read the full story
Advertisement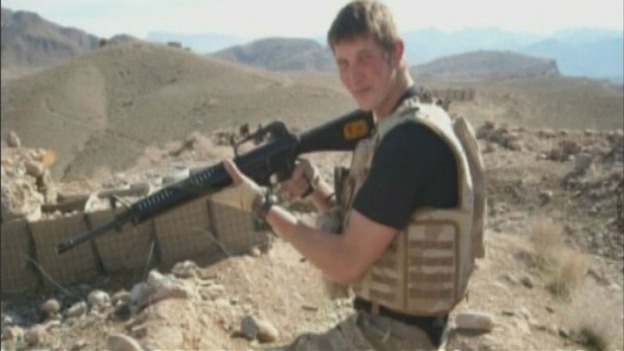 A former soldier is to be fitted with what's being described as the world's most technologically advanced prosthetic limb.
Gregg Stevenson, from Foulridge in Lancashire, lost both legs after stepping on a mine while on patrol in Helmand Province in Afghanistan 5 years ago.
The new limb offers more physical capability than other prosthetic legs and will enable Gregg to do much more. Gregg, who's 29, and has a young son, says "I'll be able to run around and play with him like other parents can, without having to switch between different limbs."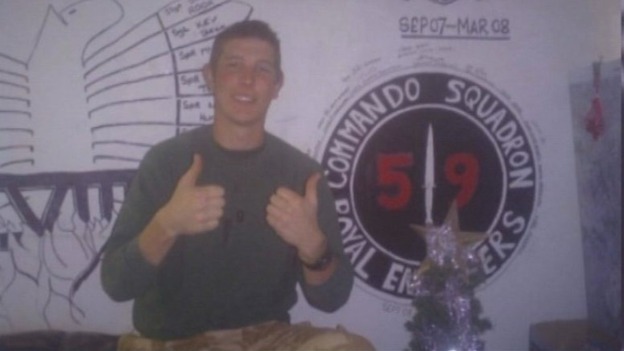 Gregg's been volunteering for a charity encouraging injured colleagues to take up sport and get their lives back on track. He hopes his increased mobility with the new limb will enable him to return to working as an engineer.
Back to top