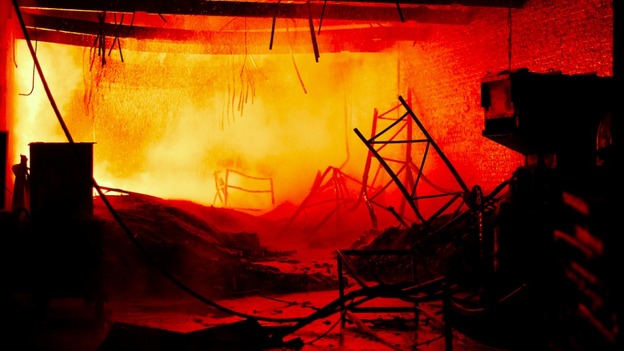 Firefighters have spent the night tackling a large fire at the Horwich Loco Industrial Estate, off Chorley New Road.
The fire involved a recycling plant, used for manufacturing bottle tops, and a large amount of plastic.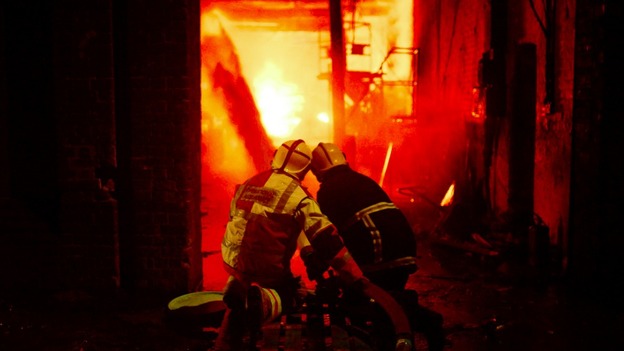 Station Manager Wayne Guffogg said: "Firefighters worked hard to contain the fire to the building involved and stop it spreading to neighbouring businesses.
"We worked with local businesses to re-open the roads on the industrial estate and allow workers to go about their day to day business."