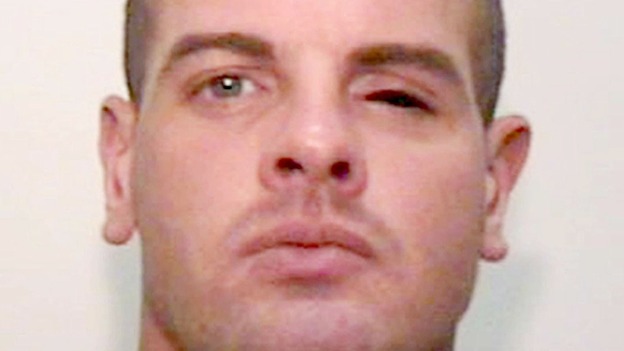 ---
The trial of five people accused of helping police killer Dale Cregan evade capture has been told they were "forensically aware", wiping away fingerprints and disguising phone numbers.
Cregan went on-the-run after a previous murder and stayed hidden for weeks before killing two police officers.
Manchester Crown Court heard the five arranged Cregan's getaway, shuttling him across the country.
The defendants include a father and son, a boxer in Spain, and a woman who worked in a dry cleaners in Droylsden.
They deny the charges.