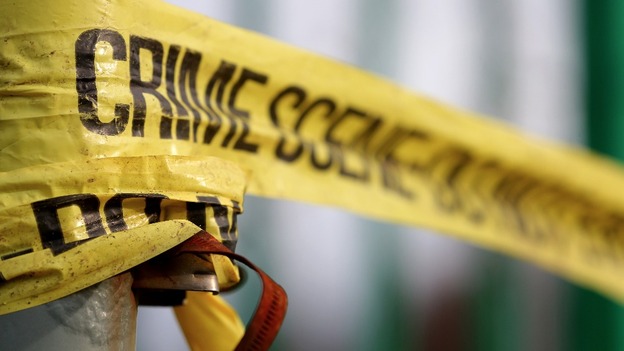 A man's in hospital after his skull was fractured in a one-punch attack in Leigh.
It happened outside Vogue Nightclub at 5.15am on Sunday. The attacker walked up to the man, punched him once, and sent him crashing to the pavement.
Detective Sergeant Paul Jackson said: "This was a cowardly and unprovoked attack on an innocent man. The strength of the attack caused the victim to sustain serious head injuries and, though he is now in a stable condition, the consequences could quite easily have been worse."