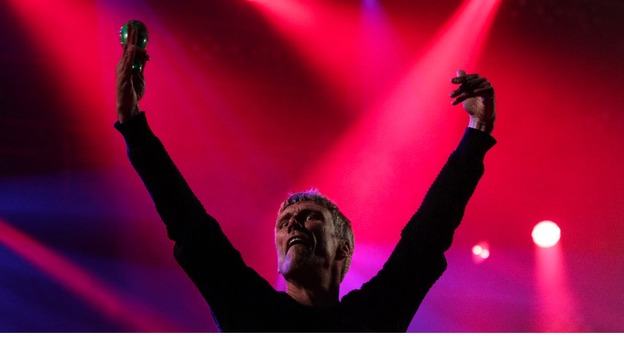 The Happy Mondays star Bez has announced he will run for MP of Salford at next year's General Election.
The 2005 Celebrity Big Brother winner plans to stand on a platform of ending war, cancer and evil.
Bez said he wanted to "stir things up" in the battle to succeed former Labour Cabinet minister Hazel Blears but his manifesto is not finished yet.
"I'm in the midst of writing it up," he said. "I've got lots of meetings with different people next week."