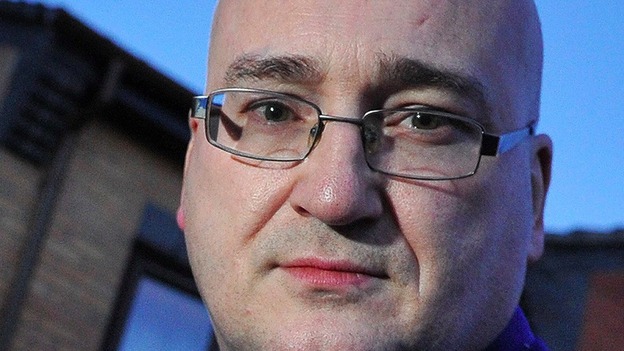 Notorious gun criminal Domenyk Noonan has set his sights on becoming an MP for Manchester after being let out of jail according to the Manchester Evening News.
Mr Noonan, who was released yesterday after 18 months, is planning to hit the campaign trail for Blackley and Broughton, the seat currently held by Labour's Graham Stringer.
The 49-year-old, who was freed following a Parole Board hearing, was locked up despite being cleared of raping a boy of 15,
Crown lawyers dropped their case following allegations his accuser had made false complaints in the past. But Noonan was then recalled to prison for a nine-and-a-half year sentence imposed in 2005 for possessing a gun.
He said: "My plans for the future are suing GMP and running for MP. I will be campaigning for better private security so people can get help to their homes quickly, and for more youth clubs."