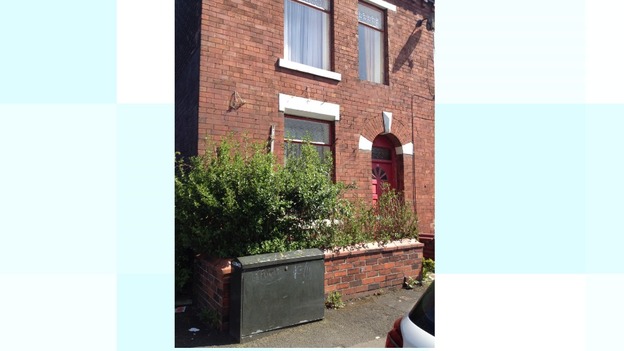 Pathologists say a 96-year-old woman, whose body lay undiscovered in her home in Oldham for many months, died of "natural causes".
Police found the pensioner's remains on Wednesday afternoon, after being called to the house on South Hill Street.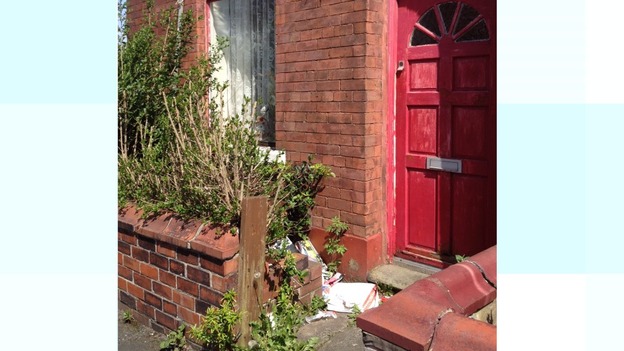 The woman's son was initially arrested on suspicion of failure to notify her death to the authorities, but he has now been bailed while the investigation continues.
Sources say emergency crews had to take him to hospital, because he was suffering from severe malnutrition.