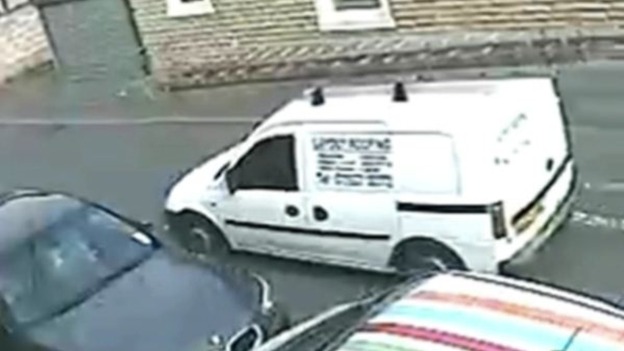 Police are appealing for information after thieves stole an elderly man's life savings in Accrington.
The theft happened on Tuesday, April 29, when three offenders called at the address of the 79-year-old victim and told him his roof needed to be repaired and gutters cleaned at a cost of £300.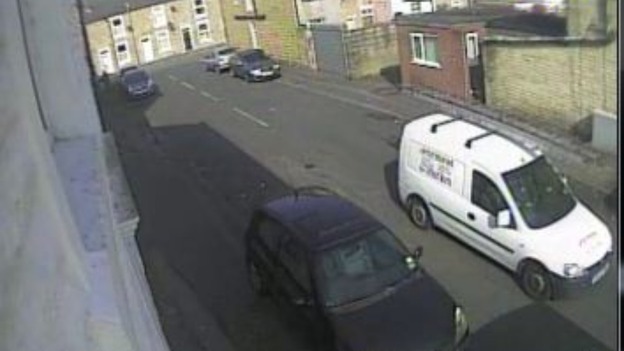 The victim reluctantly agreed to a price of £300 and the offenders started to clean the guttering.
Minutes later the offenders then told the victim that the price would be more than £300 as further work needed to be carried out.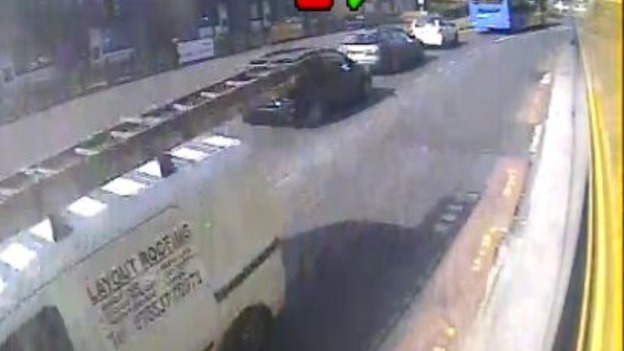 The victim went to his bedroom to remove the money from his safe when he was called downstairs by one of the offenders and taken outside to show the victim what further work they planned on carrying out.
When the victim was outside with one offender one of the others went upstairs and found the safe still open with the victims life savings of around £8000 and stole it.
All offenders then left immediately saying they would come back after lunch but failed to return at all.
Anyone with information should contact police on 101 quoting log number 0413 of Tuesday, April 29, or Crimestoppers on 0800 555 111.