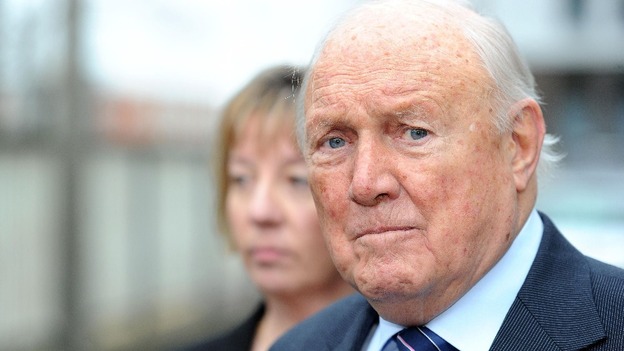 Detective Chief Inspector Neil Essen from Lancashire Constabulary said: "I respect the verdicts reached by the jurytoday and I thank them for giving these matters their consideration.
Whenever anyone comes forward to the police to report allegations of a sexual nature it is absolutely right that we carry out a professional investigation, which is what we have done in this case. We have recognised and considered the views and needs of the victims throughout this investigation.
We have worked closely with the Crown Prosecution Service throughout and all of the evidence was subject to careful scrutiny before a decision was taken to charge, in the belief that there was a realistic prospect of conviction.
Lancashire Constabulary remains committed to investigating allegations of this nature, no matter how historic, and no matter who the alleged offender, and we would encourage anyone who has been a victim of a sexual offence to come forward."