The family of a man who died days after he was punched to the ground during the Parklife festival in Manchester have paid further tribute to him.
Robert Hart, 26, passed away on Wednesday after he was attacked by an unknown offender whilst dancing with his girlfriend on Saturday.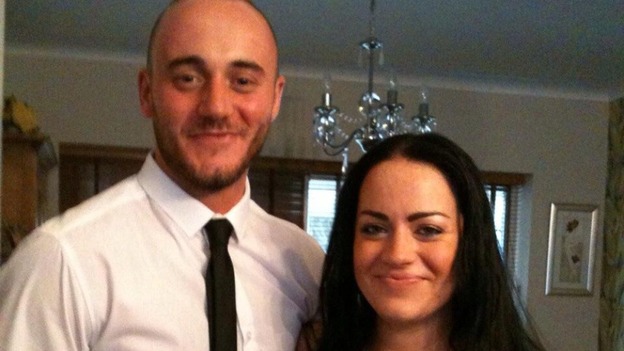 Robert's family said:
Robert, Bobby, Uncle Bob, different names to different people, but to friends and family and everyone who knew Robert, he was simply "awesome".
Robert had a love of music and a love of life.
From playing his guitar and singing along full pelt to Blue Moon, to rocking up and working at concerts and festivals year after year wearing wellies in the rain and shades in the sunshine.
Robert loved travelling across the world always with his guitar and city shirt but always followed his Hart home to mum.
Robert had a positive attitude to life, always smiling and full of compassion.
Robert meant everything to his girlfriend Gemma. He was her absolute world and could turn her tears into smiles in an instant.
In one mindless moment the Hart has been ripped out of our family. Robert will never watch his beloved Manchester City play football.
Never wear any of his 91 pairs of trainers or light up a room with his smile.
Never will he have a chance to dote on a child of his own as he did his nephews and nieces
Four siblings have now become three.