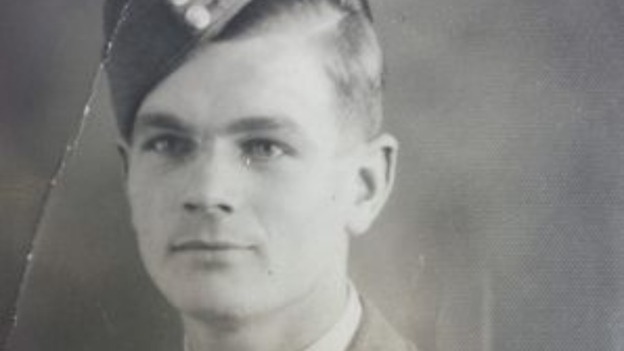 Hundreds of mourners have turned out in Lytham for the funeral of RAF D-Day veteran Sidney Marshall.
The 90 year old RAF Lancaster Bomber gunner passed away last month at his home in St Annes. He had no children and his wife, Elizabeth, died 18 months ago.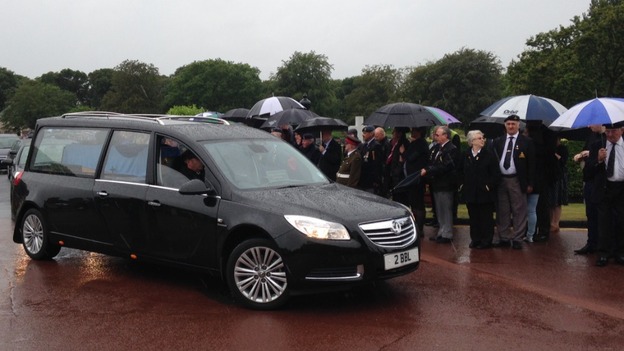 An appeal was made by the funeral undertaker and the local RAF Association for more mourners to attend to give Sidney the send-off a war hero deserved.