Police say a 53-year-old woman who died after a collision with a car in Leyland has been named as Julie Dean from the town.
Ms Dean was struck by a gold coloured Nissan Qashqai which mounted the pavement as she stepped out from a shop doorway on Sumner Street.
Officers say she was pronounced dead at the scene.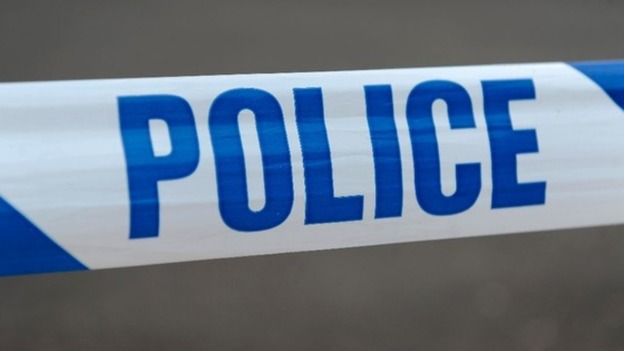 PC James Power from the Road Policing Unit said: "This is a tragic incident and my thoughts are with the family of the woman.
"An investigation is underway but I would appeal to anybody that witnessed this collision or with any information that could assist with our investigation to contact us".