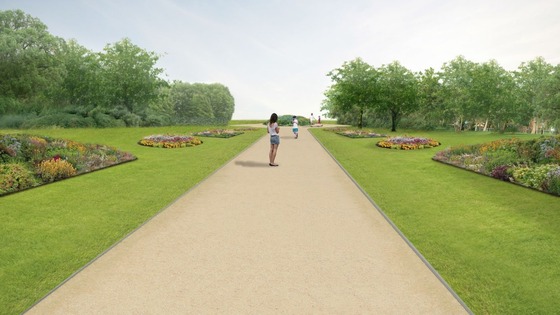 Work begins today on the extensive regeneration of Alexandra Park in Whalley Range. The £5.5 million pound project will restore many of the original Victorian features, as well as creating a community green space for the twenty first century.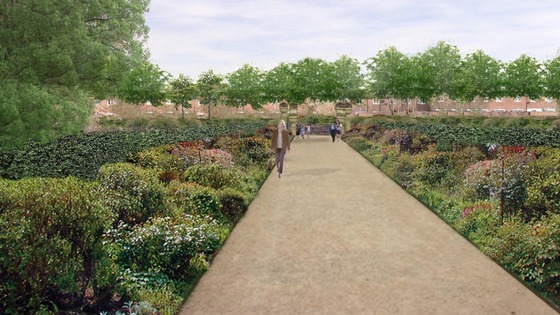 Alexandra Park was designed in 1868 by Alexander Hennell and was opened to the public in 1870. The park will see physical improvements to the landscape relating to its original design. The Pavilion will be restored and extended with the rear of the building opened up to overlook the lake.
Amongst the other improvements, footpaths, along with the oval lawns in the park, will be reinstated where the original designs have been lost over time.
Four tennis courts and a new cricket square will be built providing opportunities for residents to become more involved in community sport. The project will also give them the chance to learn more about its heritage and help look after the park in the future.