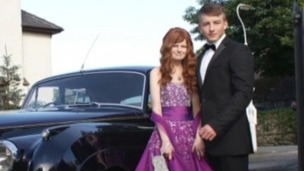 A fashion show is being organised in memory of Alice Pyne, the campaigning teen who died of leukaemia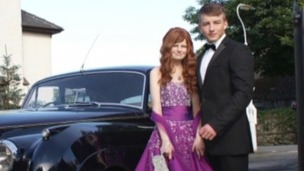 A fashion show is being organised in memory of Alice Pyne, the campaigning teen who died of leukaemia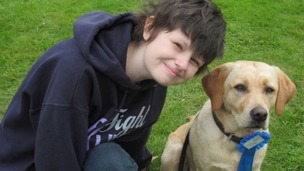 Alice raised £100,000 alongside younger sister Milly and touched hearts around the world with her blog and motto: "One life... live it!"
Live updates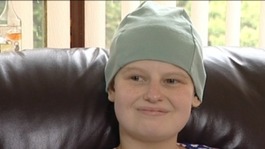 The mother of a terminally ill girl will begin the climb to Mount Kilimanjaro today to raise money for her daughters charity.
Read the full story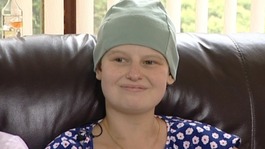 An inspirational teenager has completed her list of all the things she wants to do after being diagnosed with terminal cancer.
Read the full story
Advertisement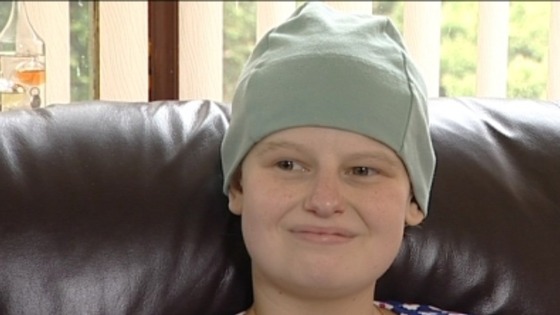 A terminally ill teenager who started an online bucket list has ticked off her final wish.
Alice Pyne from Ulverston has just returned from a whale-watching trip in Canada.
Also on her list was meeting Take That and entering her pet Mabel in a dog show.
She's been fighting Hodgkin's lymphoma for five years.
Alice completes 'bucket list'
Alice completes 'bucket list'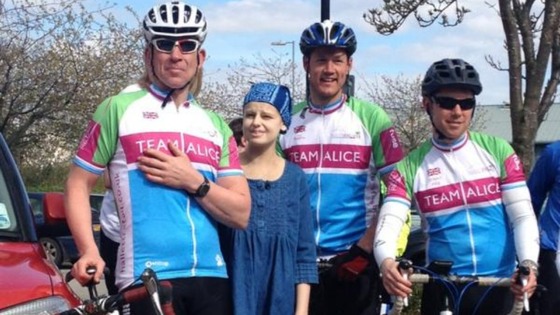 Load more updates
Back to top