'Most wanted' man caught in Spain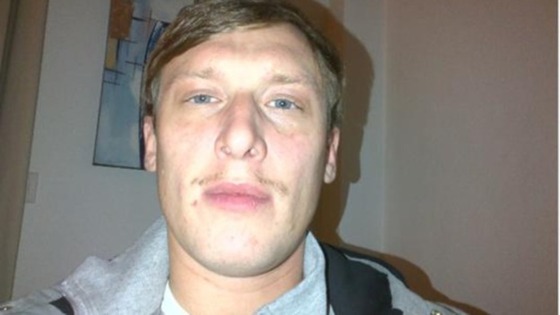 One of Britain's most wanted fugitives, from Greater Manchester, has appeared in a Spanish court to face extradition charges.
Andrew Moran, 31, from Salford, agreed to return to the UK to face trial at a hearing in Madrid, a spokesman for Serious Organised Crime Agency said.
But local prosecutors are still deciding whether to try him in Spain for crimes committed while in the country, meaning he would not return to the UK until his sentence there was served.
Moran, who was arrested in the resort of Calpe in Alicante on Friday after four years on the run, vaulted the dock in a Burnley courtroom in 2009 as he went on trial over a £25,000 armed robbery of Royal Mail guards.
He was convicted in his absence for the cash in transit theft in 2005 in Colne.