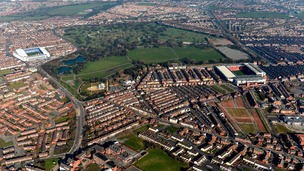 A £260 million pounds plan to regenerate the Anfield area of Liverpool has been unveiled.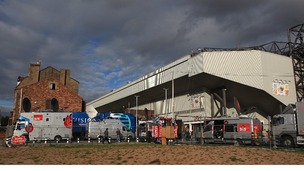 Liverpool City Council insists plans for the regeneration of the Anfield area remain on track.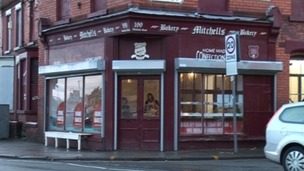 A family-run bakery in the shadow of Anfield football stadium that closed in 2010 will reopen, thanks to the work of a community group.
Live updates
Hillsborough tribute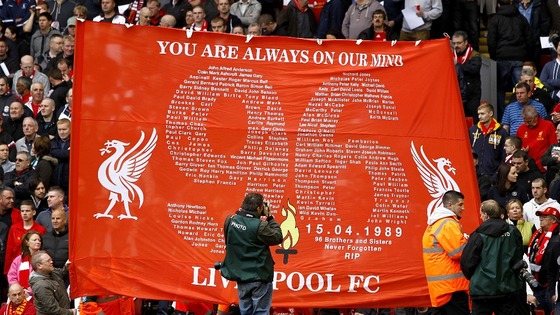 Doomed houses saved
Liverpool Mayor Joe Anderson has welcomed news that more than 370 homes in Anfield that were earmarked for demolition, will now be saved.
They will become part of the £25m Anfield Village regeneration scheme.
Almost 170 of the houses are empty and will now be kept and refurbished.
A further 224 houses, 116 of which are vacant, will be demolished.
"This is great news for Anfield and marks a major milestone for this important scheme. Residents have waited too long for this work to happen, and have been rightly concerned and frustrated. I'm delighted that we are now working effectively with our partners to drive forward these plans and build a better future for the area.
"I have pledged to build 5,000 homes in Liverpool over the next four years, and I've also made it a priority for the city to refurbish more homes than we demolish. Although some demolition is still necessary as part of these plans, this is a good example of how we are listening to local people and working with them to bring homes back into use.
"It's really important that the community is on-board with these plans, so I'm delighted that these plans have received such a high level of backing from residents. We can now press on with delivering these vital housing improvements over the coming weeks and months to create a new Anfield where people are proud to live."
– Liverpool Mayor Joe Anderson
Advertisement
Doomed houses saved
More than 370 homes in Anfield, previously earmarked for demolition have been saved.
The announcement follows months of consultation between residents and Liverpool City Council. Under the new plans, 374 properties will be kept and refurbished and a further 224 will be demolished.
Work is now underway to create "Anfield Village", which is expected to cost around £25m.
Granada Sport
Granada Sport
For more, click here. Via @itvnews
Load more updates
Back to top