Moors Murderer back at Ashworth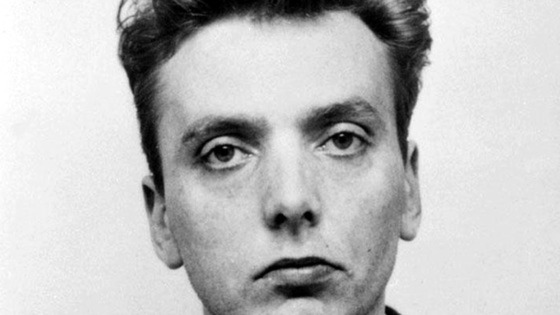 Moors murderer Ian Brady has been returned to high security hospital after being treated for a fall.
The 76-year-old child killer was treated for two broken bones after an incident at Ashworth Hospital in Merseyside.
It was reported that he was taken to Aintree University Hospital under police guard.
He is now back on his ward at Ashworth.
A spokeswoman for Ashworth Hospital said: "Ian Brady, aged 76, who was admitted to a general hospital earlier this week on Tuesday for treatment for two broken bones suffered following a fall, has returned to his ward at Ashworth Hospital on Wednesday."
Brady, who murdered five children in the 1960s with his lover Myra Hindley, was jailed for life in 1966.
Last year he lost his battle at a mental health tribunal to be released from Ashworth on the grounds that he was no longer insane.