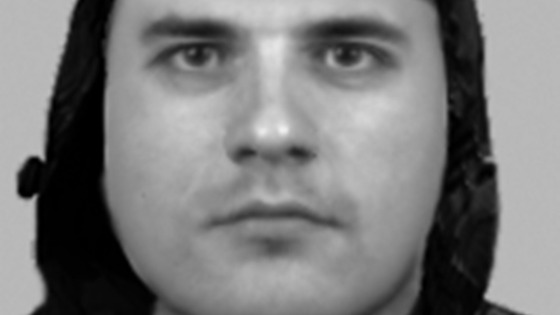 Police are appealing for help after two men were threatened with a machete and robbed in a home in Atherton.
Just before 8pm on the 16th January, four masked men wearing walked through the front door of a home on Sumner Street and walked into the living room where the 22-year-old victim's partner and baby were.
As he walked into the living room, he and his friend were pushed into the kitchen and set upon. They threatened them with a machete before demanding money. The 22-year-old was also hit across the back of the head with a coffee jar. The men stole an iPad and mobile phone before leaving.
Detective Constable Darren Reid from Wigan East INPT said:
"The victim's partner was the first to see these four men with balaclavas in her home and her natural concern was for her baby. The woman and her child were not hurt but have been left shaken.
"Thanks to a detailed description, we have been able to create an efit of the main offender. If you recognise him or believe you may have seen this man leave the house that night, to contact us."