Live updates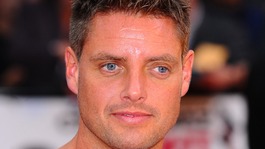 Former Coronation Street star Keith Duffy has helped launch a £1m fundraising campaign for an autistic school in Manchester.
Read the full story
Autism school campaign
Former Coronation Street star and Boyzone member Keith Duffy has helped launch a £1m campaign to open a school in Manchester for autistic youngsters.
He was joined by paralympic cyclist Rik Waddon at the launch.
Duffy, whose daughter is autistic, said children get huge benefit from dedicated schools.
Advertisement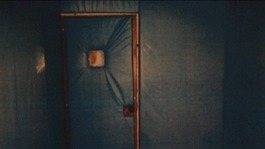 A teenage boy with severe autism was kept in a padded room by his carers. Now a High Court judge has ruled that breached his human rights.
Read the full story
Back to top