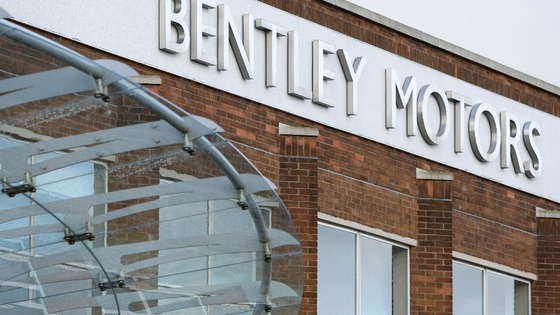 Luxury carmaker Bentley is creating over 140 jobs.
More than 50 apprentices will be taken on at the company's headquarters in Crewe, as well as 90 engineers.
Bentley is expanding its model range under an £800 million investment over three years.
The announcement follows a record year in 2013, when the company built more than 10,000 models, the highest in its 95-year history.