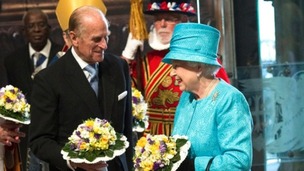 Details on the Queen's visit to Blackburn Cathedral for the Maundy service.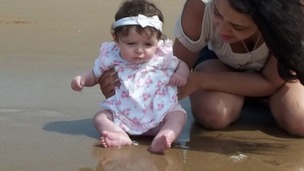 The death of 11-month-old Ava Jayne Marie Corless comes after a string of dog attacks in recent years.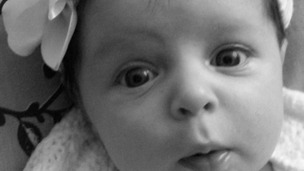 Police have described the death of a baby girl, who was killed by an 'American pit-bull type' dog, as an 'absolutely horrific incident'.
Live updates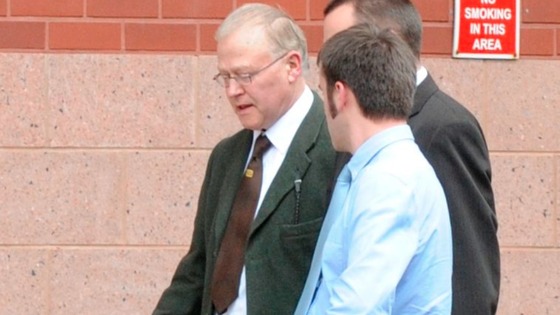 A former teacher has been found guilty of historical child sex offences at a school in Blackburn.
John Mead, 76, was convicted of four counts of indecent assault involving three boys under the age of 14.
The offences happened when he taught at Queen Elizabeth's Grammar School in Blackburn in the 1970s.
He has been placed on the sex offenders' register.
Police have charged a man with the sexual assault of a teenage girl in Blackburn. Michael McQueenie, aged 27, is due to appear before Blackburn Magistrates' Court today.
Advertisement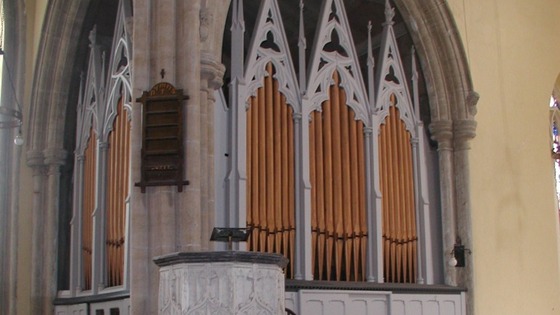 A valuable pipe organ and lead from a church roof have been stolen in Blackburn. The theft took place sometime between Tuesday 18 March and Monday 29 April. Thieves smashed a side window at Holy Trinity Church which is a Grade II listed building under the care of the Churches Conservation Trust.
The thieves took lead from the church's roof, as well as dismantling the church's antique pipe organ in order to steal all of its' internal metal parts.
PC Andy Ronga said; "It is a great shame that this theft has happened, as the architectural significance of the beautiful Holy Trinity church building is an important piece of Blackburn's history.
"The church's pipe organ has also been completely dismantled, and, therefore, I would appeal to anyone who has any information about this theft to please come forward."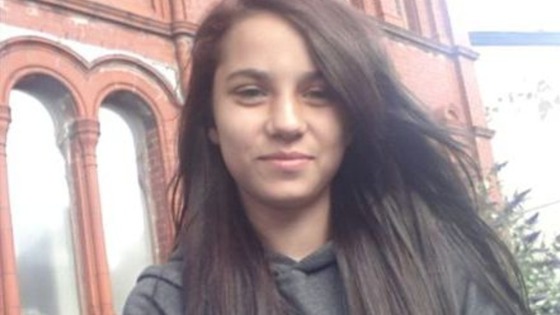 Police searching for a missing teenager from Blackburn have revealed a new picture in the hope someone will spot her.
Sherana Hussain, 15, vanished on Tuesday morning from her home on the town's Adelaide Terrace.
She did not go to school as expected. She has not contacted her family or friends.
Sherana is 5ft tall and was last seen wearing a black cardigan, a purple tunic and black trousers.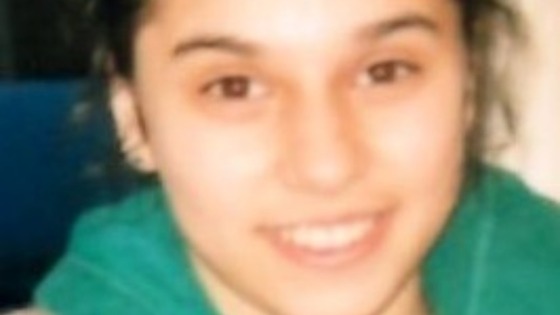 Police are appealing for information about a 15-year-old girl who has gone missing from her home in Blackburn.
Sherana Hussain was last seen around 7.30am on Tuesday, April 29, at her home address on Adelaide Terrace.
She failed to attend school and hasn't been in touch with family or friends since.
Sherana is described as Asian, 5ft tall with very long dark black hair.
She was last seen wearing a black cardigan, a purple tunic and black trousers.
Inspector Phil Hutchinson said: "If anybody has any information about Sherana's current or recent whereabouts then I would urge them to get in touch.
"I'd like to appeal directly to Sherana to get in touch with us as soon as possible as her family are also getting increasingly worried."
Anybody with information should call Lancashire Police on 101.
A teacher accused of sniffing the feet of schoolchildren for "sexual gratification" has appeared in court.
Martyne Airey, 51, from Blackburn, Lancashire, is accused of 13 charges involving 13 boys, aged between eight and 11, between June 2012 and October 2013.
Catherine Allan, prosecuting, told Blackburn magistrates: "The prosecution case is he would play a game with children which involved him smelling their feet for sexual gratification."
Airey's solicitor said the matters "are clearly denied".
The defendant was bailed until May 6.
Advertisement
Queen visits Blackburn for Maundy service
The Queen was in Blackburn today carrying out a tradition that dates back 350 years.
She was handing out Maundy money to 88 men and 88 women - a pair for each of her years.
And she even had time for a bite of Lancashire hotpot, as Amy Welch reports.
Queen visits Blackburn for Maundy service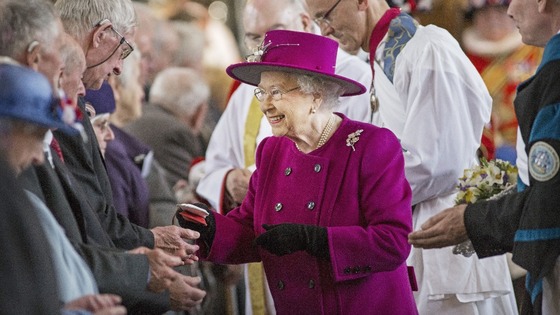 The Queen has given out Maundy money to 88 men and 88 women at Blackburn Cathedral.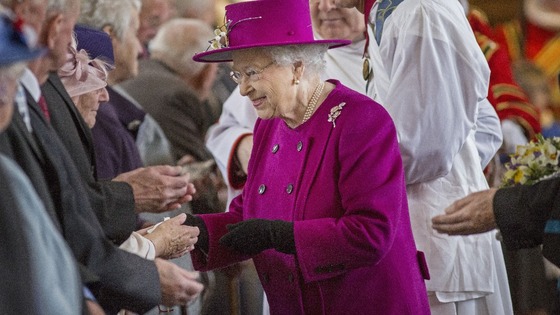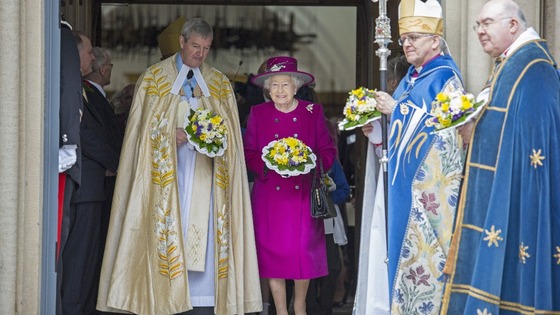 Queen visits Blackburn for Maundy service
Thousands of people have been lining the streets of Blackburn for a glimpse of the Queen.
The Duke of Edinburgh is also in town to give money to pensioners at the traditional Royal Maundy Thursday service.
Amy Welch reports.
Queen visits Blackburn for Maundy service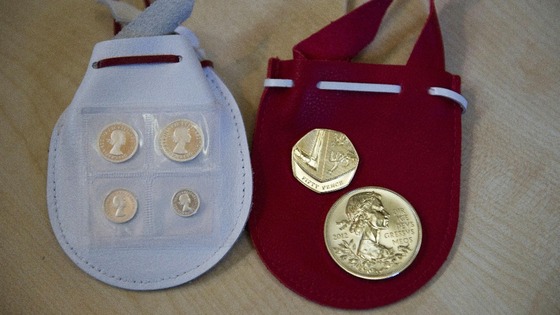 The Queen commemorates Maundy by offering "alms" to senior citizens recommended by clergy and ministers of all denominations, in recognition of their service to the Church and to the local community.
During the service the Queen gives out the Maundy money to 88 men and 88 women - one for each of her 88 years.
Each recipient receives two purses, one red and one white.
This year the red purse contains a £5 coin, commemorating the 300th anniversary of Queen Anne's reign and a 50p coin commemorating the 20th Commonwealth Games in Glasgow this summer.
The white purse contains specially minted Maundy money.
This takes the form of one, two, three and four silver penny pieces, the sum of which equals the number of years of the monarch's age.
Load more updates
Back to top