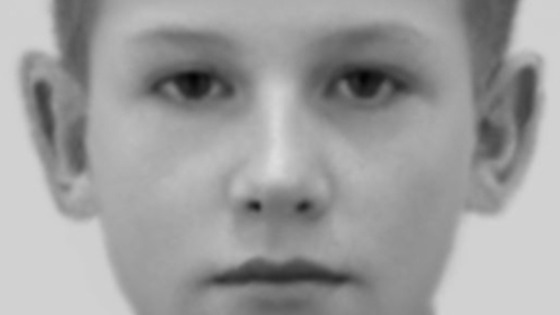 Two youthful looking robbers pushed a young boy off his bike and stole his phone during a robbery in Blackley. It happened at about ten to five on 5 May 2014. A 12-year-old boy was cycling in woodland off Lander Grove when the two robbers approached him and pushed him off his bike.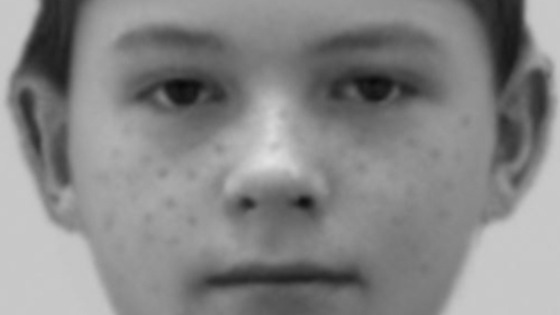 One of the boys kicked him and pinned him down while the other plundered his mobile ? an iPhone 4s ? from his pocket. They ran off into the woods. The boy was not seriously hurt. Both were white and about 15 years old. One had ginger hair and freckles and the other had blonde hair.
Detective Constable Mike Keogh, said: "What is immediately striking - and concerning - is just how young these two robbers appear. We have been able to compile two very realistic images and I am certain someone in the local community will recognise them."