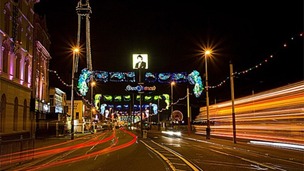 Two businesses in Blackpool face financial penalties totalling £40,000 for employing illegal workers.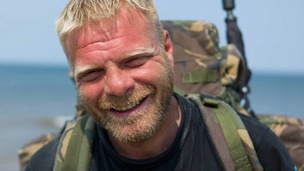 A former soldier says he "cried" at seeing Blackpool Tower, as he nears the end of a 8000-mile charity trek. His walk has raised £200,000.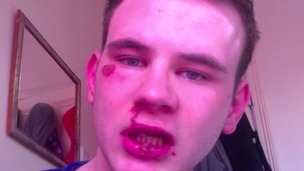 Police are appealing for information after a man from Blackpool was targeted in what is thought to have been a homophobic attack.
Live updates
New search in Paige Chivers murder inquiry
Since last week we have spoken to a significant number of people, some who have previously featured in the inquiry and some who have not.

We have now undertaken a forensic search at an address on All Hallows Road.

It has been nearly seven years since Paige disappeared and in that time forensic techniques have become more and more advanced.

In particular, DNA testing and analysis has become more sensitive and I am hopeful that this will assist in the work that is being undertaken today.
– Detective Superintendent Andy Webster, Lancashire Police
New search in Paige Chivers murder inquiry
Detectives investigating the murder of Paige Chivers in Blackpool are searching a premises in Bispham.
It follows last week's announcement of a £30,000 reward for information leading to the conviction of Paige's killers.
Police and forensic scientists are searching a premises on All Hallows Road, close to the area where the last corroborated sighting of Paige was reported.
Advertisement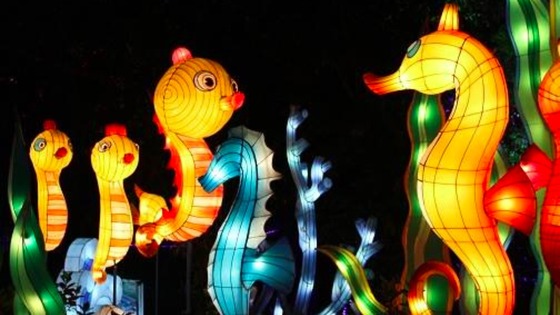 The World's largest indoor illumination opens in Blackpool today. The new attraction by Chinese experts at the Winter Gardens has used 35,000 LED to create 6 interactive worlds including it's very own Blackpool Tower.
Illuminasia will be open all year round, unlike the regular illuminations which shine for 66 nights a year. Among the worlds are Land of the Giants, a planetarium and the Wonders of the World.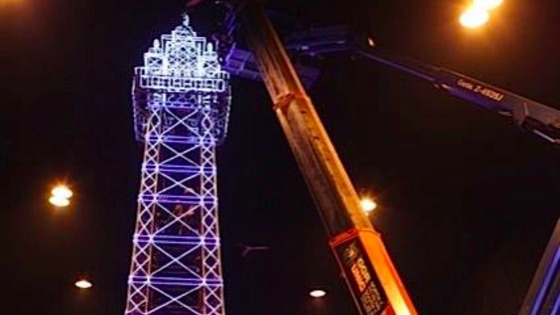 Reward offered in Paige Chivers investigation
A £30,000 reward has been offered for help in solving the murder of a teenage girl from Blackpool, who disappeared almost seven years ago. Paige Chivers disappeared in 2007 when she was 15.
Detectives say they remain committed to finding out what's happened to her.
Reward offered in Paige Chivers investigation
Police are offering a £30,000 reward for information about missing teenager Paige Chivers.
The 15-year-old from Blackpool disappeared almost seven years ago.
The case turned into a murder investigation but her body has never been found and no one has ever been convicted over her death.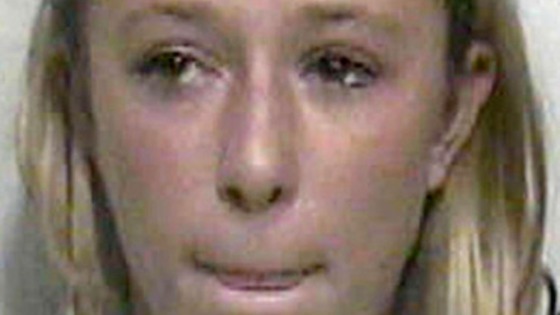 Police are using confiscated criminal money to encourage people to help with the investigation.
Detectives say 3,000 people have been spoken to in the seven years since she disappeared.
Twenty officers are part of team hunting Paige's killer.
Man killed while walking along the motorway
The family of a man from Blackpool who died while walking along on the M61 in Lancashire have paid tribute to him.
Stephen Hayes was hit by a vehicle on the northbound carriageway on April 11th.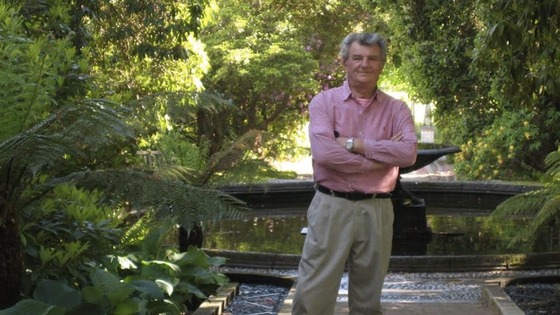 It is thought that he was walking along the motorway after visiting Rivington Services and was struck by a lorry.
His family said: "Steve Hayes was a caring and loving dad who will be sadly missed by his daughters, son, grandson and friends."
A police investigation has been launched and traffic officers are appealing for anyone with any information to come forward.
Advertisement
Murder charge after girl, two, dies
Murder charge after girl, two, dies
A man's been charged with murder after the death of a two year old girl in Blackpool.
Kacey Hambleton had suffered a number of serious injuries.
Police were called by the ambulance service to a house on Granby Avenue, Blackpool, on Thursday where Kacey was reported to have been found unresponsive.
She was taken to Blackpool Victoria Hospital but later transferred by air ambulance to Alder Hey Hospital in Liverpool in a critical condition.
She died there yesterday.
Connor Gibson, 23, of Melrose Avenue, Blackpool has been charged with murder and will make his first appearance at Blackpool Magistrates Court tomorrow.
A 23 year old woman from Blackpool was arrested on suspicion of murder and has been bailed until Tuesday 8 July.
"This is a terribly tragic incident where a little girl has sadly lost her fight for life and I am determined to find out exactly what has happened to her and how she has come to acquire injuries so serious that they have proven fatal.

"I personally encourage anyone who may have any information about little Kacey and the days leading up to her death to come forward to help us in what has now developed into a murder investigation."
– Detective Chief Inspector Andy Gilbert, Lancashire Police
Toddler critically ill in hospital after being found by police
A two year old girl is critically ill in hospital after she and her one year old sister were found injured at a house in Blackpool.
Police were called to Granby Avenue where they found the toddler 'unresponsive'. She was taken by ambulance to Blackpool Victoria Hospital and then airlifted to Alder Hey Children's Hospital in Liverpool. Her 1 year old sister was found with bruising and remains at Blackpool Victoria Hospital.
A man and a woman, both aged 23 have been arrested on suspicion of wounding with intent, assault and neglect. They remain in police custody.
Tributes to Blackpool barber killed on holiday
Load more updates
Back to top