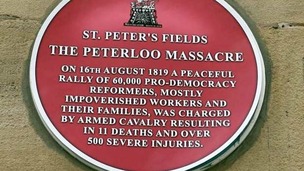 Walkers will today retrace the routes to Manchester taken by tens of thousands of campaigners before the infamous Peterloo Massacre.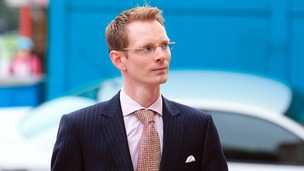 A woman discovered her daughter was having sex with a married teacher after she found him hiding under the teenager's bed, a court heard.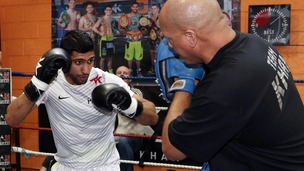 Bolton boxer Amir Khan is out to show the world how much he's improved as he prepares for his next bout in Las Vegas.
Live updates
Police are appealing for witnesses after a road accident on the A675 at Belmont.
The accident happened at shortly before 8.30am today when a Vauxhall Astra being driven along Belmont Road from Abbey Village towards Bolton tried to overtake a car but was met by an on-coming vehicle.
As the vehicle pulled back to the correct side of the road the driver lost control of the car and collided with a tree before spinning down an embankment and hitting another tree.
The driver, a 25 year old woman from Blackburn, suffered bruising and the front seat passenger, a 20 year old woman from Blackburn, suffered head, stomach and groin injuries.
Enquiries are on-going to trace the on-coming vehicle which is being traced as a possible witness.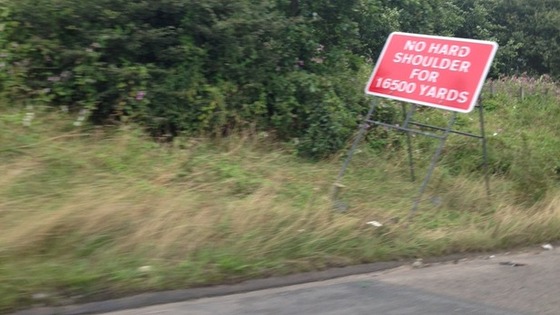 A bizarre motorway sign which tells drivers to beware the next '16,500 yards' has been blasted by drivers.
The metal stand sign on a grass verge of the M61 motorway near Farnworth in Bolton advises motorists that there isn't a hard shoulder - for 16,500 yards.
Driver Craig Weatherby told the Manchester Evening News he was left scratching his head over the Highways Agency sign and why they didn't recalculate the sum into mileage. The distance equates to 9.3 miles.
Craig blasted: "It is just silly and ridiculous. If it was in miles then at least drivers would be able to measure it via their milometers. It looks like someone has just measured it out and ordered a sign without thinking. Who has a yardometer in their car!"
No one was available for comment from the Highways Agency.
Advertisement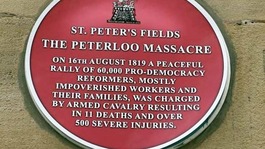 Walkers will today retrace the routes to Manchester taken by tens of thousands of campaigners before the infamous Peterloo Massacre.
Read the full story
Amir Khan starts charity foundation
Amir Khan has launched his own charity to help deprived children across the world.
He was inspired by a recent trip to Gambia in West Africa where he spent time with some of the poorest people on the planet
Amir Khan starts charity foundation
Bolton boxer Amir Khan tells Daniel Hewitt he started his own charity foundation to get "hands on" and help people.
The Amir Khan foundation was set up by the boxer to help children in the UK and in the rest of the world.
Amir Khan starts charity foundation
Amir Khan has started his own charitable foundation. The Bolton boxer says he wants to help provide crucial support to disadvantaged young people in the UK and worldwide.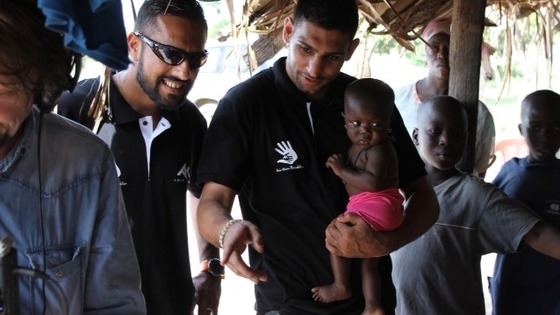 Khan recently visited Gambia and was moved by the plight of the children in the village he visited.
Advertisement
Care worker due in court on neglect charges
A care worker is due to appear at Bolton Magistrates' Court after being charged with eight counts of neglect. Pamela Wolfendale, who's 53, and from Daubhill, is alleged to have abused residents at Mill View care home in Bolton.
Bolton limbers up for transplant games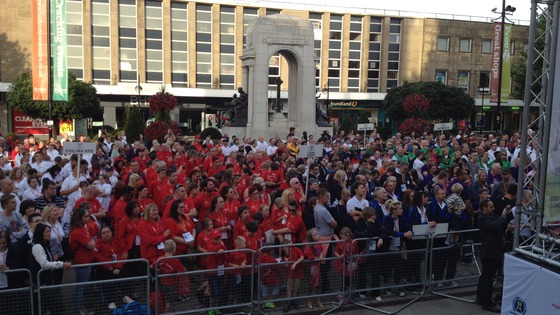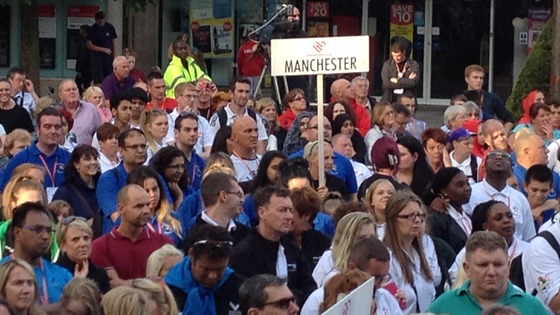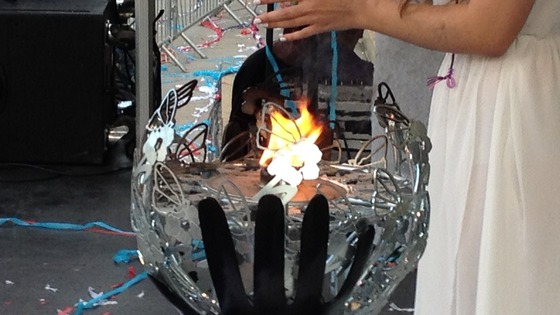 Bolton limbers up for transplant games
Hundreds of athletes from across the country will gather in Bolton for the British Transplant Games. The Games started in 1978. This year's is the biggest with 750 athletes who've all had life saving transplants taking part.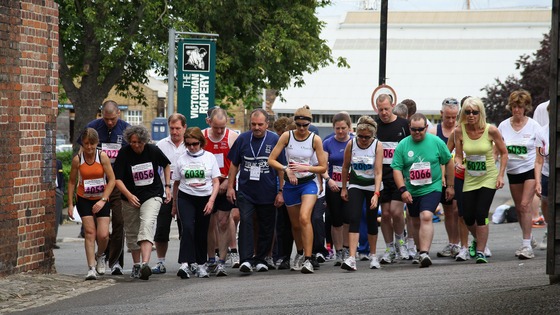 Selection for Team Great Britain will take place after these Games, and the successful athletes will spend the next year training to compete at the World Transplant Games in Argentina next year.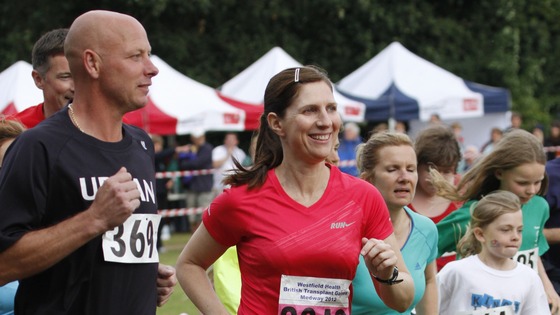 "These are truly the friendly Games, demonstrating the success of transplantation, the joy of being alive and the opportunity to give thanks to the Donor families.

"We encourage everyone to discuss their wishes about organ donation with their families, without which none of us athletes would be here to compete to the best of our abilities."
– Andy Eddy, Chair of Transplant Sport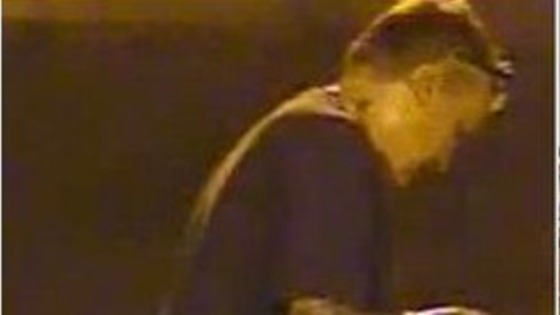 A fresh appeal has been launched following an attack on a dog walker who suffered serious head injuries.
Brendan McKelvey was discovered near Chorley Old Road in Bolton at around 2am on Friday 25th July, with his dog Pip standing over him protecting him.
The 49-year-old was taken to hospital and remains in a serious but stable condition.
A 35-year-old man has been arrested on suspicion of GBH in connection with the attack.
Load more updates
Back to top