Police have released photos of a man and woman suspected of stealing from vulnerable adults in Manchester and Bolton.
Police say Peter Ellis and Lorna Walker target elderly women and vulnerable people in public places, with one of them distracting the victim while the other grabs a handbag or shopping bag. Officers say they're known to operate at Stretford Mall.
Police are investigating after a 14-year-old girl was sexually assaulted in Breightmet, Bolton last night. It happened on a grassed area off Long Lane, Leverhulme Park, at about 8pm when the girl was walking home from the gym.
The victim noticed a man walking behind her. She started to walk faster but he too speeded up, he then ran past her before grabbing and sexually assaulted her before she managed to fight him off and run away.
The offender is described as a white man, of a slim build and between 20 and 25-years-old. He spoke with a Bolton accent and was wearing a black waterproof, waist-length coat zipped up to the chest and grey tracksuit bottoms.
While I understand this incident will cause alarm among parents in the community, I want to reassure those people this is an isolated incident and we are not dealing with any sort of spate of this type of crime.

"There will be extra patrols in place over the coming days, both to reassure any worried residents but also to gather any information about this incident so that we can trace the man responsible.
– Detective Inspector Charlotte Cadden
Advertisement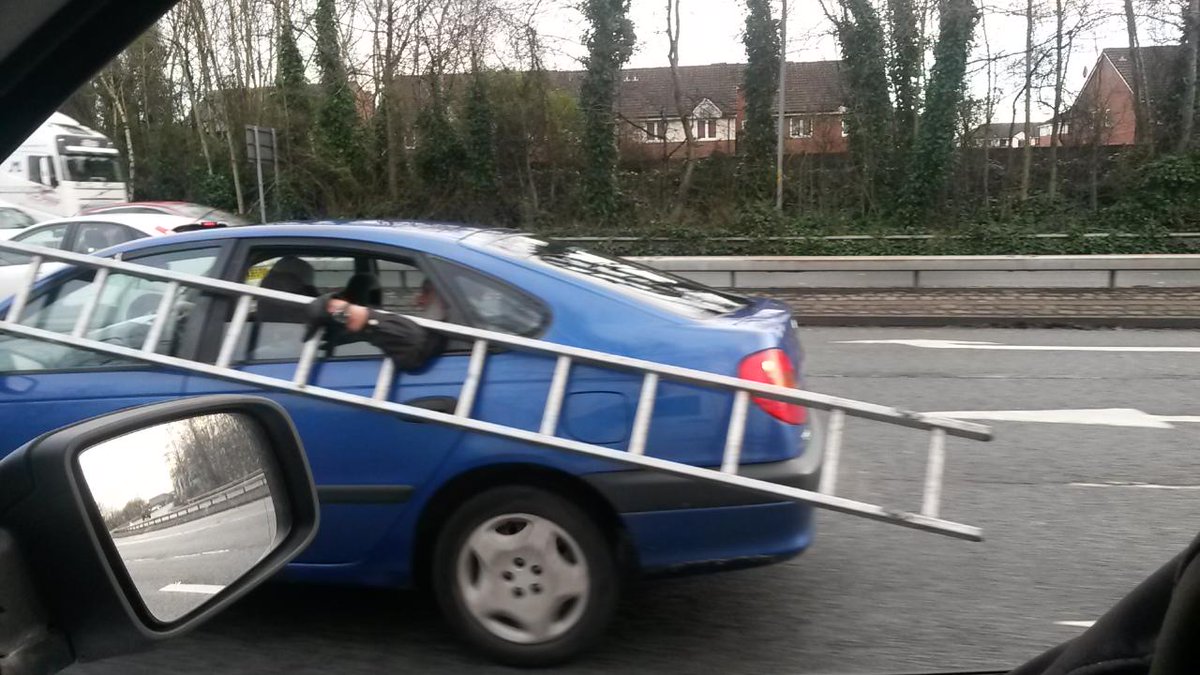 A photo posted on Twitter by a Bolton builder has caused a storm after exposing the risky actions of a man travelling in a car holding a set of ladders out of the window.
Steve Wignall, spotted the scene on St Peter's Way earlier this week, the speed limit on the A666 is 50mph. He told the Bolton News: "Okay, it looks funny but I was a bit annoyed. I've got two young kiddies and there's a potential there for a really bad road traffic accident."
The family of a young woman who died of a heroin overdose are warning that hard drugs are still too easy to buy on the streets of the North West.
Leanne Johnson from Bolton was 26 and had trained to become a hairdresser.
But her life was taken over and destroyed by her addiction to hard drugs - an addiction that even led her to turn to prostitution to feed her habit.
The family of a girl from Bolton who died from an overdose are hoping harrowing images of her struggle with addiction will help save lives.
Read the full story ›
Lisa Ashton is back in her home town of Bolton after being crowned the BDO World Darts Champion for the second year running.
She said she celebrated with sandwiches and coffee - and revealed how her daughters may soon be following their mum to the sport's summit.
Advertisement
Bolton boxer Amir Khan has given American Floyd Mayweather a five-day deadline to arrange a big-money bout.
Read the full story ›
Bolton cycling Gold Medalist Jason Kenny has announced he's to marry fellow Olympic champion Laura Trott.
Read the full story ›
Bolton Wanderers have confirmed Eidur Gudjohnsen will wear number 22 when he returns for the club.
The popular Iceland striker was a hit in his first spell at Wanderers, and the club have welcomed him back on social media.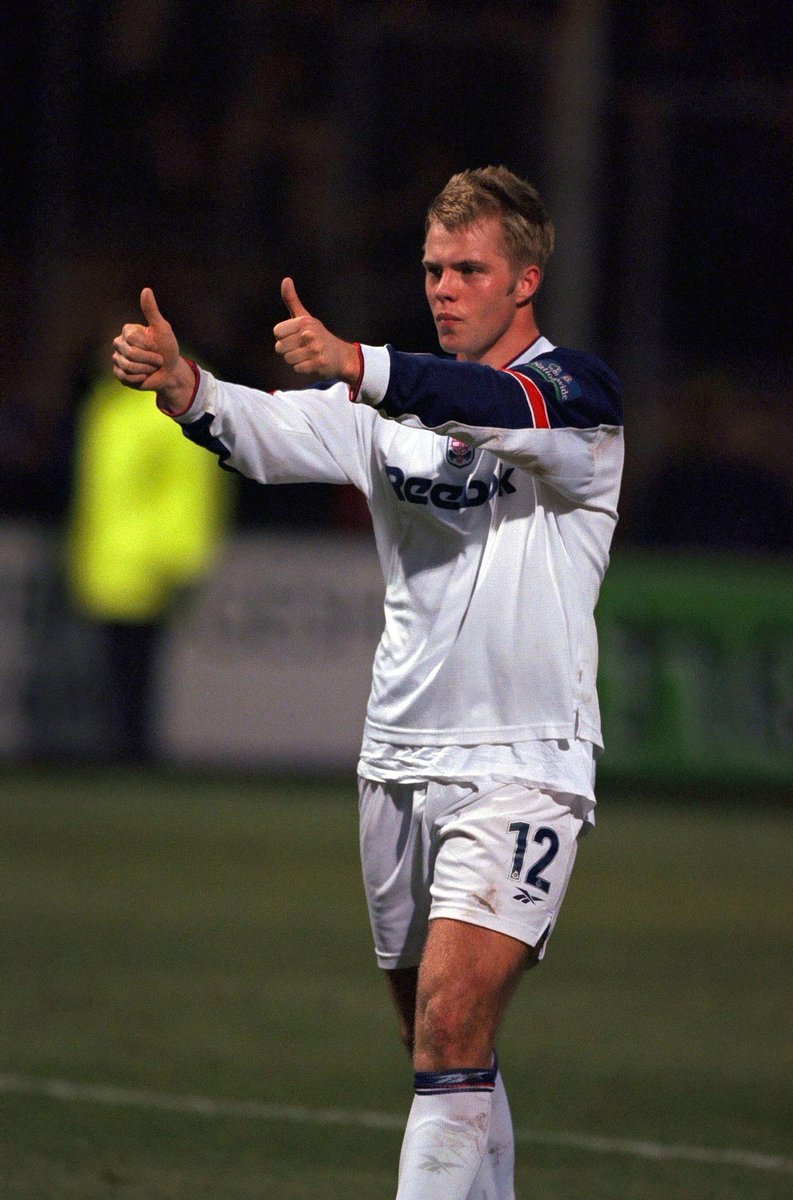 Sorry, this content isn't available on your device.
Bolton have confirmed the signing of veteran striker Eidur Gudjohnsen for the rest of the season.
The 36-year-old, who previously played for Wanderers between 1998-2000, has been training at the Macron Stadium for the last month and boss Neil Lennon said on Thursday that an agreement was imminent.
And the club confirmed on their Twitter account on Friday morning that a deal had been struck, saying: "BWFC have completed the signing of free agent Eidur Gudjohnsen on a deal until the end of the season."
Bolton are now waiting for international clearance to see if the Icelandic forward, who went on to play for Chelsea and Barcelona after his stint with Bolton, will be available for Saturday's Sky Bet Championship trip to Reading.
Load more updates