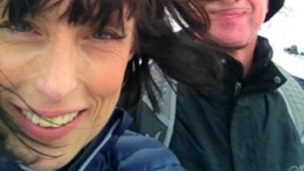 Kidney transplant survivor wants people to sign the NHS Organ Donor Register before Westfield Health British Transplant Games in Bolton.
A fire in Bolton that led to the discovery of three deaths is believed to have been started after a gas supply was tampered with.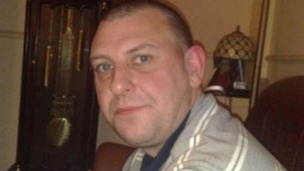 A 17-year-old has been convicted of the murder of a man in Bolton Town centre in June.
Live updates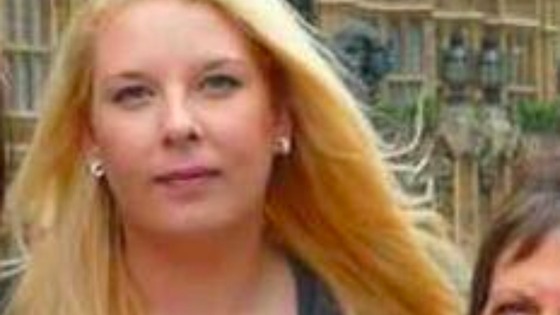 The sister of a teenager from Blackpool, who was brutally murdered, is leading a protest today in a bid to change men's attitudes to women.
Sasha Marsden, 16, was stabbed to death and then set on fire in an alleyway. Her killer, hotel worker David Minto, who police described as "evil", was sentenced to 35 years in prison.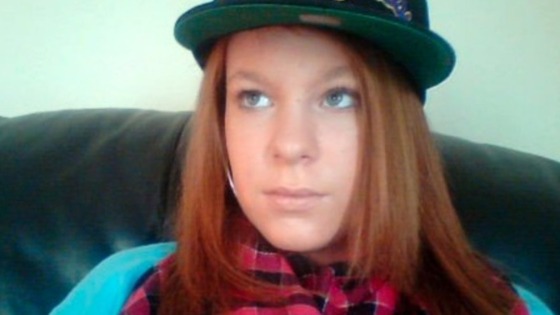 Her sister, Gemma Aitchison, from Westhoughton, near Bolton, wants to see schools teach pupils sex and relationship education, including consent and the influence of technology, as part of the mandatory national curriculum.
There will be a nationwide protest in London, Portsmouth, Manchester, Bolton and Newcastle.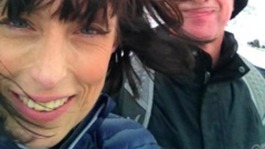 Kidney transplant survivor wants people to sign the NHS Organ Donor Register before Westfield Health British Transplant Games in Bolton.
Read the full story
Advertisement
Maxine Peake up for top TV award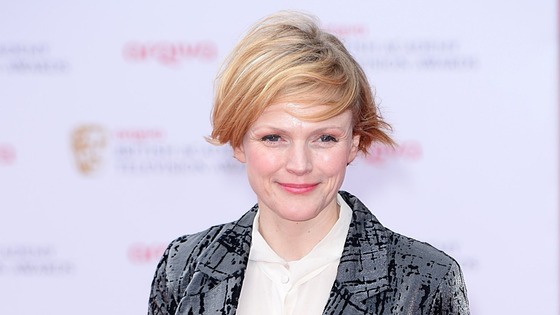 Maxine Peake has been nominated for a top television award.
The actress, from Bolton, has been named for her performance in "The Village", a drama set in Derbyshire in the early 20th century.
She's up for best actress in The Broadcasting Press Guild Awards to be held next month.
Maxine's career on stage and TV has included Shameless and her controversial portrayal of Moors murderer Myra Hindley in 2006.
In 2013 she backed a campaign to have Manchester's Piccadilly Station renamed Peterloo in tribute to those who died in the Peterloo massacre.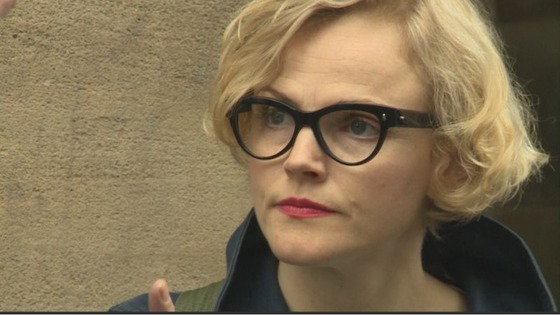 'Ghost' caught on camera in one of Britain's oldest pubs
Scary footage of what might be a flickering spectre was caught by security cameras at the Ye Olde Man and Scythe in Bolton.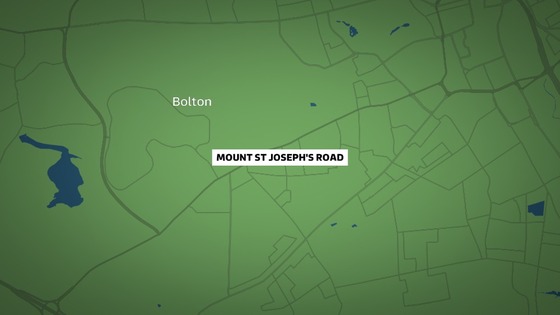 A road has been cordoned off in Bolton following the discovery of a body.
Detectives from Greater Manchester Police are investigating.
Part of Mount St Joseph's Road in Deane is closed to the public after officers were called there this afternoon.
Advertisement
Bolton rowers cross Atlantic
Bolton rowers cross Atlantic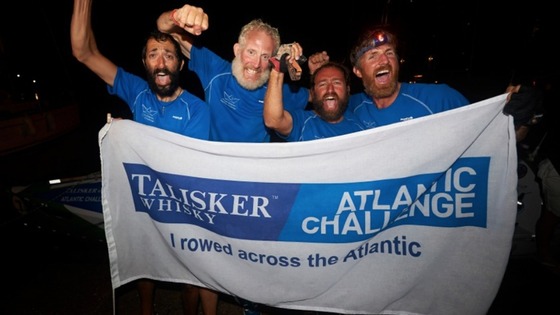 Four men from Bolton have overcome a capsize, broken rowing seats, 40ft waves and treacherous conditions at sea to complete the world's toughest rowing race, the Talisker Whisky Atlantic Challenge.
The men were complete novices to rowing before taking on the 3000 mile crossing from La Gomera to Antigua.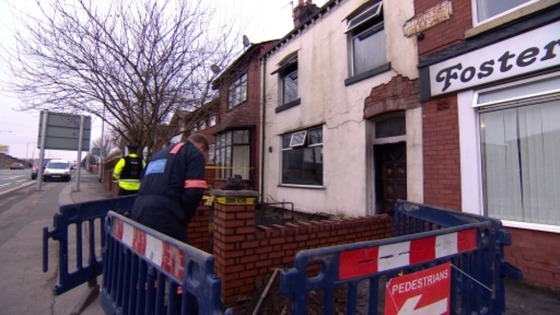 An investigation is underway after a man died in a house fire in Bolton last night.
The 43 year old was rescued from the property on Manchester Road but died later in hospital.
It is not yet known how the fire started.
A man's been rescued after a pub roof collapsed on top of him in Radcliffe. He's not thought to have been seriously hurt. Police say was renovation work was underway at The George on Cross Lane. The building is in a dangerous state and may have to be demolished. The road's been closed tonight.
Load more updates
Back to top