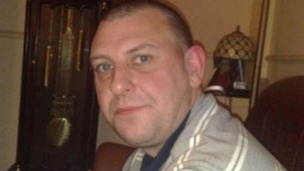 A 17-year-old has been convicted of the murder of a man in Bolton Town centre in June.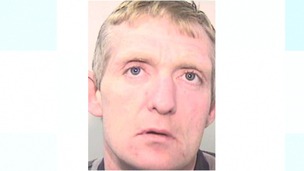 A man who drained the savings account of a dead pensioner has been jailed.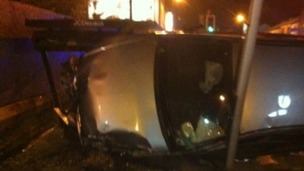 Twelve hurt in Bolton car crash
Live updates
A thief ripped an elderly woman's Careline pendant from her neck while demanding she hand over cash during a robbery at her Bolton home.
A man broke the home of the 92-year-old victim in Kearsley, ripped her Careline pendant from her neck and shook the woman while demanding cash.
He then took her purse containing a small amount of cash and fled towards Birch Road.
"To break into the home of a 92-year-old woman is bad enough, but to then physically attack this woman - who is clearly vulnerable and has no capacity to defend herself - is reprehensible and the actions of a desperate coward.

"He has subjected this woman and her family to a completely unnecessary and frightening ordeal for the sake of just a few pounds.

"I want anyone who was in the area at the time and who may have seen something to come forward.
– Detective Sergeant Lee Shaw, Greater Manchester Police

The man is described as a white man and was wearing a face covering and dark clothing.

Anyone with information is asked to call police or Crimestoppers, anonymously, on 0800 555 111.
Woman's decomposed body found in Bolton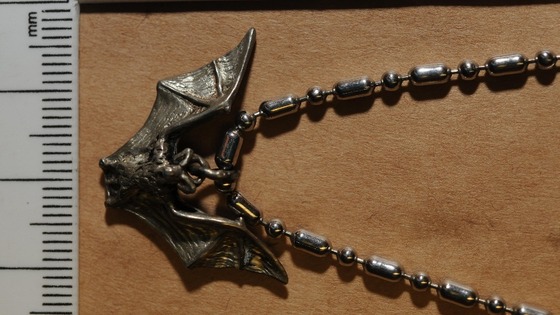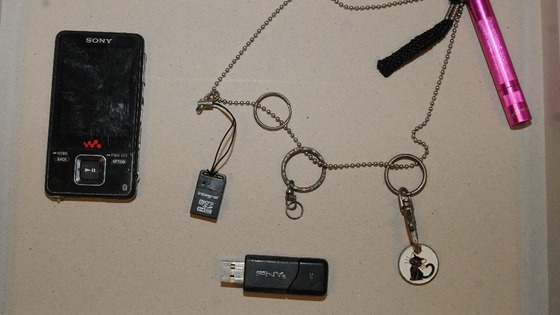 Police are appealing for help to trace the final movements of a woman whose decomposed body was found in Bolton.
She was found just before 5.40pm on Thursday 10 October 2013, at a wooded area near Manchester Road, by the River Croal at Raikes Clough.
A post-mortem has not revealed how she died. The woman is between 18 - 25 years old, 5ft 2in to 5ft 4in tall, wore size 12 clothing and had dark brown or black long hair fastened in a pony tail with a red elasticated bobble.
She also had a number of facial piercings and pierced navel.
She was wearing a navy blue or black duffle style coat with fur trimmed collar, black tight fitting trousers, a tee shirt with a diamante cat on the front, black cardigan, black Doc Martin boots.
Police have released photos of jewellery that was found on the body to see if anyone recognises them.
Detective Inspector Michael Fraser from Bolton North INPT said: "We believe her body may have been there for a few weeks or even months and I would ask anyone who may have seen a woman in this area who matches the description given to contact us."
Advertisement
Woman raped in Bolton town centre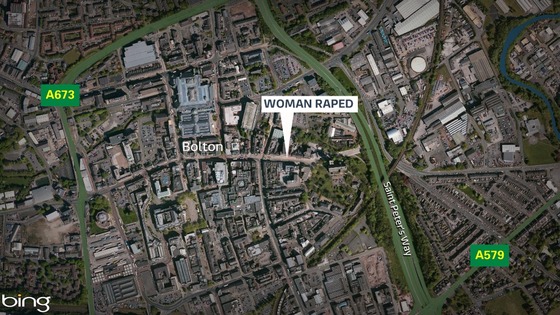 Detectives are hunting a rapist who attacked a woman in Bolton, early this morning.
The 39-year-old victim was raped on Churchgate, just before 5.30am.
Police say the victim is receiving support from specially-trained officers.
A man from Bolton says he lost the love of his life, when they went out for a curry. Neil Witcher tried to save his partner Helen after she choked on her meal.
Despite performing the Heimlich maneouver, neither he nor medics could save her.
Today an inquest recorded a verdict of accidental death. Mel Barham reports.
Herbal incense death
Police are trying to establish how a man died moments after smoking herbal incense. The 38-year-old man who hasn't been named, died at a friends home in Bolton shortly after smoking the incense - called Psyclone and which is sold as incense and not for direct inhalation.
"We do not yet know how the man died but we are of course working with the coroner to establish the full circumstances. Worryingly we know the man and others he was with had smoked herbal incense. The sole purpose is to use it as a legal high and faced with what we know we feel it is incumbent upon us to send out what will appear to most to be extremely obvious safety message. Put simply, do not smoke herbal incense. It is not for direct inhalation and you do not know what effect it will have on your wellbeing."
– Detective Sergeant Rob Parker, Greater Manchester Police
Herbal incense death
Police in Greater Manchester are investigating the death of a man who died moments after smoking herbal incense. The 38-year-old man died shortly after visiting a friend's address in Bolton.
Advertisement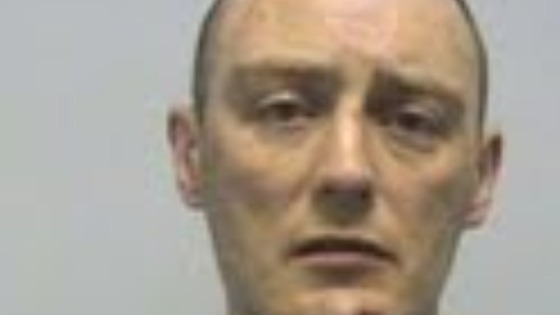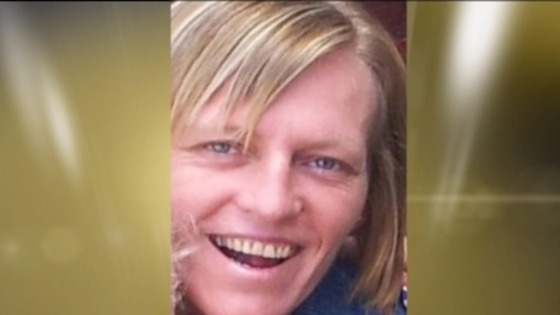 A man was sentenced to life today for the murder of 31-year-old Kelly Davies.
Joseph Davies, from the Bolton area, was told at Manchester Crown Court today he will serve at least 22 years.
Kelly was found dead in her house in June last year, and a post-mortem found that she had died from stab wounds. Joseph Davies was found guilty of her murder after a seven-day trial.
Kelly and Joseph have three children together. They had been in a long-term relationship for several years, during which time Joseph was in prison for long periods.
Senior Investigating Officer Andy Tattersall from GMP's Major Incident Team, said: "This is a tragic case that has left three children without a mum. Davies is a violent bully who attacked and killed the mother of his children and the woman he professed to love."
CCTV pictures of 18-year-old Kayleigh Hadfield have been released, as police say they are working round the clock to find her.
The images show Kayleigh at a petrol station on Crompton Way in Bolton on Sunday night and later outside the Castle Public House near Bolton town centre.
The vulnerable teenager from Bury has been missing since she left work at a restaurant in Ramsbottom on Sunday evening. Police say her disappearance is totally out of character.
Worker fends off knifeman with shoe
Police have praised the bravery of a garage assistant in Bolton who fought off two armed attackers with his shoe.
24 year old Asif Patel was alone in the garage in Westhoughton when the men brandished a knife and demanded the takings.
CCTV footage shows him fighting back as one of the men stabs him twice.
Some viewers may find this footage distressing.
Elaine Willcox reports.
Police hunt hit and run driver
Detectives hunting a hit and run driver who knocked over a police officer as he tried to stop him have released CCTV images of the incident. The officer was flung into the air when he was hit on Bank Street in Bolton, suffering minor injuries.
Load more updates
Back to top