New Bolton manager Neil Lennon admits the perception of domestic football in Scottish may have prevented from landing a Premier League job.
The former Celtic manager has taken over a struggling championship side despite winning the Scottish Premier League three times and impressing in the Champions League.
"You look at the Premier League now - you have got Brendan (Rodgers), Roberto (Martinez), Paul Lambert, Steve Bruce, the list is endless really of managers who have managed in the Championship.

You probably have to earn your spurs to get into the Premier League. Sometimes it's not as easy as walking straight into a Premier League job; it's a pretty exclusive band.

I'm very happy with the decision I've made; I think they're good football people here."
– Neil Lennon, Bolton manager
New Bolton boss Neil Lennon says the challenge at the Macron Stadium is just what he needs after his successful spell in charge of Celtic.
Read the full story ›
Advertisement
The moment a gang broke into a family's home has been caught on camera. The gang of four men used a screwdriver to break into the house in Bolton. It is believed they targeted the property especially for the Audi cars parked outside - ignoring a laptop and iPad in the smash-and-grab raid.
The MEN reporting the thieves first struck at 2.20pm on Wednesday, September 24, knocking on the front door to establish no-one was home before climbing over the gate of the property in Farnworth.
They then used what is thought to be a screwdriver to smash the patio doors.
In the house for less than two minutes, they stole a piggybank and briefcase containing jewellery, documents and spare keys to the family's two Audis.
A GMP spokesman confirmed a burglary had taken place at the property with items including the family's car keys being taken and that officers were examining cctv footage of the incident.
Bolton Wanderers boss Dougie Freedman admits the club are in a 'difficult place right now' after just one win in eight Championship games.
Tonight they leave their league woes behind as they travel to Stamford Bridge to play Chelsea in the third round of the Capital One Cup.
Amir Khan's plans to travel to America this weekend have been halted after his visa application was declined.
The 27-year-old was due to fly to Las Vegas to attend Floyd Mayweather's fight with Marcos Maidana on Saturday, and had used his Twitter account to advertise promotional duties he would be carrying out while there.
His bid to do was thwarted, though, with the welterweight saying his visa application had been declined.
Khan wrote on Twitter: "Visa to America was declined after I had it approved a week ago. Was looking forward to the fight. Means I'm still in England."
It was reported that Khan had asked Prime Minister David Cameron for assistance.
Khan has had difficulties traveling to America before. In 2010 he had to train in Canada after visa delays, while in 2011 he claimed he was held in Los Angeles customs for over two hours because he is a Muslim.
The Bolton fighter is eager to be present at Mayweather's rematch with Maidana, as he attempts to persuade the world's number-one pound-for-pounder boxer to give him a 2015 fight.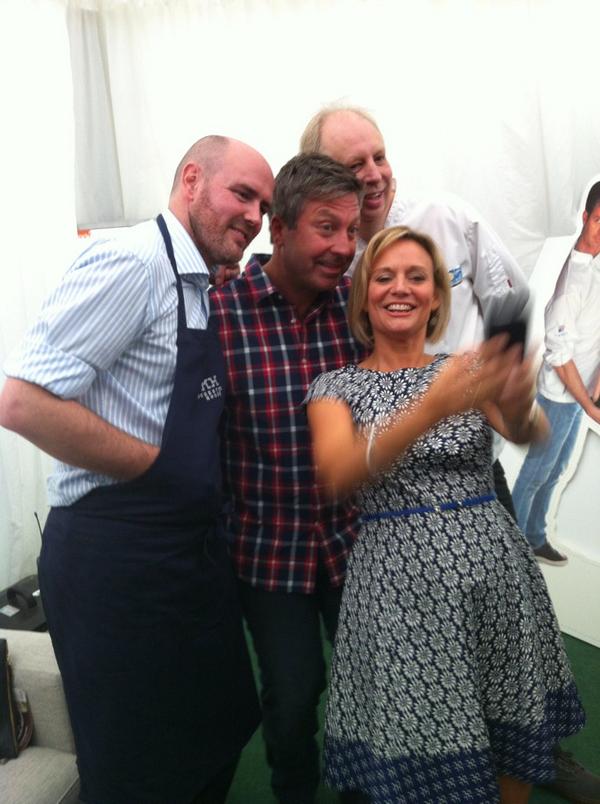 Advertisement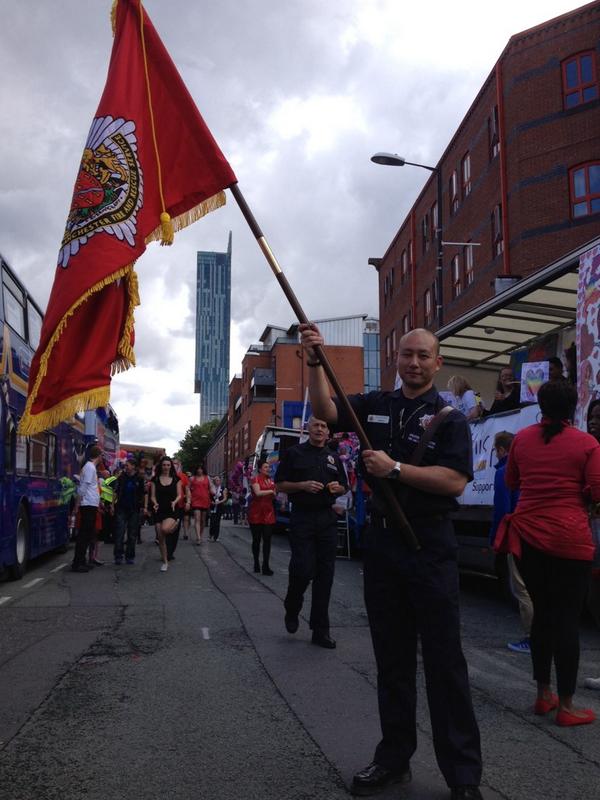 A man from Bolton faked his own kidnap so he could stay out drinking and avoid going home to his girlfriend.
Last night, the 32-year-old arranged for someone to tell his partner that he had been kidnapped for ransom against a debt. The boyfriend then spoke directly to her, claiming he was being held against his will.
She called police, who launched a rescue operation - checking various addresses, trawling through CCTV camera footage, and tracing his phone signal.
Detectives arrested a man on suspicion of kidnap, before he revealed it was a "ruse" so the boyfriend could go to a party.
The supposed "victim" was eventually tracked to a party on the town's Shurmer Street in the early hours of this morning. He insisted it was a "wind-up". Officers arrested him, issuing an on-the-spot fine for wasting police time.
The girlfriend was absolutely beside herself with worry and genuinely concerned that he would come to harm. Rightfully, based on what she knew at the time, the matter was reported to police.

Considerable resources and time then went into finding this man, who it transpires made the entire thing up so he could stay out and party.

This is without doubt one of the most foolish and irresponsible incidents I have been involved in.
– Detective Inspector Jo Clawson, Greater Manchester Police
Day Tripper? Leave the car at home and catch a train or bus to Sefton Park area. Click link for travel advice #LIMF http://t.co/posLdV4p24
Load more updates