Officers at Greater Manchester Police's Bolton South division made an unexpected discovery while out on a cannabis raid.
They found a pet hamster and they're now appealing on their Facebook page to name him.
They wrote:
"HAMSTER FOUND DURING CANNABIS FARM SEARCH - HELP US NAME HIM?
No, we didnt put the hamster behind bars!
He's safe and well, fed and watered in our office.
We are currently looking after the hamster but wondered if you would like to help us name him.....until we find him a suitable home."
More than 7000 athletes are heading for Los Angeles for nine inspiring days of competition.
The Special Olympics World Games will see adults and children with learning difficulties compete for medals across 25 Olympic-style sports.
Among those flying the flag for Great Britain is Bolton cyclist Kiera Byland.
Advertisement
MasterChef judge and Aussie foodie John Torode is making a welcome return to celebrate the 10th Bolton Food and Drinks Festival.
Festival favourites James Martin and Michael Caines will also take part in the four day cookery demos. Actress and winner of Celebrity MasterChef 2010 Lisa Faulkner will be joining the festival for the first time.
Bolton Food Fest, now one of the largest in the UK organised by Bolton Council will take place from Friday, August 28 to Monday, August 31.
John Torode said: "I had a ball last time and how brilliant to be invited back to join in the birthday celebrations. There's nothing I like more than a good birthday party, and a visit to my favourite Thai!"
James Martin will notch up his seventh appearance on the Bank Holiday Monday, the final day of the festival.
He said: "It's an honour to be taking part at what will be a very special birthday celebration. I've seen the festival develop and grow from when I first came in 2009 to where it is now, and there really aren't any that are like it."
For more information of the special events and tickets visit http://www.boltonfoodanddrinkfestival.com or @boltonfoodfest on Twitter.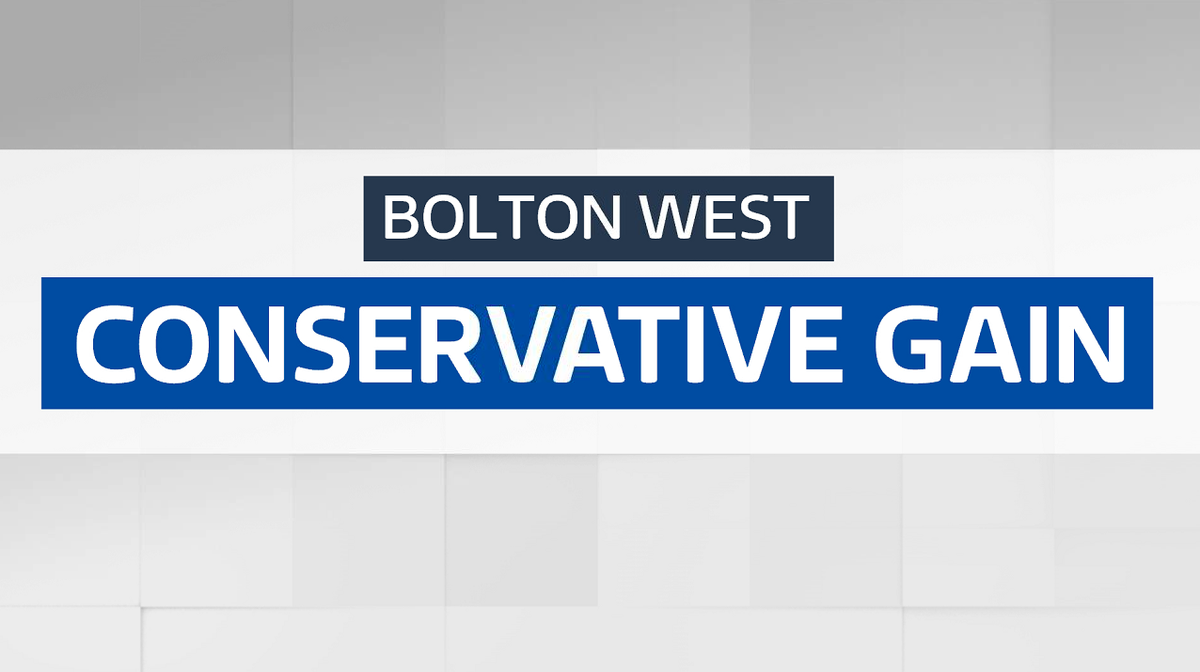 Chris Green (C) 19,744 (40.63%, +2.30%)
*Julie Hilling (Lab) 18,943 (38.98%, +0.46%)
Bob Horsefield (UKIP) 7,428 (15.29%, +11.29%)
Andrew Martin (LD) 1,947 (4.01%, -13.18%)
Andy Smith (Ind) 321 (0.66%, +0.13%)
John Vickers (TUSC) 209 (0.43%)
C maj 801 (1.65%)
0.92% swing Lab to C
Electorate 72,727; Turnout 48,592 (66.81%, +0.04%)
Labour's Yasmin Qureshi says she feels very humble to be elected again in Bolton SE and with an increased majority.
UKIP's Jeff Armstrong came second with 8,280 pushing the Conservative candidate Mudasir Dean into 3rd place.
Ms Qureshi says Ed Miliband took a courageous stance against Rupert Murdock and big business and fights for working families.She says she won't enter into speculation on his possible successor, if Labour fail to make the gains needed nationally.
She plans to celebrate at home with a cup of tea and cake.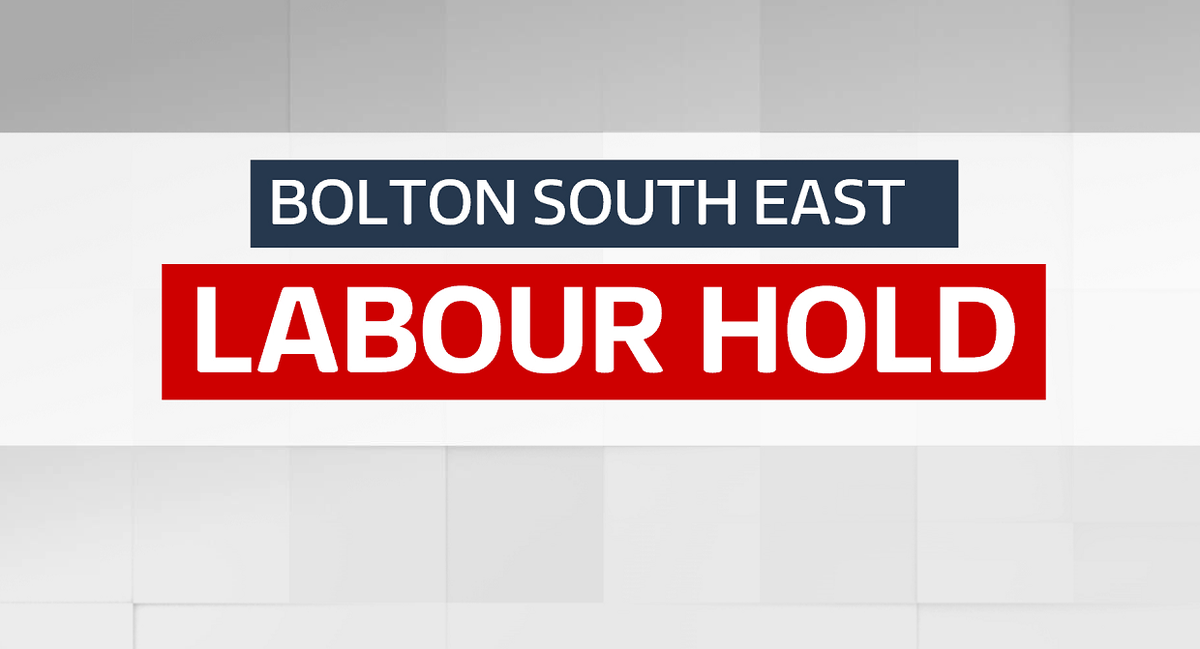 Yasmin Qureshi (Lab) 20,555 (50.45%, +3.03%)
Jeff Armstrong (UKIP) 9,627 (23.63%, +19.68%)
Mudasir Dean (C) 8,289 (20.34%, -5.28%)
Alan Johnson (Green) 1,200 (2.95%, +1.39%)
Darren Reynolds (LD) 1,072 (2.63%, -13.25%)
Lab maj 10,928 (26.82%)
8.33% swing Lab to UKIP
Electorate 69,692; Turnout 40,743 (58.46%, +1.83%)
Advertisement
David Crausby (Lab) 18,541 (42.96%, -2.96%)
James Daly (C) 14,164 (32.82%, -3.66%)
Harry Lamb (UKIP) 8,117 (18.81%, +14.61%)
Stephen Rock (LD) 1,236 (2.86%, -10.13%)
Laura Diggle (Green) 1,103 (2.56%)
Lab maj 4,377 (10.14%)
0.35% swing C to Lab
Electorate 67,901; Turnout 43,161 (63.56%, -0.76%)
Former Premier League striker Delroy Facey has been convicted of conspiring to bribe players in a match-fixing plot.
Facey, 35, who played for Bolton Wanderers, West Bromwich Albion and Hull City, had denied being part of the conspiracy.
He claimed the businessmen who were apparently offering him up to £15,000 for his part in the plot were "class clowns" who he decided to "humour" and did not take seriously.
But the jury Birmingham Crown Court convicted him today of conspiracy to bribe players.
Former non-league player Moses Swaibu was convicted of the same charge.
They will be sentenced later today.
Ashley Derricott, ITV News
A young family have been left stranded abroad at what should be the happiest time of their life.
Jordan Jackson and his girlfriend Karla thought they'd be safe going for a quick break in Benidorm - even though Karla was six months pregnant.
But then Karla went into labour and gave birth to baby Freddie 12 weeks premature.
Now it means the couple will have to stay in Spain until Freddie is well enough to travel home - and they fear they'll be facing thousands of pounds in costs.
Our correspondent Ashley Derricott reports:
Load more updates