Joe Benton, Labour MP for Bootle, has today announced that he will retire at the next election.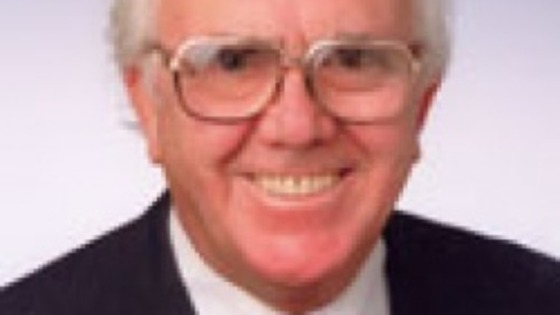 Joe Benton MP, said:
"Following amicable discussions with the Labour Party at Regional and Parliamentary levels, I have decided to retire. Therefore I will not be contesting the next General Election.
"I want to take this opportunity to express my deep gratitude to the people of Bootle for their tremendous support over the 45 years at both local and national level I have had the great privilege and honour to represent them.
I assure them I will continue to do so to the best of my ability for the remainder of this Parliament.
"I place on the record also my appreciation to the Labour Party for affording me the great honour of being part of the Labour team in its historic purpose in fighting for social justice."
A Bootle Constituency Labour Party spokesperson, said:**
"We'd like to thank Joe for all his hard work and dedication over the years. He has been a fantastic MP for the people of Bootle."
**