Police today welcomed the sentencing of a 20 year-old man for riding an off-road motorbike through a shopping centre in Bootle.
Read the full story ›
The wife of an ex-soldier jailed for five years in India is making a personal plea to David Cameron to intervene.
Read the full story ›
Advertisement
The wife of a man from the Wirral who's been jailed for five years in India is calling on the government to do more to bring him home.
Paul Towers who's originally from Bootle was jailed on Monday along with five other British men for allegedly possessing illegal firearms. His wife Ann says the idea of her husband spending five years in prison is unthinkable.
The father of a man from Bootle, who's been jailed for five years in India, says the sentence has come as 'a massive shock.'
Paul Towers was one of six former soldiers detained after weapons were found on a ship.
Mr Towers and another man from the North West, Ray Tindall, from Chester were working as anti-piracy security guards. They've been held in the country since 2013.
The Foreign Office say there is a 90 day window for an appeal.
Mr Towers' father Don has been speaking to ITV News:
Two men from the North West have been jailed in India after they were detained on weapons charges.
Read the full story ›
He demanded that the shop assistant opened the till before taking a quantity of cash which he put into his coat pockets
Read the full story ›
Advertisement
A 71-year-old woman was jailed for 12 years for the historic sexual abuse of two young girls.
Read the full story ›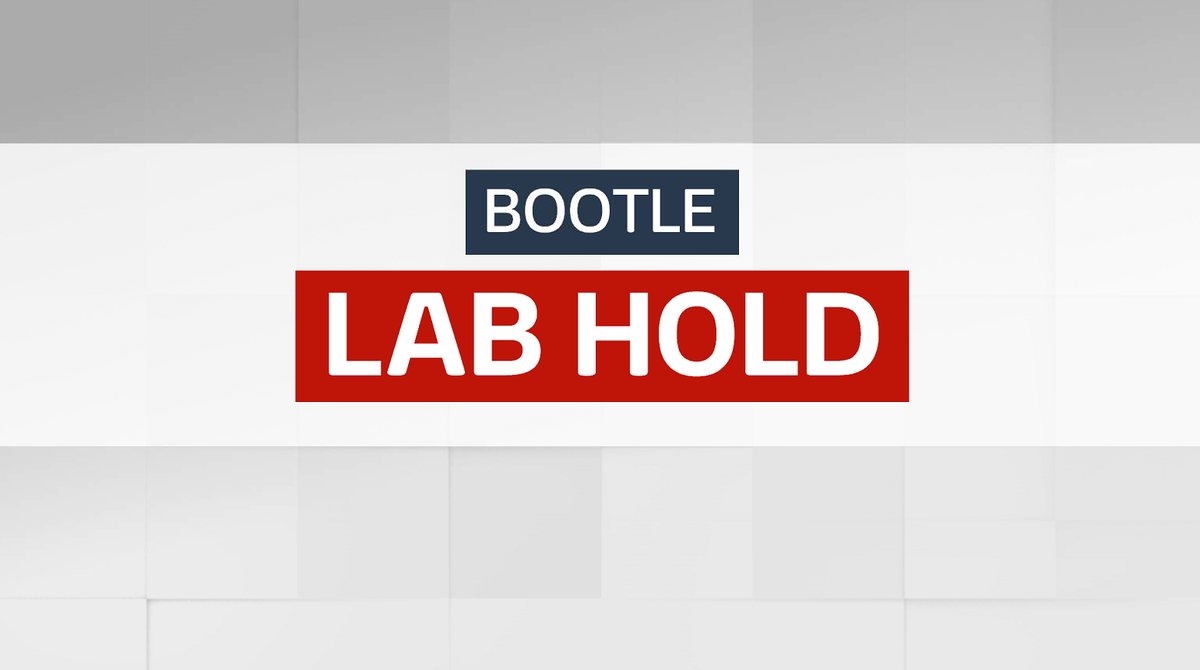 Peter Dowd (Lab) 33,619 (74.46%, +8.01%)
Paul Nuttall (UKIP) 4,915 (10.89%, +4.79%)
Jade Marsden (C) 3,639 (8.06%, -0.85%)
Lisa Tallis (Green) 1,501 (3.32%)
David Newman (LD) 978 (2.17%, -12.96%)
Pete Glover (TUSC) 500 (1.11%, -0.04%)
Lab maj 28,704 (63.57%)
1.61% swing UKIP to Lab
Electorate 70,137; Turnout 45,152 (64.38%, +6.59%)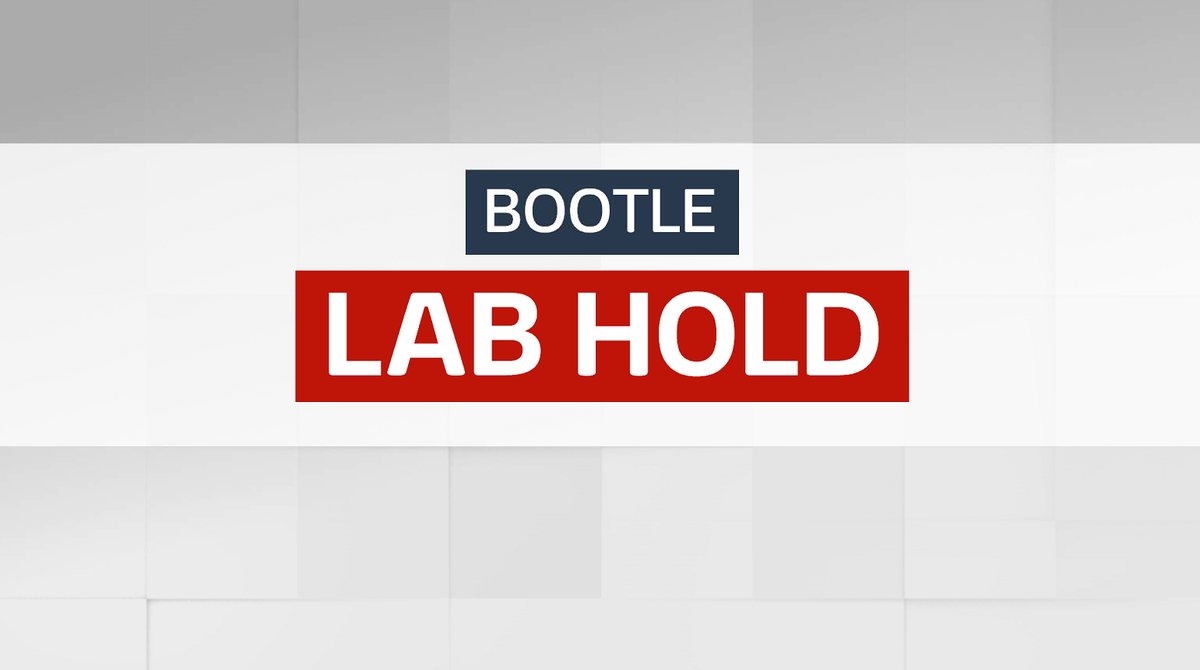 Merseyside police say a 26-year-old man arrested in connection with the murders of Bernadette and Sarah Fox in Bootle has now been detained under the Mental Health Act.
He was held by British Transport Police at Euston Station in London following a report from a member of the public and brought to the north west for questioning.
Load more updates