Body pulled from pond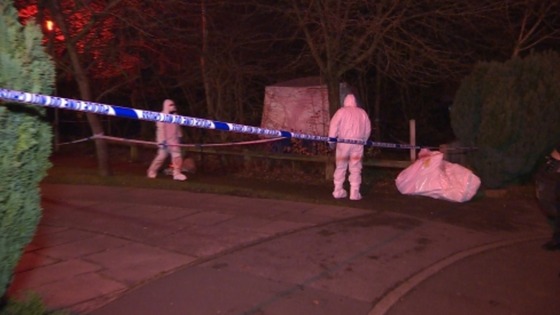 Police are investigating after the body of a young man was pulled from a pond in Greater Manchester.
Rescue teams were called to Bramhall yesterday afternoon and found the man thought to be in his late teens.
A post mortem will be carried out today to work out how he died.