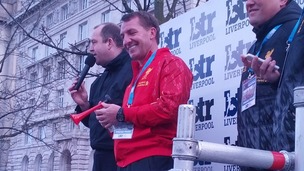 Thousands of people are taking part in the Liverpool Half Marathon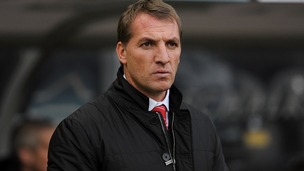 Liverpool boss believes Manchester United will face a big task to qualify for the Champions League in future if they miss out this season.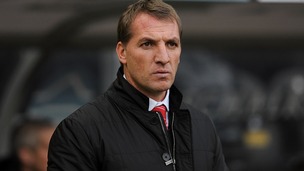 Liverpool manager Brendan Rodgers accepted the blame for the poor first half which saw them drop two points at home to Aston Villa.
Live updates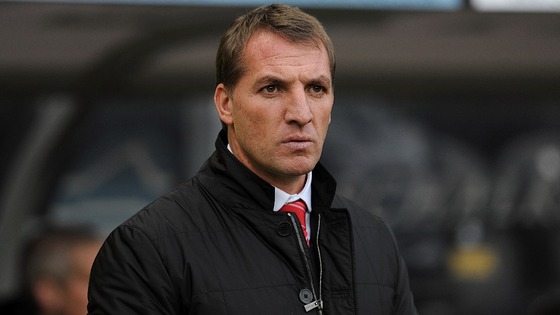 In post-match comments following the Boxing Day defeat at Manchester City, he appeared to question whether it was correct to have an official from Greater Manchester in charge of the game.
As a result he has been landed with an FA charge - he has until 6pm Wednesday to respond.
"Liverpool manager Brendan Rodgers has been charged by The FA over post-match media comments he made following his side's game against Manchester City on 26 December 2013," the FA said in a statement.
"It is alleged the comments by Rodgers called into question the integrity of the match referee, and/or implied that the match referee was motivated by bias; and/or brought the game into disrepute; and/or amounted to a failure to act in the best interests of the game."
Advertisement
Liverpool manager Brendan Rodgers talks about his relationship with Chelsea boss Jose Mourinho ahead of tomorrow's Premier League clash at Stamford Bridge.
Rodgers previously worked under Mourinho as Chelsea's youth team coach.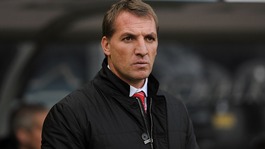 Liverpool manager Brendan Rodgers believes he owes his career to the man he is trying to outsmart this weekend - Jose Mourinho.
Read the full story
Liverpool manager Brendan Rodgers tells a press conference he will fight his corner after the Football Association announced they'll investigate his criticism of Boxing Day referee Lee Mason.
Advertisement
Liverpool manager, Brendan Rodgers, thrilled the students at Rainhill High by taking three of his young stars back to their old school.
Load more updates
Back to top