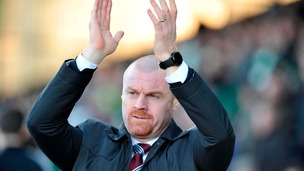 Sean Dyche insists he was delighted with the performance of his Burnley side despite the 1-1 draw against Sheffield Wednesday.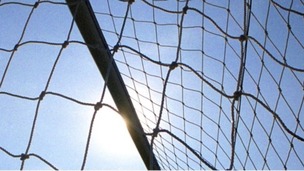 Click the link for live Championship updates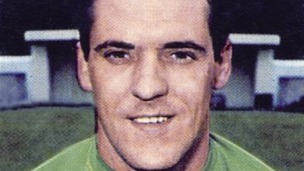 The former Burnley FC goalkeeper Harry Thomson has died, aged 72.
Live updates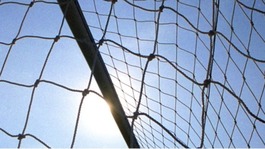 Granada Sport
Michael Appleton and Sean Dyche look ahead to today's Championship clash between Blackburn and Burnley. It's 34 years since Burnley last won at Ewood Park.
Advertisement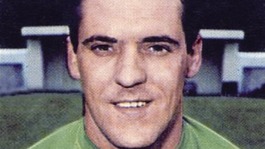 Granada Sport
Bolton take on Burnley in the Championship Lancashire derby this weekend.
Granada Sport
Bolton take on Burnley in the Championship Lancashire derby this weekend.
Blackburn and Burnley unveil new managers
Blackburn Rovers and bitter Lancashire rivals Burnley had something in common today - they both unveiled their new managers.
Rovers welcomed former defender Henning Berg back to Ewood Park, while the former Watford boss Sean Dyche(above) took over the hotseat at Turf Moor.
Advertisement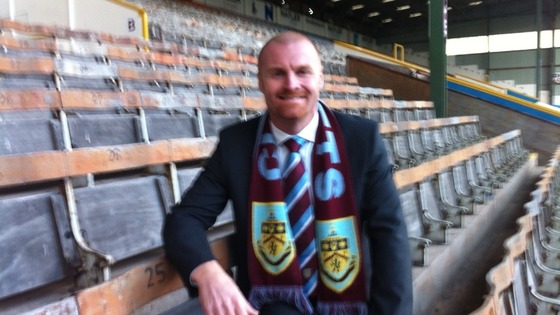 Burnley have unveiled the former Watford manager Sean Dyche as their new boss.
He replaces Eddie Howe who quit the club earlier this month.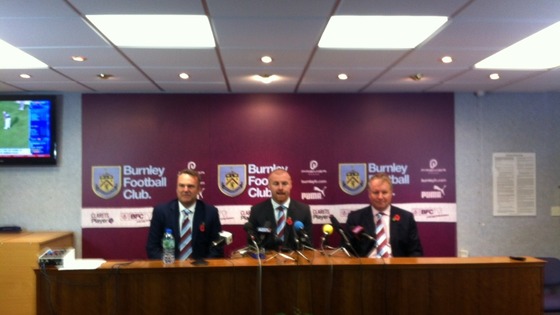 He spoke at a press conference at Turf Moor today.
Hear what he has to say on Granada Reports, live at 6pm on ITV.
Granada Sport
Burnley FC have confirmed Sean Dyche as their new manager.
Dyche has signed a two and a half hear contract at Turf Moor and will work with the former Nottingham Forest pair of Ian Woan and Tony Loughlan as his senior coaching team.
He will arrive at Burnley after starting his coaching and managerial career at Watford and, more recently, with England under-21s.
Dyche's playing career saw him make appearances for Chesterfield, Bristol City, Millwall, Watford and Northampton Town.
Eddie Howe leaves Burnley FC
Eddie Howe has been speaking about his decision to leave Burnley Football Club and rejoin Bournemouth.
He told the Bournemouth Echo: "It's been a really tough week.
"I can't speak highly enough of Burnley Football Club, the people who work for the club -
the players and the supporters, who have all been brilliant to us since we walked through the door, and I would like to thank them for that.
"To leave is incredibly difficult, but I feel it's a decision I have to make for my family and for personal reasons, which I can't go into detail on.
"There is only one club I would contemplate leaving Burnley for and that is Bournemouth and that is the situation we found ourselves in."
Howe is set to finalise a three-and-a-half year deal before tomorrow's clash with Leyton Orient.
Eddie Howe leaves Burnley FC
"We are surprised and disappointed that Eddie is leaving a great club like Burnley so soon in the season.
"However, we understand that his decision reflects his personal circumstances rather than any matters at Burnley Football Club, be that supporters, the players or the Board.
"We wish Eddie well in his future career and thank him for the hard work he has done at Burnley over the past 20 months.
"Since we were elected co-chairmen, we have embarked on a wide-ranging programme of development at Burnley Football Club and this will continue.
"In some ways this change creates new opportunities that we can take on board as we look to improve upon our league position and create a strong platform for the future.
"We remain 100% committed and ambitious for the club."
Load more updates
Back to top