Graham Ibbeson, who created Lancashire's famous Eric Morecambe monument, will design and sculpt a statue of Victoria Wood in her home town.
Read the full story ›
Advertisement
Over the coming month our political correspondent Dan Hewitt will be hitting the road across the North West ahead of the general election on 8th of June.
With the help of the Granada Reports' very own satellite van, #DanInTheVan will be coming to Lancashire, Cheshire and Cumbria to find out what matters to you ahead of the big day next month.
Today Dan was in Bury, finding out what people there made of Theresa May & Jeremy Corbyn.
Greater Manchester Fire and Rescue Service says six engines and two aerial appliances remain on the scene of a large waste fire in Bury.
The roof of a warehouse has collapsed as a result of the blaze.
Firefighters are advising people to stay away from the Park Road area and to keep their windows and doors closed.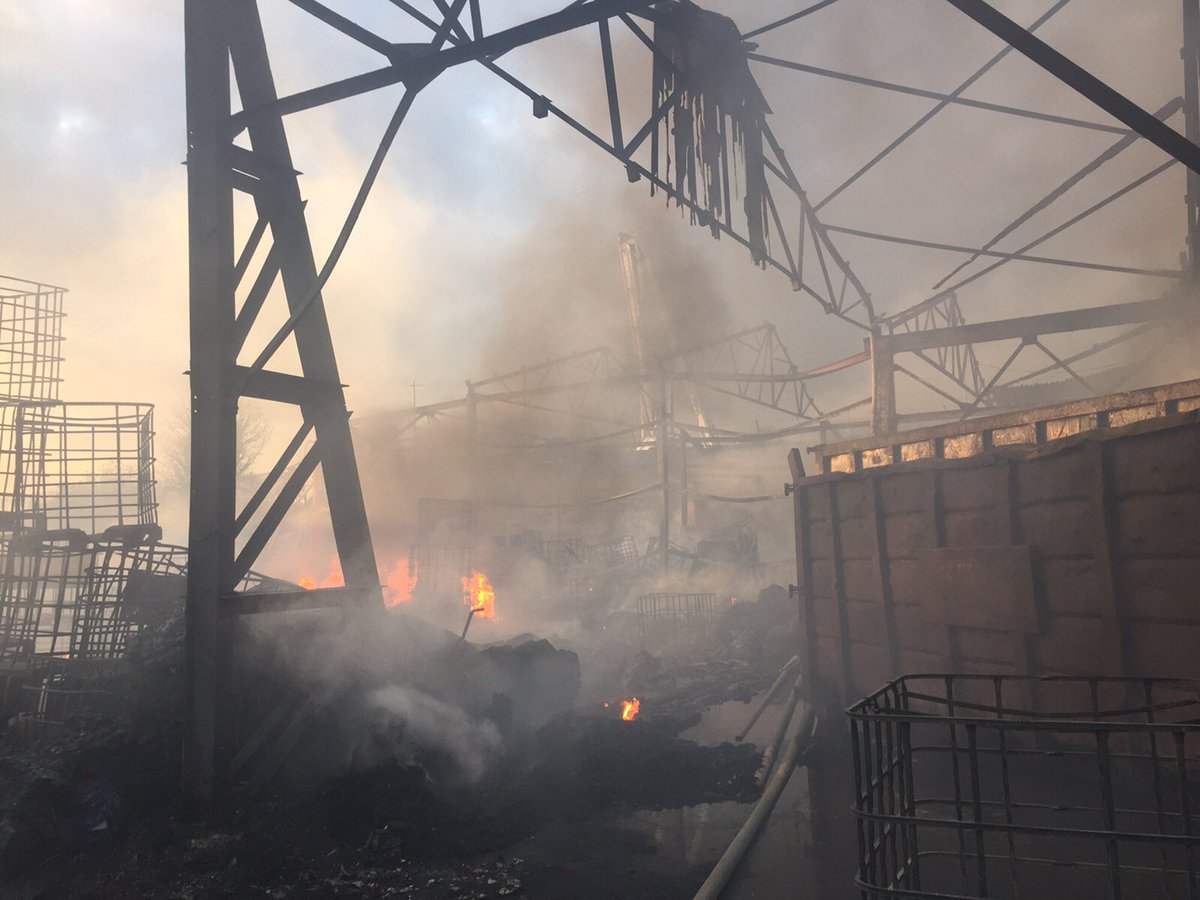 Crew still fighting the fire in #bury tonight you can see from this pic there is lots of smoke pls stay away and ke… https://t.co/fQYL7nH9pI
Bury College will close for the rest of the day, with all staff and students being sent home.
The college says a threat was received over social media, and that all students who are able to return home safely, should do.
There are reports Bury College has been evacuated after a 'social media threat'
No threat inside the college. Social media threat made outside. All students are safe inside each building. - Charlie Dean (Principal)
Advertisement
Students are being evacuated from Bury College after reports of a security threat.
Sorry, this content isn't available on your device.
Greater Manchester Police say they are investigating the circumstances of a security threat at Bury College, and that it was the college's decision to evacuate buildings.
At 10.50am on Friday 24 March 2017 police were made aware of a threat made in relation to Bury College, Market Street, Bury.

Officers are in attendance to establish the full circumstances. As a precaution the college have chosen to evacuate students.
– GMP Statement
Students are beginning to be evacuated from the main buildings at Bury College after a reported security threat.
Bury College has confirmed it is in its "alert procedure" after a threat to security.
Important Notice

Please note, the college is currently investigating a potential threat to our security.

We are in communications with the police, following their advice and have instigated our alert to procedures as a precaution.

We will update further as we receive more information.
– Bury College Statement
Load more updates