Man jailed over teen death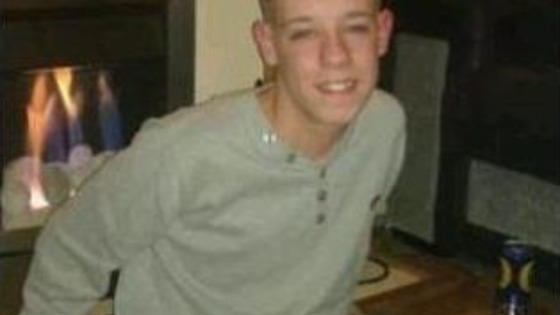 A drunken motorist who knocked down a teenage boy and drove off, leaving him for dead, has been jailed. Callum Hilton, 16, was killed after he was hit by a car being driven by Steven Thomas Quinn in November 2012 in Radcliffe.
Quinn pleaded guilty to causing death by dangerous driving at an earlier hearing and was today jailed for six years and four months at Bolton Crown Court.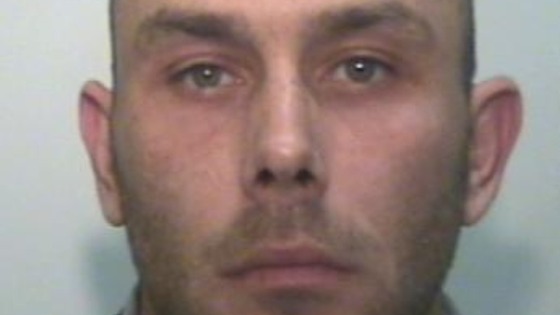 Callum and one of his friends were crossing the road when a silver Peugeot 206 came speeding down Stand Lane, hitting the teenager in the middle of the road and sending him tumbling 15 yards down the road.
The car did not stop and drove off. Passers-by stopped to help Callum and tried to give him first aid at the scene until the emergency services arrived. However, after being admitted to Hope Hospital he sadly died as a result of serious head trauma.