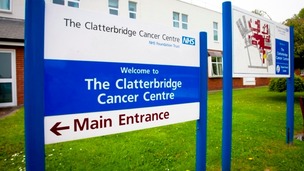 Liverpool will become the first place in the UK to test a new cancer vaccine.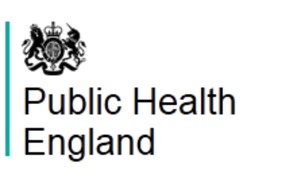 Campaign aims to increase awareness of the symptoms of ovarian cancer and encourage women to see their doctor if they spot any signs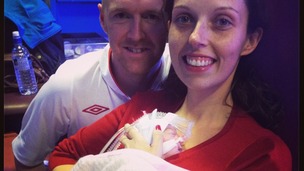 A Lancashire woman diagnosed with terminal cancer after finding out she was pregnant is fighting to stay alive after the birth of her baby.
Live updates
Cancer cash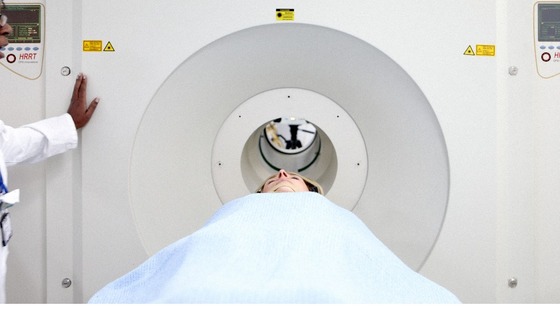 Millions of pounds are to be spent in Manchester developing new ways of tackling cancer. The funding will be used to improve imaging techniques helping doctors learn more about how tumours feed and grow.
Cancer Research UK and the Engineering and Physical Sciences Research are together committing £35 million for five years to four separate cancer imaging centres across the country, including a joint centre between The University of Manchester and the University of Cambridge.
The imaging centre at The University of Manchester is part of the Manchester Cancer Research Centre, a partnership between the university, Cancer Research UK and The Christie NHS Foundation Trust.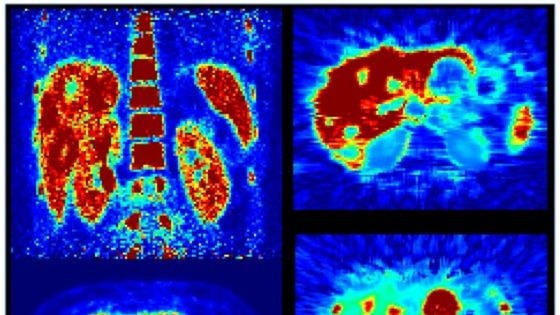 Professor Ian Jacobs, Vice-President of The University of Manchester said: "This is an exciting development which will provide added value to our efforts in cancer research by investing in and linking the expertise and research resources in cancer imaging in Manchester and Cambridge.
"We can anticipate that it will, in due course, result in advances in cancer knowledge and cancer care that will save lives and benefit people in the North West, across the UK and worldwide."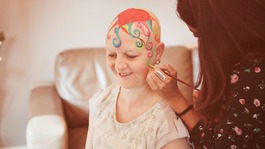 3 women all fighting cancer share their hopes and raise money for research by having unique artwork painted on their heads
Read the full story
Advertisement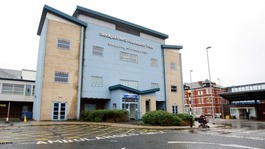 A hospital in Stockport has successfully used a glowing dye technique to remove a cancerous kidney tumour
Read the full story
New cancer technique at Stepping Hill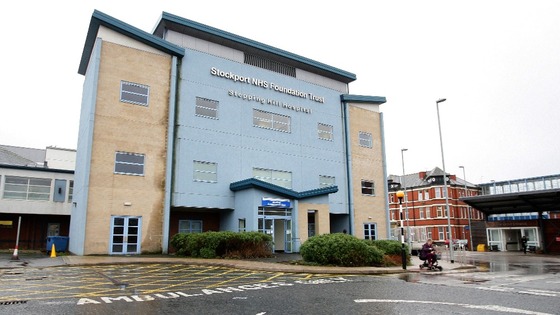 A revolutionary new technique for treating kidney cancer is being introduced at Stepping Hill Hospital in Stockport. Green dye is used to highlight the healthy parts of the organ to assist the surgeon. Its the first hospital in the UK to use the technique.
Reiki therapy for cancer patients
Patients in and around Wigan are being given relaxation therapies to help ease the side affects of cancer treatment. A team of trained volunteers is offering Japanese Reiki at the Royal Albert Edward Infirmary to patients, staff and carers.
Pink model fire engine for cancer research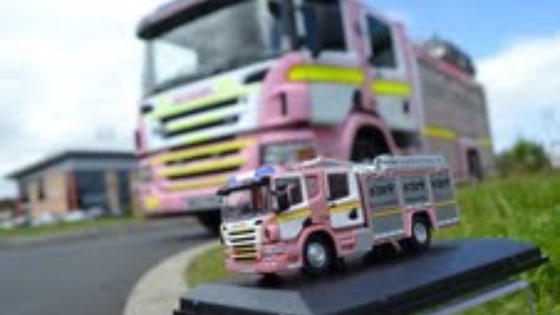 Merseyside Fire and Rescue Service have launched a pink limited edition model fire engine to help promote cancer awareness. Last year the force unveiled the UK's first ever working pink fire engine in support of the Year of Action on Cancer.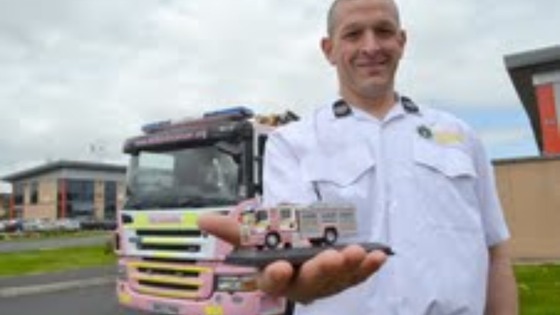 1,500 models are being produced. £2.50 from the cost of each model will be made to Cancer Research UK. The idea for the paintwork and messages on the appliance came from Merseyside Fire & Rescue Service Group Manager Paul Hitchen, who lost his own father, Bill, to oral cancer 20 years ago.
Advertisement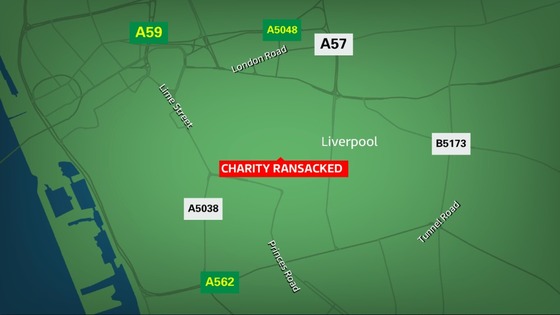 Detectives are investigating after a Liverpool charity was ransacked.
The North West Cancer Research offices on Oxford Street were broken into on Sunday.
A safe and laptop were stolen but later recovered. Police enquires are ongoing.
A leading charity claims people in our region are almost twice as likely to die of cancer than in other parts of the country. Cancer Research UK says a north-south divide exists for both diagnosis and treatment.
Cancer organisations in the North West say more money must be spent on campaigns encouraging us to lead healthier lives.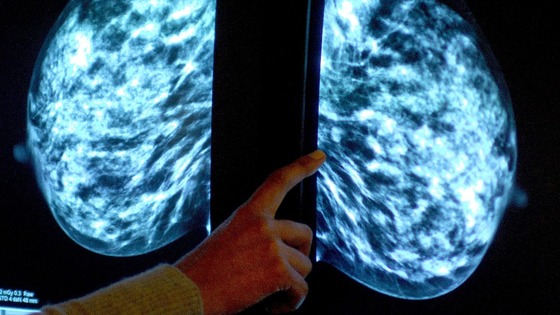 Liverpool and Manchester have the highest rates of cancer in the country according to a leading cancer charity.
Cancer Research UK has released a website where you can compare rates of the disease by local authority, constituency or postcode.
It contains information on cancer incidence, survival and mortality, early diagnosis, screening and smoking statistics for individual areas.
The local figures are compared to the national average and two locations can also be compared directly with each other.
Disappointment over drug snub
Cancer charities have condemned a decision not to licence a drug being trialled in our region which extends the life of women suffering the advanced stages of breast cancer.
The National Institute for Clinical Excellence - or NICE - says the drug "Perjeeta" isn't cost effective.
Perjeeta is currently being tested on women through the Christie Hospital in Manchester - but it isn't routinely available on the NHS.
Cancer charities and women taking the drug want NICE to reconsider .
Ashley Derricott reports.
Load more updates
Back to top