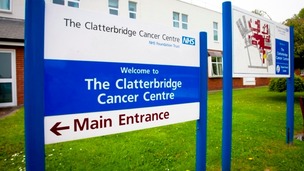 Liverpool will become the first place in the UK to test a new cancer vaccine.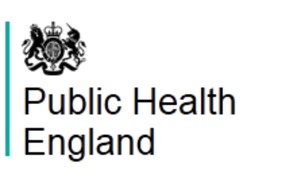 Campaign aims to increase awareness of the symptoms of ovarian cancer and encourage women to see their doctor if they spot any signs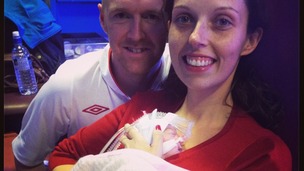 A Lancashire woman diagnosed with terminal cancer after finding out she was pregnant is fighting to stay alive after the birth of her baby.
Live updates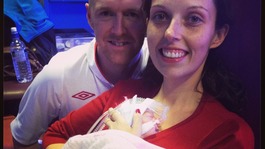 A Lancashire woman diagnosed with terminal cancer after finding out she was pregnant is fighting to stay alive after the birth of her baby.
Read the full story
Three year old's survival story
A three year old boy from Greater Manchester has an amazing story of survival that has astounded doctors.
Lucas Thorpe from Atherton was diagnosed with cancer when he was just a baby.
On top of that he contracted meningitis and almost lost all of his limbs in order to save his life.
But little Lucas has battled back and is thriving as Sarah Rogers reports.
Advertisement
Corrie raising cancer awarness
Beverly Hodgson of Pancreatic Cancer Action North West talks about how the Coronation Street story line could raise awareness of the disease.
You can find out more at pancreaticcanceraction.org.
Footballer with cancer raising money for research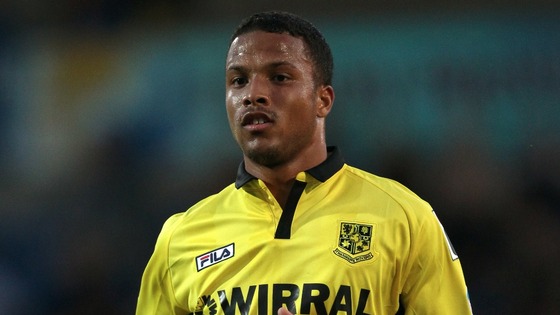 Tranmere Rovers player Joe Thompson is urging teammates and fans not to cut their hair for twelve months.
The 24 year old announced he had cancer in November. Now his sponsored 'Grow 4 Joe' challenge aims to raise funds for Leukaemia & Lymphoma Research.
New radiation treatment offers hope to cancer sufferers
Liverpool has the highest rate of lung cancer in Europe.
As Lung Cancer Awareness week starts the Clatterbridge Cancer Centre in Wirral is hoping a new way of giving radiation therapy will raise survival rates in all types of cancer.
Ann O'Connor reports.
Cancer cash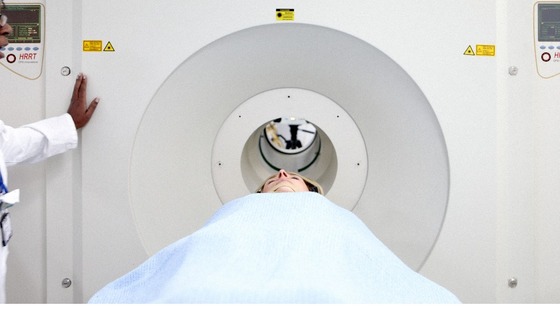 Millions of pounds are to be spent in Manchester developing new ways of tackling cancer. The funding will be used to improve imaging techniques helping doctors learn more about how tumours feed and grow.
Cancer Research UK and the Engineering and Physical Sciences Research are together committing £35 million for five years to four separate cancer imaging centres across the country, including a joint centre between The University of Manchester and the University of Cambridge.
The imaging centre at The University of Manchester is part of the Manchester Cancer Research Centre, a partnership between the university, Cancer Research UK and The Christie NHS Foundation Trust.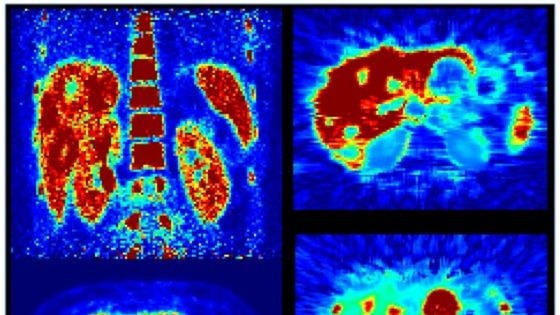 Professor Ian Jacobs, Vice-President of The University of Manchester said: "This is an exciting development which will provide added value to our efforts in cancer research by investing in and linking the expertise and research resources in cancer imaging in Manchester and Cambridge.
"We can anticipate that it will, in due course, result in advances in cancer knowledge and cancer care that will save lives and benefit people in the North West, across the UK and worldwide."
Advertisement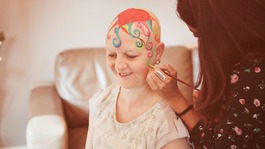 3 women all fighting cancer share their hopes and raise money for research by having unique artwork painted on their heads
Read the full story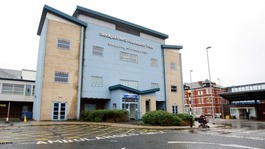 A hospital in Stockport has successfully used a glowing dye technique to remove a cancerous kidney tumour
Read the full story
New cancer technique at Stepping Hill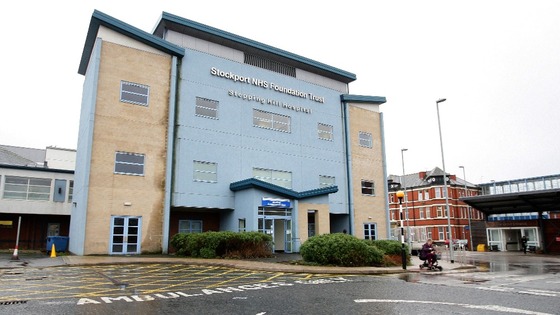 A revolutionary new technique for treating kidney cancer is being introduced at Stepping Hill Hospital in Stockport. Green dye is used to highlight the healthy parts of the organ to assist the surgeon. Its the first hospital in the UK to use the technique.
Reiki therapy for cancer patients
Patients in and around Wigan are being given relaxation therapies to help ease the side affects of cancer treatment. A team of trained volunteers is offering Japanese Reiki at the Royal Albert Edward Infirmary to patients, staff and carers.
Load more updates
Back to top