Storms light up the skies across the North West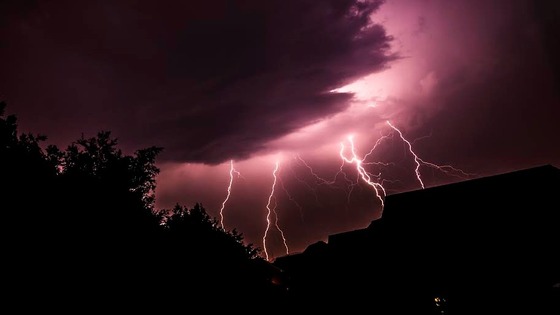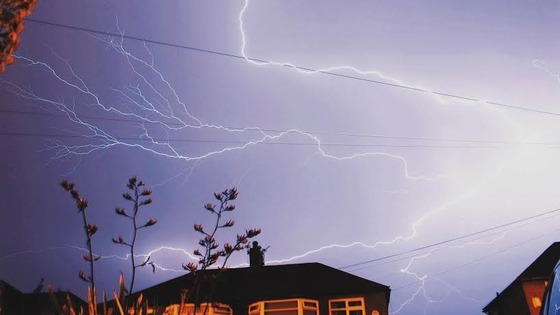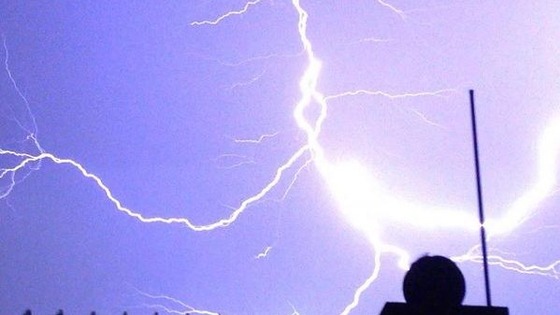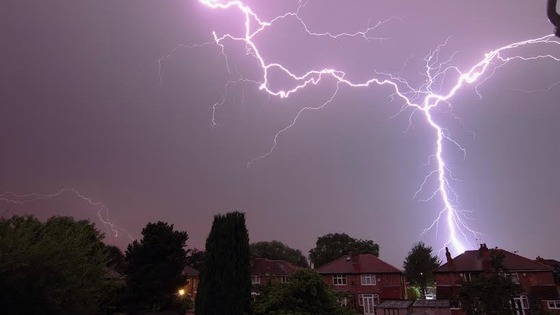 Torrential downpours and storms light up the sky across the North West overnight.
A second wave of storms and thundery weather is forecast over the next 24 hours.
Large hail, thunder and heavy rain could cause disruption.
Lightening over the skies of Altrincham in Cheshire in the early hours of the morning.