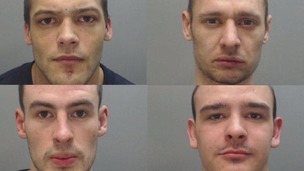 Members of an organised crime gang have today been jailed for a total of almost 40 years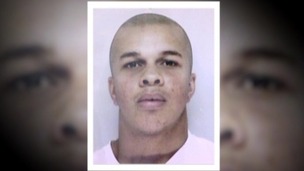 Day two of the inquest into the death of Jacob Michael, who died in police custody after being pepper sprayed.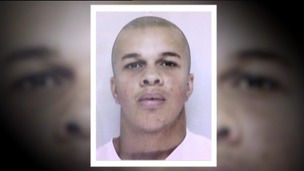 A jury has been shown CCTV footage recorded before the death of a Widnes man in police custody after officers used pepper spray on him.
Live updates
Shafilea Ahmed murder trial
The younger sister of Shafilea Ahmed has denied that she made silent phone calls to intimidate a potential witness at the trial of her parents.
But under cross examination at Chester Crown Court, Mevish Ahmed said the phone calls, which were made to a friend last week, were all a joke.
Miss Ahmed's parents - Iftikhar and Farzana Ahmed - both deny murdering Shafilea in 2003.
Correspondent Elaine Willcox has been following the case at Chester Crown Court.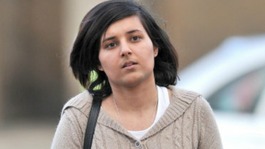 Shafilea Ahmed's sister has denied telling a friend she was beaten by her parents and they threatened to kill her.
Read the full story
Advertisement
Shafilea Ahmed murder trial
A second sister has been giving evidence in the Shafilea Ahmed murder trial.
The court heard claims that Mevish Ahmed had written to a friend saying her parents had killed her sister and wondering if it was her turn next. But under cross examination she said what she had written had been fiction.
Mevish was 12 at the time of her sister's death in 2003.Her parents Iftikar and Fazana Ahmed deny murdering Shafilea at their home in Warrington.Ann O'Connor has been at Chester Crown Court.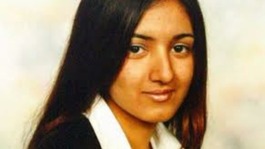 A court's heard a sister of Shafilea Ahmed gave a friend writings in which she spoke about "how her parents killed the teenager".
Read the full story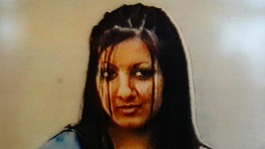 Load more updates
Back to top