Appointments confirmed by Labour leader Jeremy Corbyn in his reshuffle today included Rebecca Long-Bailey, MP for Salford and Eccles, as Chief Secretary to the Treasury.
Cat Smith, MP for Lancaster & Fleetwood is the new shadow voter engagement and youth affairs minister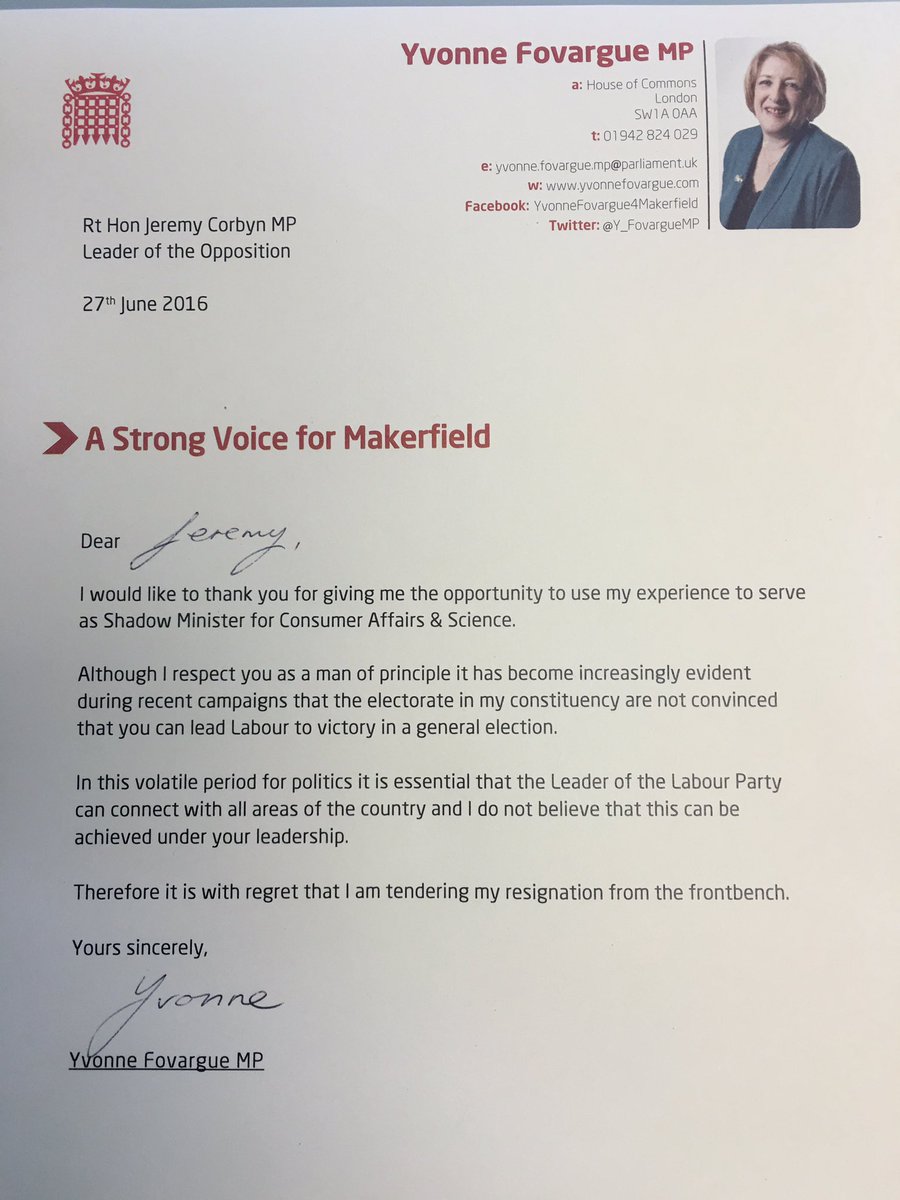 MP for Makerfield Yvonne Fovargue has resigned from Labour's frontbench as shadow minister for consumer affairs and science.
Jeremy Corbyn is due to meet with the Parliamentary Labour Party tonight amid a wave of shadow cabinet resignations.
Nineteen Labour MPs have been either been sacked or resigned from their positions in the party in protest at his leadership so far.
Advertisement
Labour is a democratic socialist party whose members democratically elected Jeremy Corbyn less than a year ago. MPs should respect that.
Daresbury lane is now open, fire still in attendance at the hall #bobbyonthebeat
An investigation is underway after a huge fire at an empty stately home in Cheshire.
Firefighters were called to Daresbury Hall, on Daresbury Lane, Runcorn, on Saturday afternoon.
When they arrived crews found that a blaze had taken hold of the large empty building.
A total of eight fire engines were called to the scene to help tackle the fire.
Firefighting operations stopped at just after 10pm last night with two fire engines remaining on the scene overnight, damping down, checking for hot spots and making sure there was no re-ignition.
"It is not yet known how the blaze started but an investigation has been launched.

"If you have any information that you think may be helpful please call Cheshire Police on 101 and tell them what you know."
– Cheshire Fire Service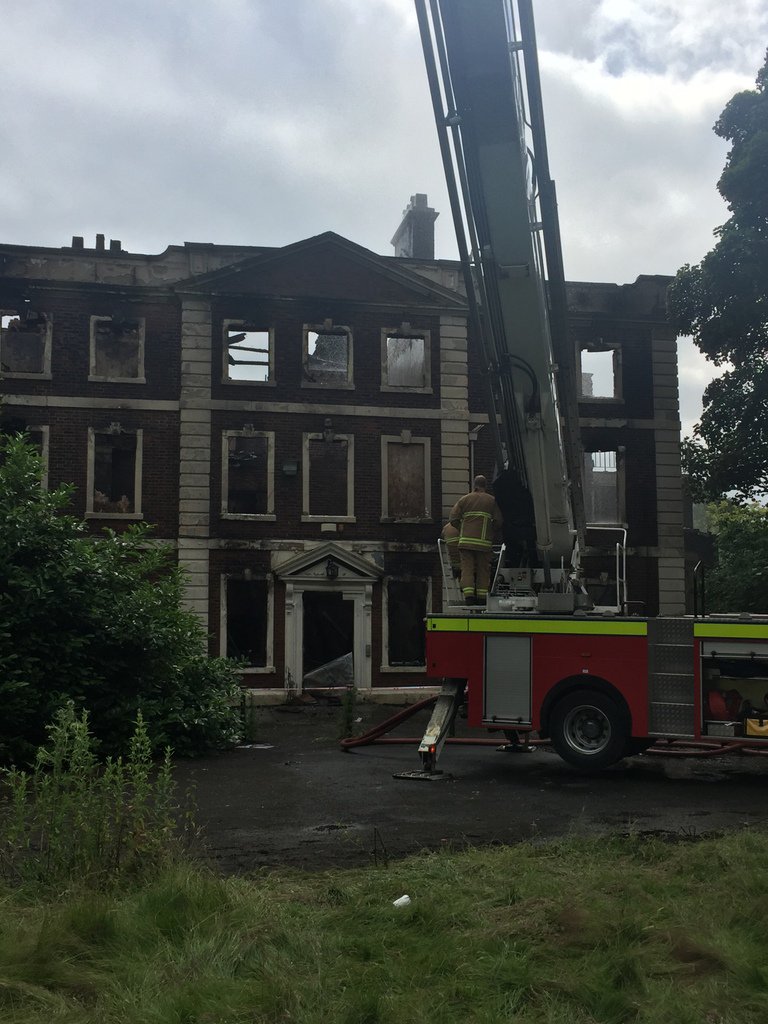 Advertisement
Labour has descended into crisis as several high-profile members of the shadow cabinet have quit in the past few hours. Here's who they are.
Read the full story ›
At an uncertain time like this for our country, I cannot see how it makes sense for the Opposition to plunge itself into a civil war. 1/3
I have never taken part in a coup against any Leader of the Labour Party and I am not going to start now. 2/3
It is for our members to decide who leads our Party & 10 months ago they gave Jeremy Corbyn a resounding mandate. I respect that & them. 3/3
Rain moves through Sunday afternoon and evening. Monday looks like the best day of the week ahead. Changeable from Tuesday
Read the full story ›
"Unfortunately, it is clear Jeremy Corbyn cannot lead us back to Government and there is a real risk we will suffer a worse election result than in 2015.

"Having taken sounding from Labour members and Councillors in Greater Manchester this weekend I feel I have a duty to stand up and be counted.

"So today I have written to Jeremy and asked him to resign ahead of this weeks no confidence vote."I have been loyal to Jeremy since he became leader."
– Ivan Lewis MP, Bury South
Load more updates