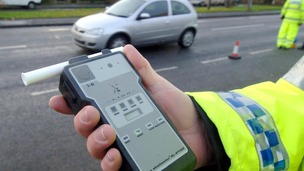 Lancashire police are launching their Christmas drink and drug driving crackdown today.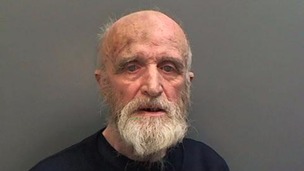 A 74 year old man who beat his elderly wife to death after a row over the heating has been jailed for five years.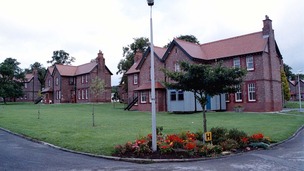 A scheme has been launched at Styal prison to try and helping women get jobs on release and not re-offend.
Live updates
A cyclist who died following a road traffic collision on Warrington Road in Bold Heath, near the Merseyside border with Cheshire, has been named as Terry Brown, aged 47, from Great Sankey in Warrington
He died in hospital in Liverpool last night. He was found with serious head injuries in Warrington Road at 6.40am on Tuesday morning by a passing motorist.
A 38-year-old man from Warrington who was arrested yesterday on suspicion of causing death by dangerous driving remains in police custody.
PCSOs deliver baby in back of car
Advertisement
PCSOs deliver baby in back of car
PCSO Sarah Duffy describes the moment she delivered a baby in the back of a car in Ellesmere Port.
PCSOs deliver baby in back of car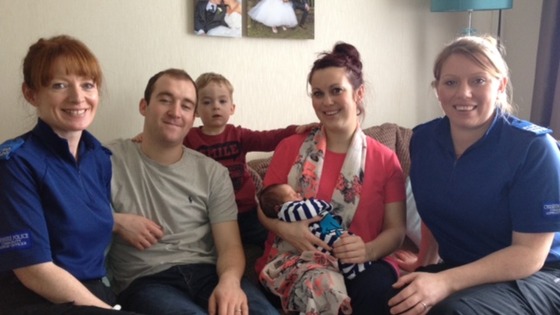 Two PCSOs delivered a baby in the back of a car after being flagged down by an anxious dad.
Claire Whomes and Sarah Duffy were stopped around 7.30pm on Saturday night by Nick Cushing, because his wife Claire was giving birth in the back seat.
PCSO Whomes spoke to paramedics on Nick's mobile, while PCSO Duffy helped mum Claire in the back seat.
Baby Francis was delivered in the back of the car a few minutes before the ambulance arrived and took the family to Arrowe Park Hospital.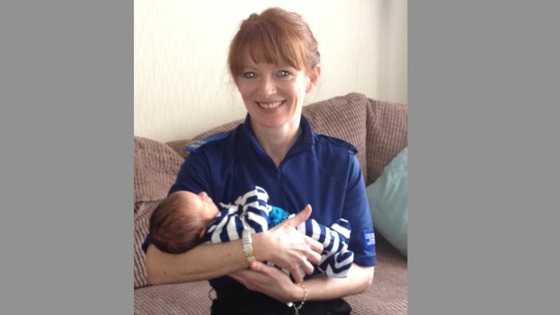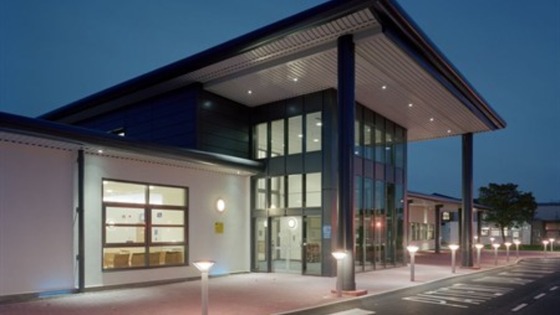 Patients with symptoms of the Norovirus are being asked to stay away from Leighton Hospital in Crewe, after admissions exceeded the average.
In a statement the trust said: "The Trust isencouraging members of the public to only use its Emergency Department forserious and life-threatening conditions such as heart-attacks, strokes, seriousaccidents and breathing difficulties.
"Self-care is oftenthe best choice to treat common illnesses and complaints such as coughs, colds,sore throats, upset stomachs and aches and pains, all of which can often betreated with a well-stocked medicine cabinet and plenty of rest.
"For expert advice and treatment, without the need to wait for a GP appointment, local pharmacies are able to provide a confidential service, as can NHS 111 and the NHS Choices website www.nhs.uk. NHS Choices can also help you locate your nearest NHS services such as GPs, dentists and pharmacies."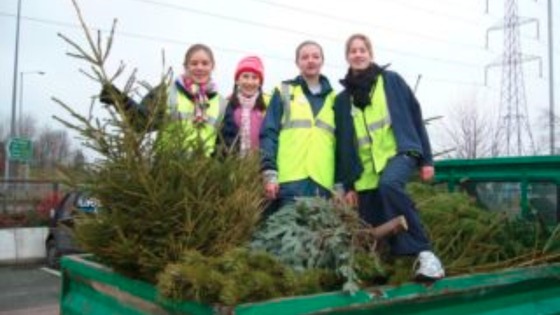 A charity is aiming to collect Christmas trees to help run a Cheshire Hospice.
In 2013 the 13th annual Christmas Tree Collection for East Cheshire Hospice raised over £68,500. The Hospice costs around £6,000 a day to run.
To find out more go to www.echtrees.org.uk.
Advertisement
Chester jogger rape trial
A jury has been hearing how a woman was repeatedly raped over a nine-hour period after being attacked while she was out jogging in Chester.
The woman told police she thought she was going to die at the hands of her attacker.
Peter Watton, who had recently released from jail for other offences, denies several charges, including eight counts of rape.
Ashey Derricott reports.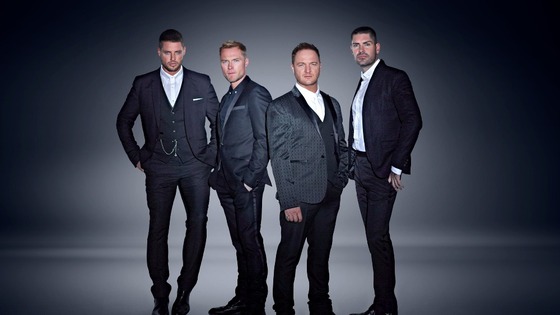 Boyzone have announced they'll play Delamere forest in Cheshire as part of their Forest Live tour this summer. In a continuation of their 'BZ20' anniversary, Ronan, Keith, Shane & Mikey will be performing in woodland locations as part of the Forestry Commission's annual concert series.
Commenting on the shows, Ronan Keating said, "We're pleased to be part of the Forest Live tour this year for the first time. It's going to be great to perform our hits in such beautiful locations".
Boyzone plus guests will be performing:
Thursday 12 June - Sherwood Pines Forest, Nr Edwinstowe, Notts
Sunday 6 July - Delamere Forest, Nr Northwich, Cheshire
Friday 11 July - Thetford Forest, Nr Brandon, Suffolk
Friday 18 July - Westonbirt Arboretum Nr Tetbury, Glos
An infra-red wildlife camera set up by the Cheshire Wildlife Trust has recorded a family of 3 wild otters swimming in a river close to Chester. The Trust were aware of otter sightings along the River Gowy in recent years, this is the first time 3 have been recorded on film together
Often known as the 'River King', otters disappeared from much of the UK's river network during the latter part of the 20th century, with the then heavily polluted rivers of the North West taking a heavy toll on the rare mammals with numbers plummeting by the 1970s.
Clean-ups of rivers like the Mersey and its tributaries have since seen a resurgence in otter numbers, but it was only as recent as 2011 that otters were confirmed as present in every county in Britain once again. Definitive sightings of otters remain extremely rare.
A 35-year-old woman has been charged by officers investigating the murder of Zain Sailsman, found stabbed to death in Macclesfield.
Julia Howard, from Shaw Street in Macclesfield was charged with murder and perverting the course of justice. She is due to appear at Macclesfield Magistrates today.
Zain, 19, was found lying in the road in Bullocks Lane, Sutton with serious injuries on the evening of Wednesday 30th October. He was taken by ambulance to hospital, where he died a short time later.
A post mortem concluded the cause of death was due to a single stab wound.
Load more updates
Back to top