Mainly oak and grass pollen - counts are low on Friday, but then temperature and sun drive pollen release up to high on Saturday
Read the full story ›
Police are appealing for the public's help after a man tried to get a boy into his car in Altrincham.
An 11-year-old boy was walking home from school when a black car stopped and a man told him to get in on Wednesday 20th May. It happened on Urban Road in the town.
"We believe there were three people in the car – two women, one of whom was driving, and a man and all were believed to be in their early 20s.

"I would ask anyone who may have been approached in similar circumstances or saw the car stop on Urban Road, to get in touch."
– Detective Inspector John Stainton
Anyone with information is asked to contact police at Altrincham police station on 0161 856 7530 or the independent charity Crimestoppers, anonymously, on 0800 555 111.
Advertisement
We are in the transitional phase from tree to grass pollen at present so more people are starting to feel it...
Read the full story ›
A new film from a Warrington based charity sends a clear message to young people to avoid extremism that leads to violence.
Read the full story ›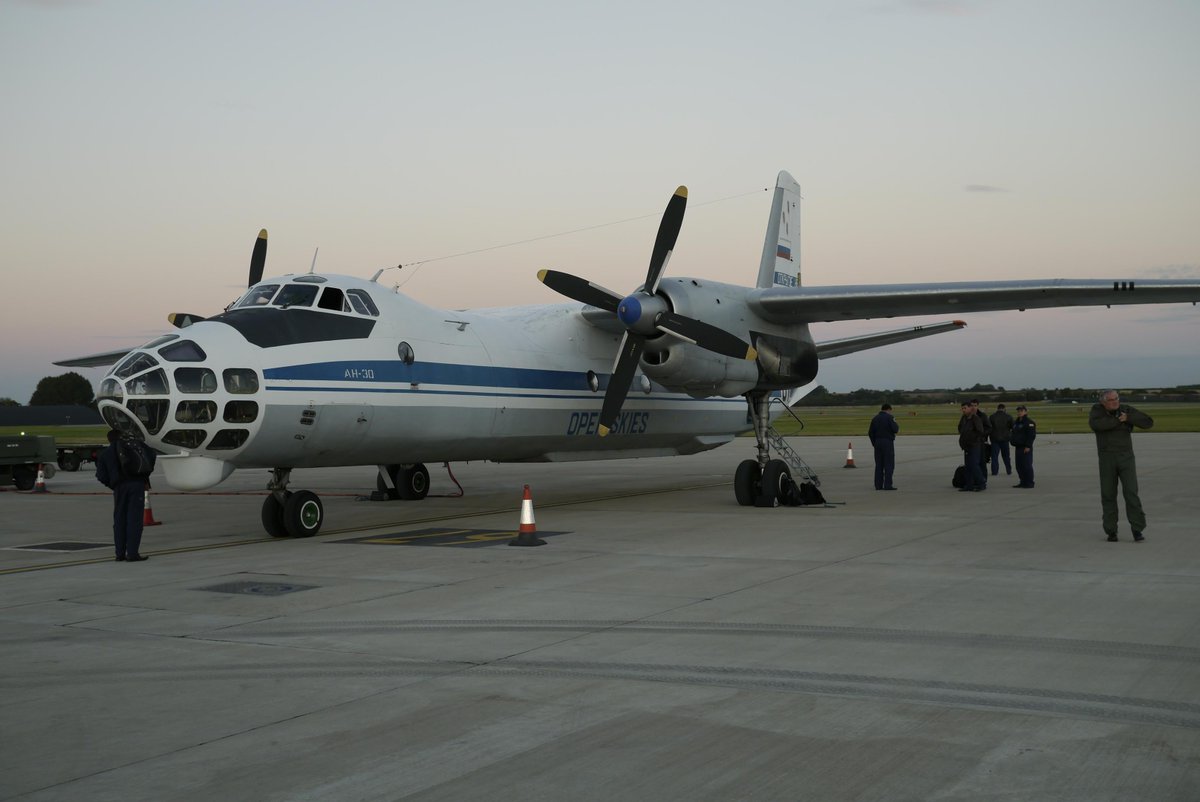 The Ministry of Defence has moves to reassure the public after a Russian military aircraft was photographed flying over Lancashire.
The Antonov aircraft was seen in the skies near Colne at the weekend, sparking concerned calls to the MoD.
But a spokesman said the flight was "routine" and and pre-approved by defence chiefs.
"The flight in question was pretty routine. The route was first pre-approved by the MOD and RAF and then flown as per the flight plan."
– RAF Pilot Officer Leo Collins
Reasonably bright but wet and cool so far this May. The northwest has already has 125% of it's expected rainfall.
Read the full story ›
Advertisement
Jodrell Bank observatory in Cheshire has been awarded £12million pounds of Heritage Lottery funding to build a new visitor centre.
Read the full story ›
Eleven more deaths at Stepping Hill Hospital are to be investigated following the conviction of killer nurse Victorino Chua.
South Manchester coroner John Pollard is set to publicly examine the deaths of 11 people - none of whom have been named.
In a statement, Stockport NHS Trust said the coroner had been unable to undertake inquests into these deaths at the time of the police investigation and trial.
"The 11 deaths that the coroner is now investigating are therefore relating to patients who were inpatients at the hospital over this period."
Load more updates