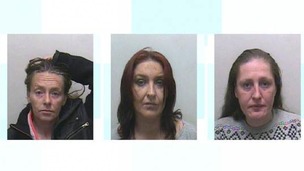 Three women from Chorley who exploited vulnerable and elderly men for money have been given anti-social behaviour orders (ASBOs).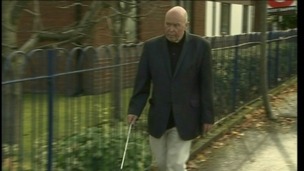 Police officers could face criminal charges after a blind man was shot with a Taser when his white stick was mistaken for a Samurai sword.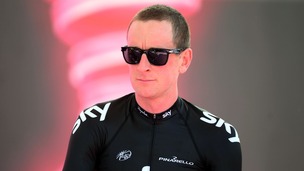 Chorley cyclist Sir Bradley Wiggins is at a 'crisis point' in career, says a former coach.
Live updates
Wiggins pulls out of Tour de France
Sir Bradley Wiggins has described his withdrawal from the Tour de France as "almost a relief" after admitting defeat in his bid for full fitness.
Team Sky confirmed Wiggins would not be taking part in the event he won last year after struggling with a chest infection and a knee injury.
The Team Sky principal says it's incredibly sad not to have him lining up.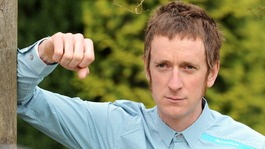 Chorley's Sir Bradley Wiggins has pulled out of the Tour de France with a knee injury. He quit the Giro d'Italia earlier this month.
Read the full story
Advertisement
Wiggins pulls out of Tour de France
Bradley Wiggins says it's a relief to be ruled out of the Tour de France after his struggle with illness and injury.
"It's a huge disappointment not to make the Tour de France. I desperately wanted be there, for the team and for all the fans along the way - but It's not going to happen.

"I can't train the way I need to train and I'm not going to be ready. Once you accept that, it's almost a relief not having to worry about the injury and the race against time.

"I've been through this before, when I broke my collarbone, so I know how it works. I'll get this sorted, set new goals for this season and focus on those."
– Bradley Wiggins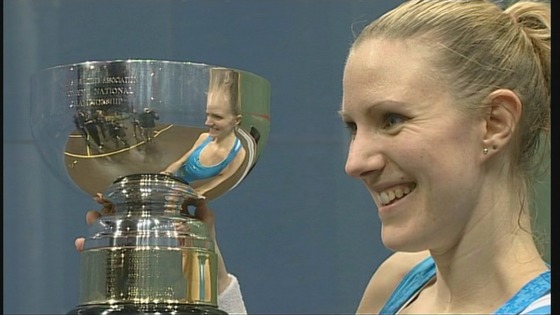 Chorley's Laura Massaro is the toast of British squash today after a landmark victory. She beat the world number one Nicol David to win the British Open in Hull. She's only the second Brit to win the tournament in 50 years. Laura Massaro is currently ranked number two in the world.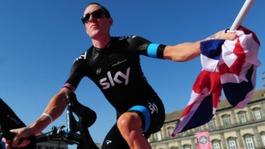 Sir Bradley Wiggins has pulled out of the Giro d'Italia because of a chest infection.
Read the full story
National
Team Sky, who Sir Bradley Wiggins cycles for, has announced that the Olympic champion has "been withdrawn" from the Giro d'Italia due to a chest infection.
They tweeted:
The team's principal Sir Dave Brailsford said: "We monitored Bradley overnight and this morning we've withdrawn him from the Giro after consulting the team doctor. His chest infection has been getting worse and our primary concern is always the health of our riders.
"Bradley will return to the UK today for treatment and to rest and we hope to have him back on the road as soon as possible. As a passionate racer he wanted to continue but he is simply unable to do so on medical grounds."
Advertisement
Hundreds of patients have had operations postponed at two of the region's hospitals because they are too busy.
Royal Preston Hospital and Chorley and South Ribble Hospital have cancelled non-urgent appointments.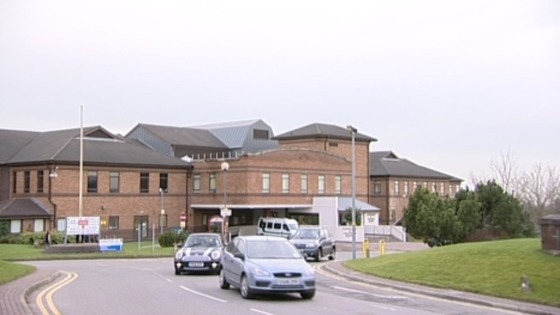 They say they are admitting 50 more people a day than they would normally expect. Lancashire Teaching Hospitals trust said staff leave and training had been cancelled to help cope with the demand.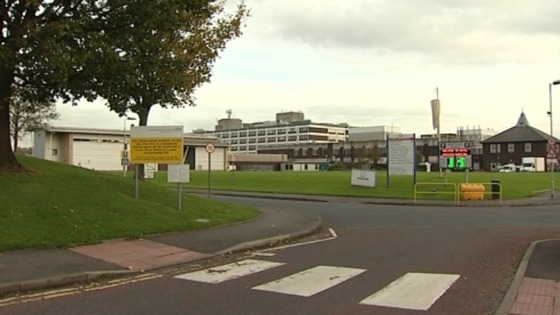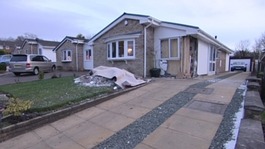 Emergency teams in Lancashire were forced to shore up a house after a car careered into it.
Read the full story
Gypsy family court battle
Gypsy family court battle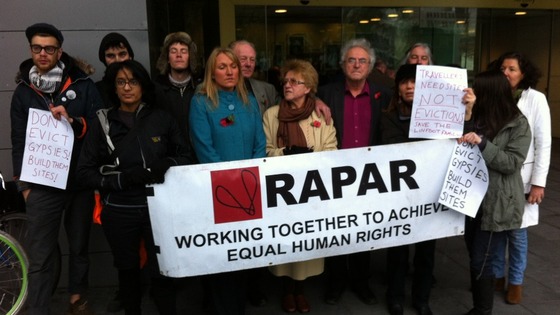 Outside the High Court in Manchester protesters against Chorley Borough Council's decision to evict the Romany Gypsy Linfoot family from land they own in the town.
Load more updates
Back to top