"Think Bikes" campaign gets Olympic support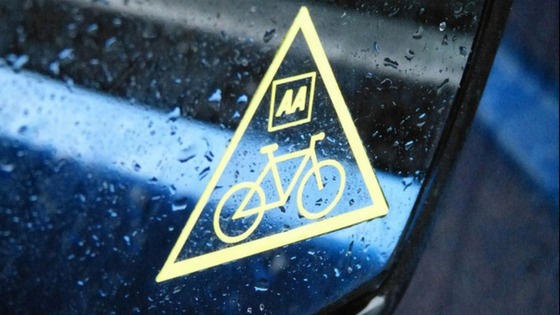 Cheshire's Olympic cycling champion, Chris Boardman is backing a new campaign calling on drivers to "Think Bikes".
New figures from the AA say more than 80% of drivers say they have trouble spotting cyclists and motorcyclists.
More than half are often 'surprised when a cyclist appears from nowhere'.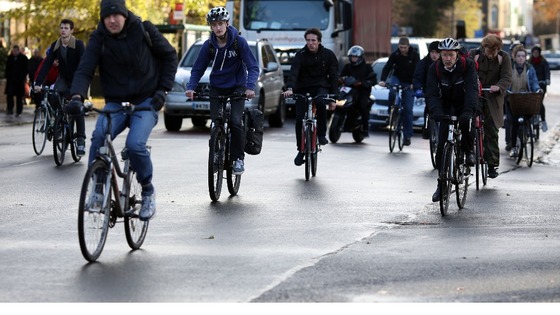 Chris Boardman, a world time trial champion in 1994, is British Cycling's policy adviser and backing the AA's campaign.
He said "This is a welcome step in creating a culture of mutual respect between all road users."
He went on "We know that cyclists and drivers are often the same people – nine out of 10 British Cycling members also drive a car. This sticker campaign reflects the importance of looking out for everyone on the road, regardless of what form of transport they use."