Christmas trees used to prevent dune erosion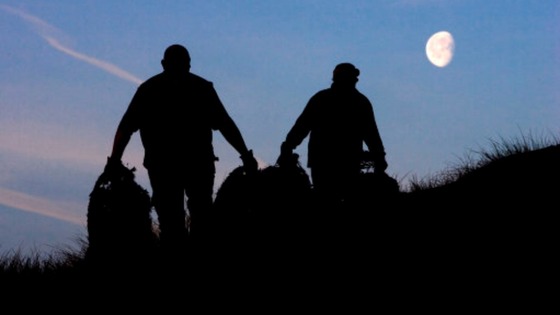 Local people have been bringing their used Christmas trees to Formby beach where they are being planted to help protect the sand dunes.
The trees are placed in rows where the dunes are most vulnerable and the aim is to slow down and catch sand to help build up the dunes. In the coming months, the trees will gradually be buried, helping to hold the dunes together.