Cockling resumes in Ribble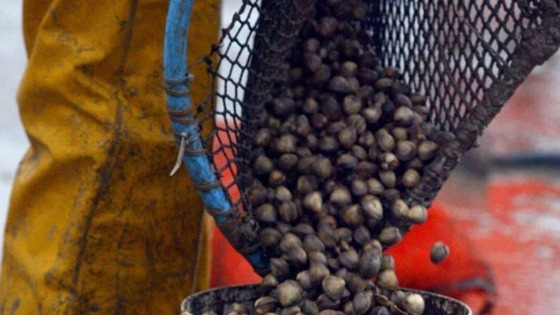 Cockle fishing will return to the Ribble estuary for the second time this year. The beds were meant to re-open on Monday but the weather was too hazardous.
The beds were closed in November following close to 30 rescues. Fylde Council says there will be strict conditions to ensure the safety.
Strict new rules include:Licences that cost £500 each
Cocklers must operate from the Seafield Road slipway in Lytham
All cockles must be sold at sea and landed only at Preston dock
Fishing to be four days per week only, Monday to Thursday in daylight hours