Coronation Street producer Kate Oates has said more needs to be done in terms of increasing racial diversity among the soap's cast and crew.
Oates, who has been at the helm of the ITV serial drama for a year, has also said she was very aware that she had been "punishing the women" while working as a producer on rival soap Emmerdale, and that she did not want to repeat this on Corrie.
In terms of reflecting diversity and showing black and Asian characters, yes, we absolutely need to do more of it.
– Kate Oates
And we need more black and Asian writers, to bring out the truth of those voices.
– Kates Oates
It's important to keep the show strong and relevant, so that it's running long after everyone's forgotten who I am.

The presence of strong women was the backbone of the show as Tony Warren created it.

The tone and content of the stories have moved on, and so have the female characters, but that strength has still to be there for it to be truly Corrie. On Emmerdale, I was uncomfortably aware that I'd been responsible for the deaths of a number of women characters and I didn't want to repeat that. I did feel like I was punishing the women.
– Kate Oates
Oates said, to avoid the audience from disengaging, "there had to be journeys of triumph and strength".
Oates took over from previous Corrie series producer Stuart Blackburn, who was the soap's boss since 2013.
She has been hailed by fans for bringing back a number of popular Corrie characters including Peter Barlow (Chris Gascoyne), Toyah Battersby (Georgia Taylor) and Rosie Webster (Helen Flanagan), and also for giving the female cast heavy but empowering storylines.
Recent storylines on the soap have included Bethany Platt (Lucy Fallon) taking action after being groomed by her partner Nathan Curtis (Chris Harper) for a sex ring, and Eva Price (Catherine Tyldesley) plotting revenge on her cheating fiance Aidan Connor (Shayne Ward).
Coronation Street star Catherine Tyldesley has been praised by fans for showing the effects of bloating on her body.
Read the full story ›
Advertisement
The first picture of Vic Reeves on the set of the famous cobbles has been revealed.
Read the full story ›
Coronation Street is being investigated by the broadcasting watchdog after airing a controversial grooming storyline on a Saturday morning.
The omnibus, broadcast on ITV2 on June 3 at 8.50am, sparked complaints with a scene featuring three men paying for sex and following a 16-year-old character into a bedroom.
Viewers saw another character being beaten and stamped on by several men.
An Ofcom spokesman said they were investigating whether the episode contained scenes that were unsuitable for broadcast at that time.
Roy Barraclough, the actor who played one of Coronation Street's most loved characters, has died at the age of 81.
As Rovers landlord Alec Gilroy he delighted fans through the ups and downs of his marriage to landlady Bet.
But before he appeared on the Street, Barraclough had been a comedy hit with another North West legend Les Dawson.
Our Entertainment Correspondent Caroline Whitmore looks back at his memorable career.
Advertisement
Former Coronation Street actress Julie Goodyear has led tributes to her co-star and on-screen husband, Roy Barraclough, who has died aged 81.
He was best known for his role as Alec Gilroy in the long-running soap.
Barraclough made his first appearance in Coronation Street in 1972 and became a series regular from 1986 to 1992.
He briefly reappeared back in the soap in 1995 and returned for a longer 1996 and 1998.
"My dearest friend, Roy Barraclough, has passed away at 6am this morning.

"I have no words to describe how devastated I feel.

"We kept in close touch and spoke to each other at least two or three times every week.

"I will treasure all the happy times we had working and laughing together. We were just like a married couple - crazy, I know, but true.

"Rest in peace, Roy. I will always love you."
– Julie Goodyear, who played Bet Lynch
VIDEO: Roy Barraclough in Coronation Street:
Coronation Street's Beverley Callard paid this tribute:
The actor from Preston was also one half of the double-act 'Cissie and Ada', with comedian Les Dawson in the 1970s and 1980s.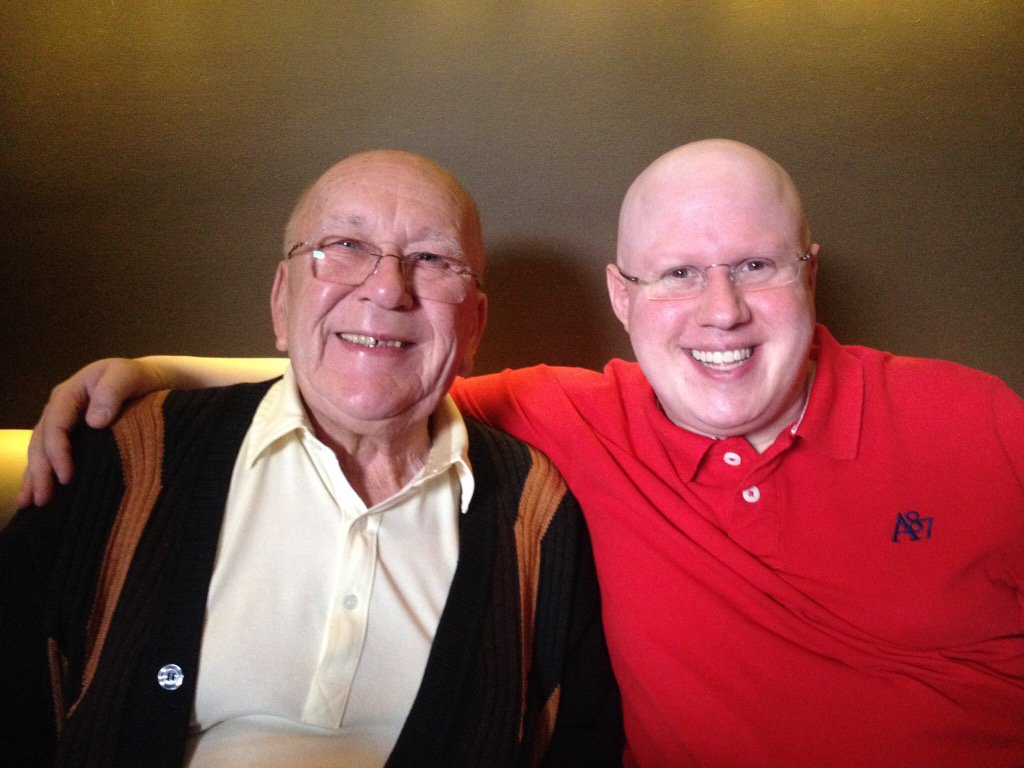 So thrilled to have known and worked with truly wonderful Roy Barraclough miss you so much Roy Are You Being Served ! Mr Grainger ! Genius.
"Roy was a delightful person as well as a wonderful actor and will be greatly missed by all of us connected with the programme.

"The fact that the character of Alec Gilroy was at the heart of the show for so many years and was held in such affection by so many fans is a tribute to Roy's genius, for drama as well as comedy."
– Coronation Street Executive producer Kieran Roberts
It is almost as famous as the soap itself, so what does the old Coronation Street look like now - and what's become of its cobbles?
Read the full story ›
Coronation Street star Lucy Fallon has met volunteers from Childline in Salford.
The charity provides a help service for children.
Lucy's character Bethany is currently involved in a harrowing storyline about grooming.
Coronation Street actress Kym Marsh has backed a campaign to criminalise so-called 'catfishing'.
Read the full story ›
Load more updates