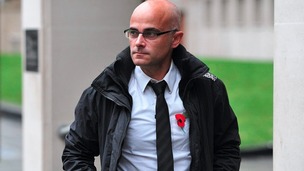 A Greater Manchester Police officer Robert Carroll, who posed as an addict during undercover operations, has been jailed for misconduct.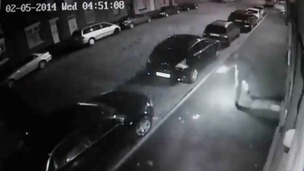 Greater Manchester Police say a man set fire to himself while allegedly setting fire to a truck in Rochdale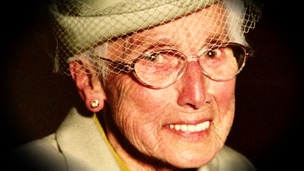 Phyllis Mayoh was killed in 2003, by a teenage burglar who shattered her hip to prise away a purse. She was 88. The murderer's still free.
Live updates
Son charged with mother's murder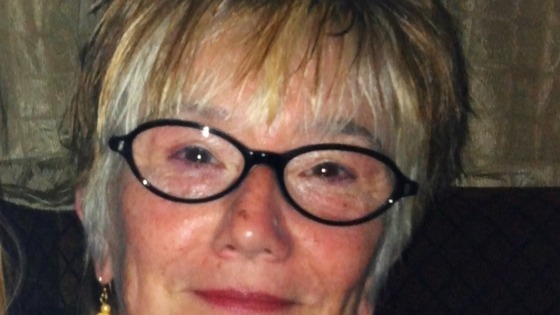 A man is due in court today charged with murdering his mother in Rochdale. .
Glennis Brierley was found dead at a house in Littleborough on Saturday night. A post mortem found she'd been stabbed.
Her son Matthew, will appear before magistrates in Bury later.
Son charged with mother's murder
A man has been charged with the murder of his mother in Rochdale.
Glennis Brierley, 64, was found dead after police were called to a house in Littleborough on Saturday night. She had been stabbed.
Matthew Brierley, 45, of Calf Hey, Littleborough, will appear at Bury Magistrates Court tomorrow.
Advertisement
Neville father trial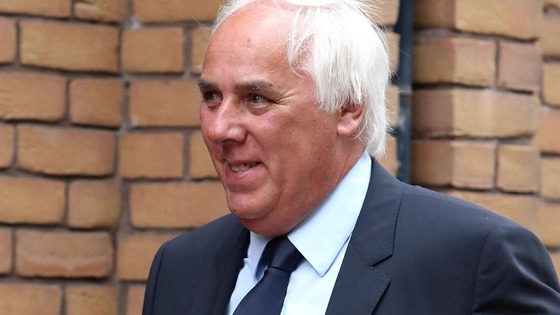 The alleged victim entered the witness box at Bolton Crown Court to give evidence without screens.
As she swore the oath, she said she promised to tell the truth and then turning to the dock where the defendant sat, she said: "And nothing but the truth."
The jury was played a video of her police interview.
She told the interviewing female officer: "I feel cheap. I have never been made to feel like that in my life. I felt I was doing him a favour on dropping him off because it was snowing... he abused that kindness really".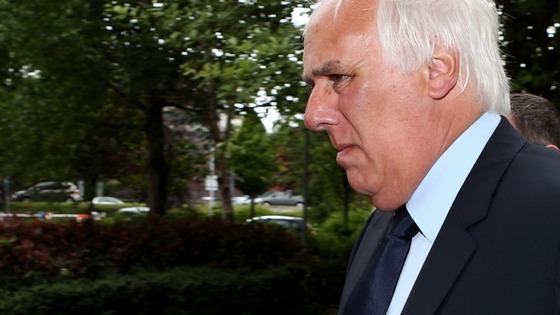 "I did not want him to fall in the snow and slip. And he is a big guy so I said 'I will drop you off'. I had no reason not to give him a lift."
Describing the moments before the alleged sexual assault, she said Neville told her to pull over.
"He said 'Turn the engine off' and I just did it.
"He took his seatbelt off. I didn't take mine off."
She then spoke of how he "pounded" on her.
"He forced his head on me," she said. "It was a really forceful kiss. His tongue, like, forced down my throat."
She said she initially thought she would be blamed for what had happened for not pushing him off.
"I just froze," she said, "My whole body froze. I could not speak. I just panicked.
"Normally I am a confident person but I just froze.
"He forced himself on me totally. His hand up the side of my shirt, inside my bra. He grabbed hold of me but at the same time forcing me down with his face. He is a very, very big man. That was stopping me moving."
"He went down my trousers... he forced my legs apart and he was trying to rip my trousers off. I said 'Stop what you are doing'. I didn't say 'No'. I said 'You are a married man, are you not happy?' and he said 'I'm very happy'."
"I said 'What are you doing?' and he said 'I like the chase'."
Neville father trial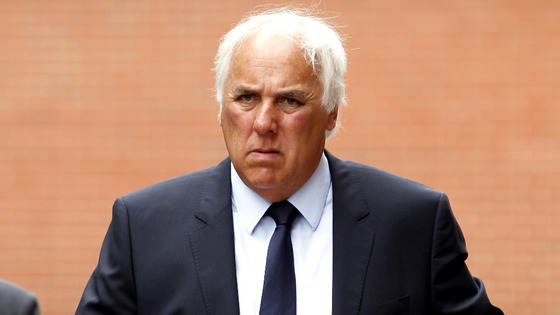 The father of former Premier League and England football stars Gary and Phil Neville sexually assaulted a woman after having "far too much to drink", a jury has heard.
Neville Neville, 63, is on trial at Bolton Crown Court accused of a single count of assault by penetration.
The incident is said to have taken place in Bury, Greater Manchester, in the early hours of March 23.
Neville, of Larkfield Close, Bury, denies the offence. His two sons sat in the public gallery as the case against him was outlined.
The jury of eight women and four men was told that Neville knew his 46-year-old accuser.
The incident happened following a night out in which the alleged victim offered the defendant a lift home in her car in the cold, snowy conditions at the time.
Peter Cadwallader, prosecuting, said when she was about to drop him off, he suddenly "lunged" at her and forced his tongue in her mouth.
She said she told him to stop but he persisted and grabbed her breast before he pushed his hand down her trousers and inside her underwear, the prosecutor said.
When she later reported the matter to the police, married Neville did not deny the incident took place but told detectives it was consensual.
"He accepted what she said had physically happened did happen, save for that it was all with consent."
Mr Cadwallader told the jury: "The Crown say it was not consensual and he knew full well it was not consensual because she told him so."
Bottle appeal rejected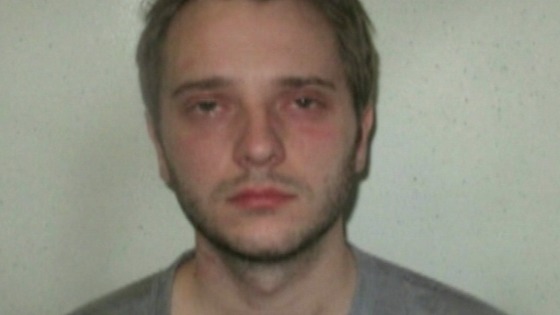 Judges have rejected the appeal of a former graphic designer who killed a Lancashire father-of-two with a broken bottle.
Ashley Charles attacked Phillip Sherriff, from Preston, at a Jessie J gig in London. He was jailed for life, with a minimum term of 14 years before eligibility for parole.
Charles became angry with the telephone executive, after bumping into him. He smashed a bottle and then plunged it into Mr Sherriff's throat.
The killer's defence team told the Appeal Court that he had not intended to kill, and the conviction should be manslaughter with a shorter sentence.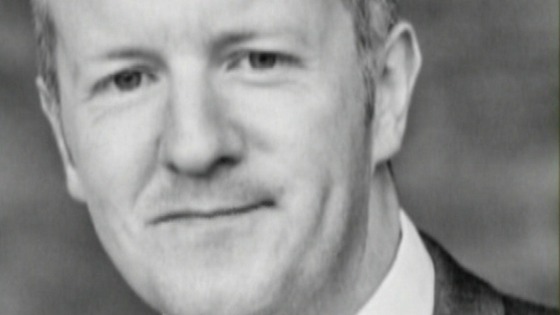 Three appeal court judges rejected Charles' appeal. Mr Sherriff's widow broke down in tears in the courtroom as their ruling was announced.
Charles showed no emotion as he was led away to continue his prison term.
Son charged with mother's murder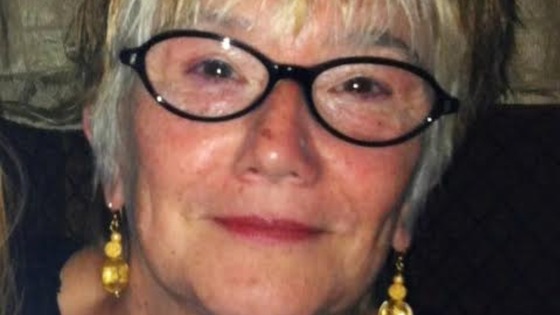 Police have formally identified a mother found murdered at her home in Greater Manchester.
Officers have confirmed that the 64-year-old found with stab wounds was Glennis Brierley. A post mortem will take place later.
A 45-year-old man arrested over the death is believed to be her son.
Advertisement
Son charged with mother's murder
We were able to act swiftly this morning and make an arrest but clearly there is still a lot of work to be done and I would ask anyone with information that could assist our investigation to come forward.

The Littleborough community will no doubt be shocked by what has gone on and we will have officers in the area to speak to anyone should they want to talk to us.

I also want to reassure them and the wider public of Greater Manchester that we are not currently looking for anyone else in connection with this woman's murder.
– Superintendent Chris Hankinson, Greater Manchester Police
Son charged with mother's murder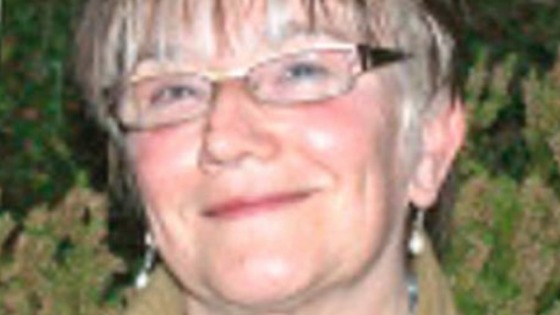 Police are questioning a man on suspicion of murdering a mother at her home in Greater Manchester.
Glennis Brierley, 64, was found dead after police were called to a house in Littleborough on Saturday night. She had been stabbed.
A 45-year-old man was arrested on Sunday morning. He is believed to be her son.
Five arrested after Manchester stabbing
A 29-year-old man is recovering after being stabbed in Manchester City Centre.
Police were called following reports of a fight at a club on Princess Street just after 4.20am today.
Minutes later, officers were alerted to a 29-year-old man who had been stabbed near Bloom Street.
He was taken to hospital and his injuries are not thought to be life threatening.
Greater Manchester Police said a 27-year-old man was arrested on suspicion of section 18 assault.
Four other men, one aged 27 and three aged 25, were arrested on suspicion of affray and violent disorder.
All remain in police custody for questioning.
Tributes to stabbing victim
Police were called to a house on Springwood Hall Road just after 10am on Sunday. Officers found 22-year-old Victoria had been stabbed in the chest.
The mother of one was taken to hospital for treatment but lost her battle for life shortly after midday.
A post mortem examination confirmed that the stab wounds had proved fatal.
A 29-year-old man was arrested on suspicion of murder and remains in police custody.
Victoria's family said she was "bright, funny, intelligent and caring".
Victoria was our only child and the mother of our only grandchild. The whole purpose of her life was to look after and care for her daughter who she adored. "Victoria was bright, funny, intelligent and caring. "Her death has devastated all her family and friends and we do not know how we will cope without her. "She has left behind a massive hole in our hearts which will never be mended.
– The family of Victoria Adams.
The death of this young mother will no doubt touch many lives and leave a lot of people desperate for answers. "I want them to know we are doing all we can to thoroughly investigate what happened and we have made an arrest."
– Detective Chief Inspector Ian Crewe, Greater Manchester Police
Load more updates
Back to top