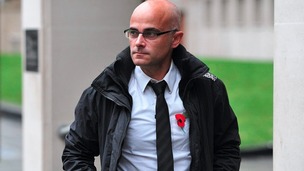 A Greater Manchester Police officer Robert Carroll, who posed as an addict during undercover operations, has been jailed for misconduct.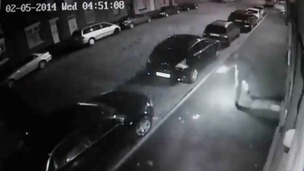 Greater Manchester Police say a man set fire to himself while allegedly setting fire to a truck in Rochdale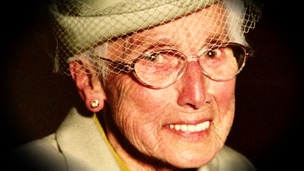 Phyllis Mayoh was killed in 2003, by a teenage burglar who shattered her hip to prise away a purse. She was 88. The murderer's still free.
Live updates
Bottle appeal rejected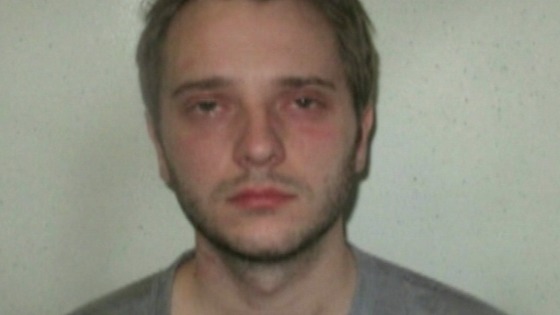 Judges have rejected the appeal of a former graphic designer who killed a Lancashire father-of-two with a broken bottle.
Ashley Charles attacked Phillip Sherriff, from Preston, at a Jessie J gig in London. He was jailed for life, with a minimum term of 14 years before eligibility for parole.
Charles became angry with the telephone executive, after bumping into him. He smashed a bottle and then plunged it into Mr Sherriff's throat.
The killer's defence team told the Appeal Court that he had not intended to kill, and the conviction should be manslaughter with a shorter sentence.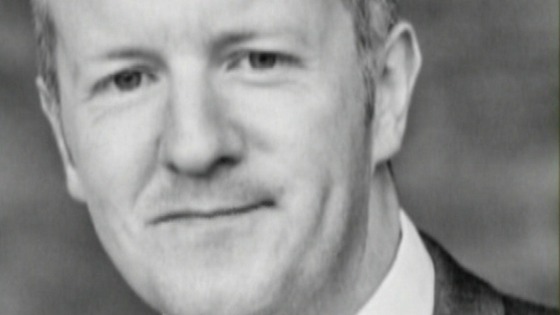 Three appeal court judges rejected Charles' appeal. Mr Sherriff's widow broke down in tears in the courtroom as their ruling was announced.
Charles showed no emotion as he was led away to continue his prison term.
Son charged with mother's murder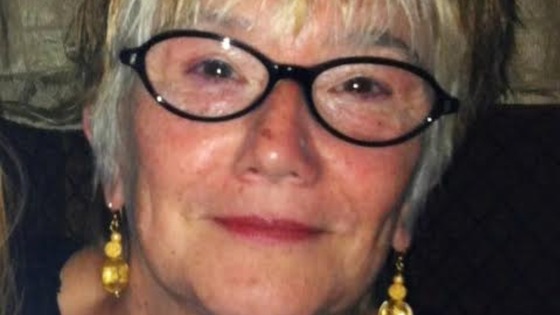 Police have formally identified a mother found murdered at her home in Greater Manchester.
Officers have confirmed that the 64-year-old found with stab wounds was Glennis Brierley. A post mortem will take place later.
A 45-year-old man arrested over the death is believed to be her son.
Advertisement
Son charged with mother's murder
We were able to act swiftly this morning and make an arrest but clearly there is still a lot of work to be done and I would ask anyone with information that could assist our investigation to come forward.

The Littleborough community will no doubt be shocked by what has gone on and we will have officers in the area to speak to anyone should they want to talk to us.

I also want to reassure them and the wider public of Greater Manchester that we are not currently looking for anyone else in connection with this woman's murder.
– Superintendent Chris Hankinson, Greater Manchester Police
Son charged with mother's murder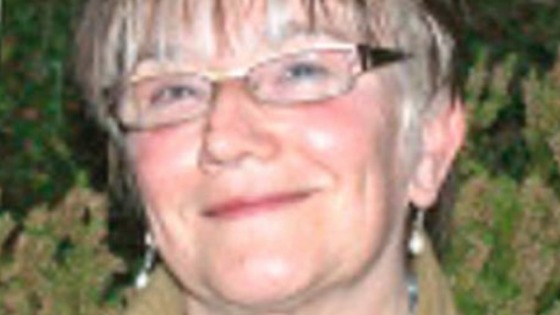 Police are questioning a man on suspicion of murdering a mother at her home in Greater Manchester.
Glennis Brierley, 64, was found dead after police were called to a house in Littleborough on Saturday night. She had been stabbed.
A 45-year-old man was arrested on Sunday morning. He is believed to be her son.
Five arrested after Manchester stabbing
A 29-year-old man is recovering after being stabbed in Manchester City Centre.
Police were called following reports of a fight at a club on Princess Street just after 4.20am today.
Minutes later, officers were alerted to a 29-year-old man who had been stabbed near Bloom Street.
He was taken to hospital and his injuries are not thought to be life threatening.
Greater Manchester Police said a 27-year-old man was arrested on suspicion of section 18 assault.
Four other men, one aged 27 and three aged 25, were arrested on suspicion of affray and violent disorder.
All remain in police custody for questioning.
Tributes to stabbing victim
Police were called to a house on Springwood Hall Road just after 10am on Sunday. Officers found 22-year-old Victoria had been stabbed in the chest.
The mother of one was taken to hospital for treatment but lost her battle for life shortly after midday.
A post mortem examination confirmed that the stab wounds had proved fatal.
A 29-year-old man was arrested on suspicion of murder and remains in police custody.
Victoria's family said she was "bright, funny, intelligent and caring".
Victoria was our only child and the mother of our only grandchild. The whole purpose of her life was to look after and care for her daughter who she adored. "Victoria was bright, funny, intelligent and caring. "Her death has devastated all her family and friends and we do not know how we will cope without her. "She has left behind a massive hole in our hearts which will never be mended.
– The family of Victoria Adams.
The death of this young mother will no doubt touch many lives and leave a lot of people desperate for answers. "I want them to know we are doing all we can to thoroughly investigate what happened and we have made an arrest."
– Detective Chief Inspector Ian Crewe, Greater Manchester Police
Advertisement
Ethnicity is a factor in on-street grooming cases, a Labour MP representing the town at the centre of a major child exploitation case has said.
Rochdale MP Simon Danczuk criticised police for saying the case of nine Asian men convicted for grooming and abusing white girls was not a racial issue.
Mr Danczuk said there was "no doubt" that ethnicity was a factor in such cases.
Similar abuse is still continuing in the town, he told a radio station.
In terms of whether it is still going on I suspect it probably is.

The intelligence that I receive as a Member of Parliament, and I keep my ear close to the ground, is that this sort of abuse is still occurring.

"Having said that I think the various agencies involved are more alert to it and are doing more about it. I would also say that I think it is still going on not just in places like Rochdale but right across the country."
– Simon Danczuk, Member of Parliament for Rochdale
We still need a breakthrough, I think, in terms of the Asian community.

"I think there has to be some acknowledgement. I think there has been some denial in terms of this being a problem and I've seen that over the last couple of years there's been a tendency not to want to speak about it in terms of ethnicity.

"I think that's been unhelpful. There is still more to be done I think."
– Simon Danczuk, Member of Parliament for Rochdale
Teenager jailed for Simon Mitchell murder
Mr Mitchell was subjected to the unprovoked assault in Victoria Square, Bolton, on June 14 this year.
He had been out with friends to "cheer himself up" after being made redundant.
Greater Manchester Police said Lomax was in an aggressive mood and had already threatened to punch two other intoxicated men who had walked by that night - only being stopped by his friends who had restrained him.
Simon lost his life at the hands of a young thug, who was driven by aggression and pent-up violence and revelled in the fact that he could knock vulnerable people unconscious with a single punch, which he referred to as his 'bomb'.

"Like all cowards and bullies he targeted people who he knew could not defend themselves or fight back.

"Twice in the previous week he had knocked vulnerable men to the ground with a single punch for no reason whatsoever.
– Detective Chief Inspector Pete Jackson, Greater Manchester Police
It is was a tragic way for Simon's evening to end.

"It has left his father and family devastated. My thoughts are with them and I hope that the justice delivered today will provide some comfort to them."I hope this incident serves as a timely reminder of the real dangers to life involved when people throw a punch.

"Too many people have lost their lives in such incidents.

"I would urge people to think before they ever contemplate throwing a punch, you could cost someone their life and spend the rest of your own in a prison cell."
– Detective Chief Inspector Pete Jackson, Greater Manchester Police
Teenager jailed for Simon Mitchell murder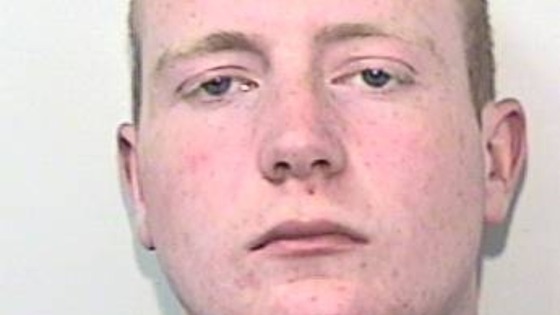 A teenager who killed a man with a single punch before going to a friend's house to play computer games has today been jailed.
Eden Lomax, 17, punched Simon Mitchell, 43, with such force he fell to the ground and hit his head on a concrete paving slab.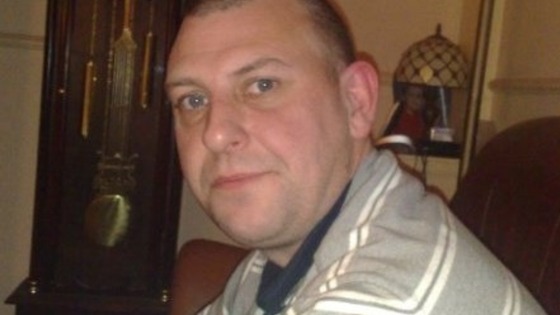 Lomax was today jailed for life, to serve a minimum of 10 years, in a young offenders institution.
He had earlier been found guilty of murder following a trial at Manchester Crown Court.
National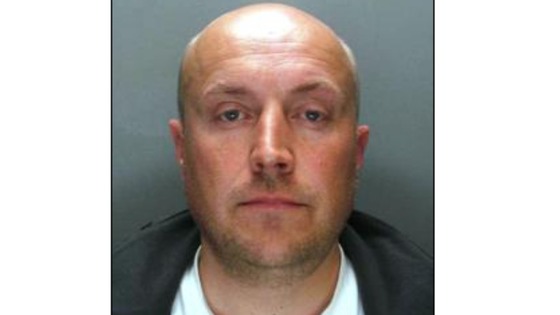 A suspected drug trafficker who featured in the Operation Captura 'unlucky thirteen' campaign has been arrested in The Netherlands.
Ian Stanton, aged 42, from Liverpool, was captured at a house in Rotterdam by the Dutch Police.
Read more: Britain's 'unlucky 13'
Stanton, who is wanted by the National Crime Agency, is allegedly involved in a conspiracy to supply more than 400 kilos of cocaine. The drugs were found in May hidden in a container of frozen Argentinean beef.
Extradition proceedings are now underway.
Load more updates
Back to top