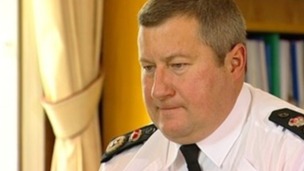 A temporary chief constable for Cumbria already under suspension is to be asked to resign or retire over his conduct.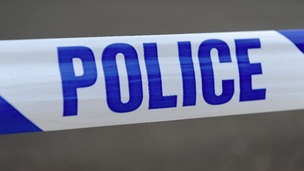 Two of four people arrested have bail dates extended to July 5th.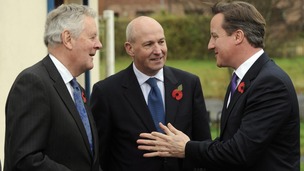 Cumbria Police raid arrest a 3rd alleged "whistleblower" over leaked details of a crime commissioner's £700 trips in chauffeur-driven limo
Live updates
Bad weather causing disruption
Cumbria Police are searching for a man who is believed to have fallen into the River Rothay at Ambleside which flows towards Lake Windermere. Officers are being supported by the Officers from the Fire service, Coastguard, RAF, Langdale Mountain Rescue team and Lake Wardens from Lake Windermere.
Police are urging people not to enter the local rivers or lakes as the water is very fast moving and dangerous.
Cumbria Police are appealing for information about the whereabouts of Derrick Matthews, 54, in connection with numerous offences of theft of charity boxes in Cumbria during the last month.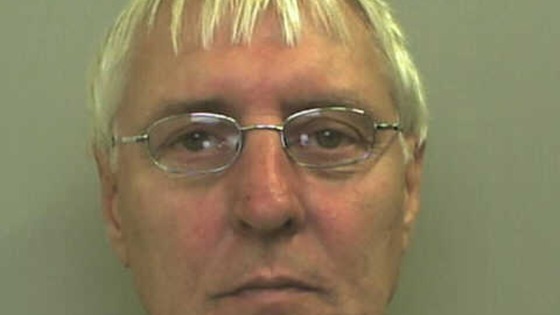 Police are investigating a number of incidents across Ambleside, Grasmere and Kirby Lonsdale where staff in local businesses have been distracted and the charity boxes stolen.
Police would like to speak to Mr Matthews, as they believe he may have some information about the incidents.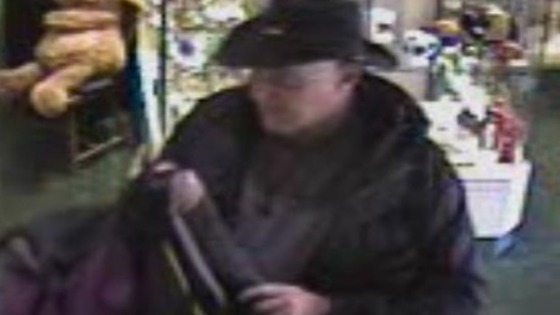 Officers are asking all hotels, guest houses and shop owners to contact police if they see Mr Matthews. Cumbria Constabulary are appealing for him to hand himself in or for anyone who knows his whereabouts or has seen him recently to contact the police.
Advertisement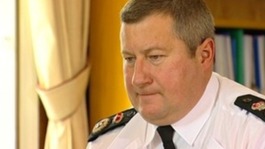 A temporary chief constable for Cumbria already under suspension is to be asked to resign or retire over his conduct.
Read the full story
Border
A 33-year-old man has been charged with the attempted rape of a woman in Milnthorpe.
Nathan Taylor, from Lancaster, is appearing before Kendal Magistrates court later today.
The incident happened in the early hours of Monday (5 August) outside the Bulls Head on Beetham Road.
"Public co-operation in this incident has been excellent and has been a massive help in assisting with our investigations.

"We appreciate any help that members of the public can offer and it helps us in our efforts to make sure people feel safe in our county."
– Detective Inspector Ian Harwood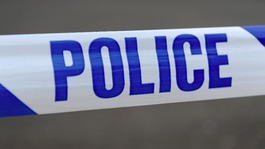 Cumbria Police Commissioner
Cumbria Police has confirmed that two men arrested as part of an investigation into alleged leaks of confidential information won't be charged. The information relates to the Cumbria Police Commissioner. Two other people are on bail.
Advertisement
Cumbria PCC in expenses row
Cumbria's Police Crime Commissioner Richard Rhodes has apologised for spending £700 of public money on a chauffeur-driven Mercedes, but denies influencing the investigation into the suspected whistleblowers.
Cumbria Police raided a property and arrested a third alleged "whistleblower" on Thursday over leaked expenses following the arrest and suspension of two police workers last week.
"It would be completely inappropriate for me to try to find out what was going on or influence that process.

"At no point have I endeavoured to influence the investigation that the Chief Constable and his colleagues are undertaking.

"The PCC has no business in that sort of activity."Nobody, nobody will accuse me of exceeding my brief."
– Richard Rhodes, Cumbria PCC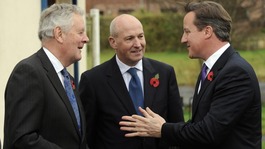 Cumbria Police raid arrest a 3rd alleged "whistleblower" over leaked details of a crime commissioner's £700 trips in chauffeur-driven limo
Read the full story
Concern for missing teen mum
Police in Cumbria trying to find a missing teenager and her baby son say they want to trace a woman who is believed to be the last person to speak to her.
Catalina Covaci, 15, disappeared with six-month-old Ricardo on December 19.
But CCTV cameras at Manchester Piccadilly Station videoed her speaking to a woman.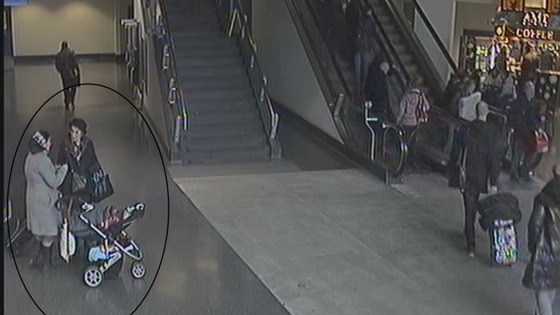 Police say they want to speak with the woman, who is the last person known to have spoken to the mum before she vanished.
They spoke at around 1.40pm on the afternoon of December 19, 2012.
The woman is described as wearing a black jacket, a black hat and carrying several bags.
Detective Inspector Furzana Nazir said: "It is incredibly important that we trace this witness to find out what Catalina said, whether she asked for help or whether she indicated where she may be going.
"We are into the fourth week of her disappearance and concerns are mounting. Her family in Penrith are distressed and we need to ensure that we locate them both – quickly.
"Please, if you were travelling through Manchester Piccadilly on Wednesday 19 December 2012, take a look at this image and see if it was you. Were you travelling home for Christmas? Did you see or speak to a young mum pushing a black pushchair through the station around lunchtime?"
Anyone with information about the case to call Cumbria Police on 101 or Crimestoppers 0800 555 111.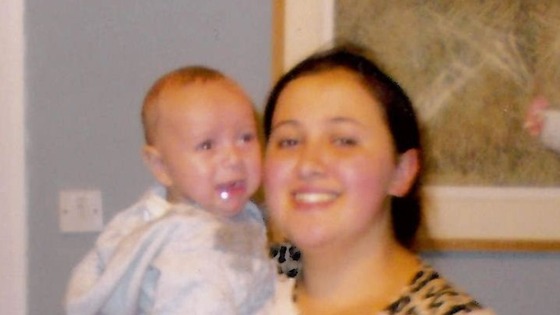 Detectives looking for a 'vulnerable' 15-year-old girl and her 6-month-old son have widened their search abroad.
Catalina Covaci and baby Ricardo were last seen boarding a train to Manchester Piccadilly in Penrith on December 19, 2012.
Police officers have contacted Interpol and the search has now been extended to France, where some of Catalina's relatives live.
Catalina, who is originally from Romania, left her Penrith home telling her guardians she was taking her routine walk into the town centre.
But, she was seen with her son at Penrith Train Station on the morning of Wednesday December 19 2012 and police have established that they travelled on a train from Penrith to Manchester Piccadilly which arrived at around 2.40pm. She hasn't been seen since.
Load more updates
Back to top