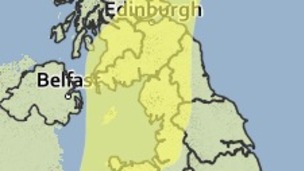 Heavy rain is forecast on Saturday for the NW. Be aware that 20-40mm of rain could fall in places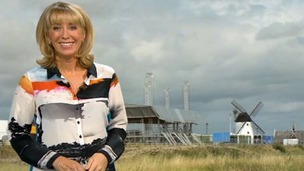 A weekend of two halves. Wet and windy on Saturday. Improving on Sunday after a grim start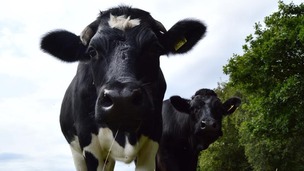 On Thursday night, 17mm of rain fell in 12 hours in Turnerford, and the forecast looks particularly complicated over the next 24 hours
Live updates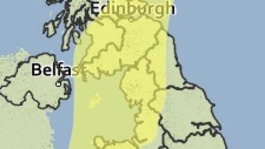 Heavy rain is forecast on Saturday for the NW. Be aware that 20-40mm of rain could fall in places
Read the full story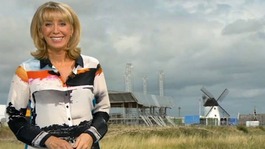 A weekend of two halves. Wet and windy on Saturday. Improving on Sunday after a grim start
Read the full story
Advertisement
Abuse claims re-investigated at former school
Granada Reports can reveal that allegations of abuse at a former residential school for boys in South Cumbria are to be re-investigated by police. Underley Hall was a place where pupils, many of them with learning difficulties, should have been safe. According to those we've spoken to they weren't. Their claims of sexual and physical abuse in the 1970s and 1980s are now being re-investigated as part of Operation Tweed.
Anyone with information is asked to contact Cumbria Police on 101 or can call Crimestoppers anonymously on 0800 555 111.
Advice and support for adult survivors of abuse can be found on the NSPCC's website.
One Direction offer fans chance to fly to Miami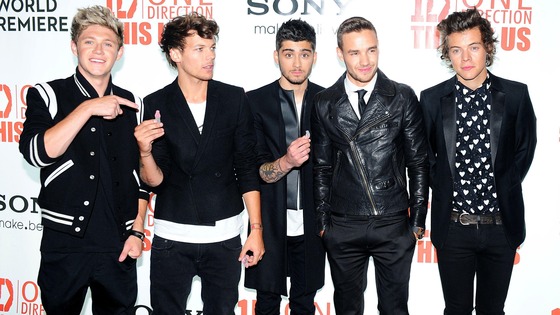 Fans can enter the competition by donating £5 which will go towards Stand Up To Cancer, a joint fundraising campaign led by Cancer Research UK and Channel 4. The prize includes return flights to Miami, accommodation, tickets to the final show of the Where We Are tour and a chance to meet the band on October 5. The winner will also receive signed merchandise.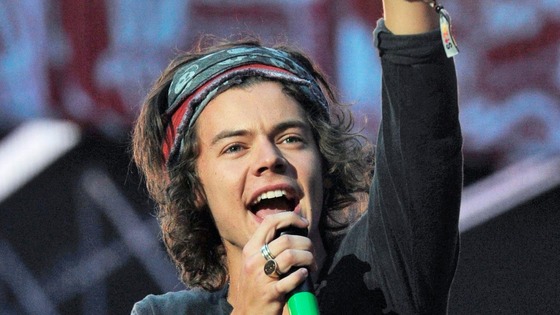 Harry Styles from Cheshire and the other band members say they've been working with the charity Stand Up to Cancer for a while and they wanted to offer a very special prize to raise money for research.
"This is an incredible prize that One Direction have given and we're so grateful to them for their support.

We've made amazing progress against cancer in the past few decades but more than one in three of us in the UK will develop cancer in our lifetime so we can't afford to stand still.

Cancer is a complex disease - there are more than 200 types and thousands of subtypes, which is why funding more research is imperative to be able to find a cure."
– Claire Rowney, Stand Up to Cancer

If you want to enter the competition then you can click here to find all the details.
M56 to close near airport during busiest holiday period
Mark Mosley from the Highways Agency says the bridge demolition has been well planned for 2 years and disruption will be kept to a minimum.
Advertisement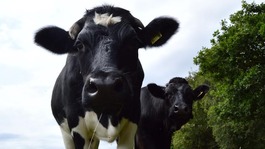 On Thursday night, 17mm of rain fell in 12 hours in Turnerford, and the forecast looks particularly complicated over the next 24 hours
Read the full story
M56 to close near airport during busiest holiday period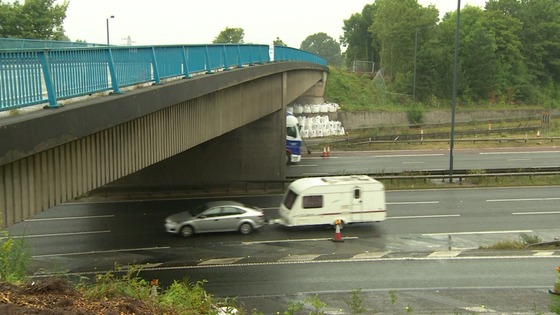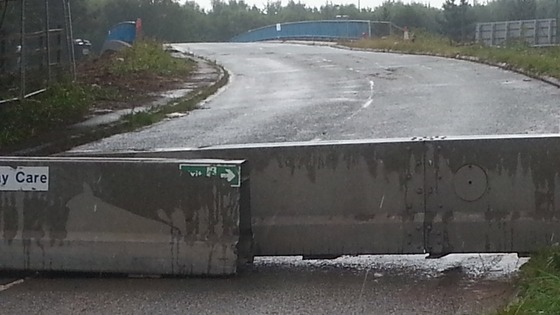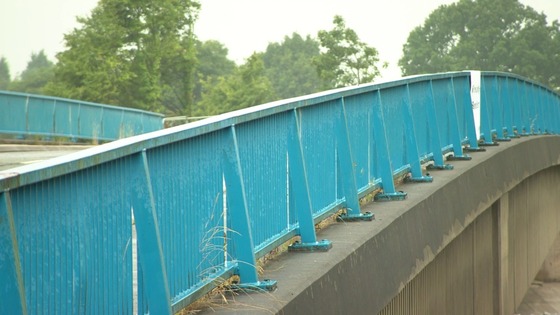 M56 to close near airport during busiest holiday period
Customer Services Director, Tricia Williams says people need to arrive in plenty of time at the weekend and be prepared for a bit of a wait.
M56 to close near airport during busiest holiday period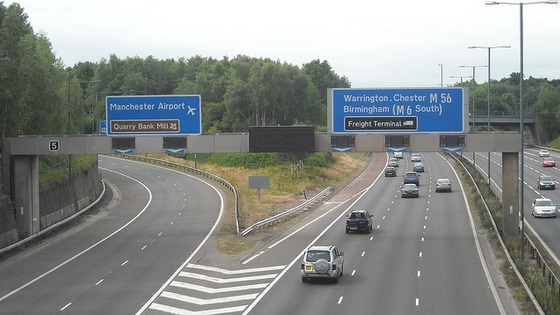 One of the region's busiest roads closes tonight near Manchester Airport in one of the busiest holiday periods. The Highways Agency wants to demolish a bridge as part of its £5.5m "pinch point" improvement in the area. The motorway will be totally closed in both directions between junction 5 at Manchester Airport and junction 6 at Hale for up to 55 hours from 10pm Friday 1 August and may be closed until 5am on Monday morning 4 August.
The Agency has offered advice to drivers and holiday makers.
Drivers needing to access the airport from the M60 and Manchester will still be able to use the airport spur from the westbound M56 at junction 5.
People heading towards the airport along the eastbound M56 from North Wales and Liverpool will need to leave at junction 6 for Hale and follow the short diversion using Runger Lane.
People travelling to the airport are being urged to leave extra time for journeys and check traffic conditions before setting out.
Drivers not needing to access the airport are strongly advised to avoid this section of the M56 over the weekend
People usually using the M56 to travel beyond Manchester Airport in either direction will be directed instead to use the M6, M62 and M60 instead via Lymm (M56), Croft (M62) and Eccles (M60) interchanges. Local diversions will also be in place.
Full details of the diversions, including maps have been posted online today at http://www.highways.gov.uk/roads/road-projects/m56-thorley-lane-scheme/
Load more updates
Back to top