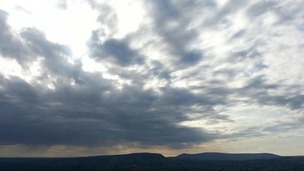 Grey start, damp in the south and SW at first, but turning drier and brighter. Feeling more pleasant than Monday.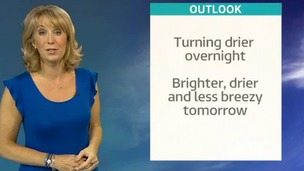 Turning drier overnight from the north. Less breezy on Tuesday, brighter and drier - a vast improvement on Bank Holiday Monday!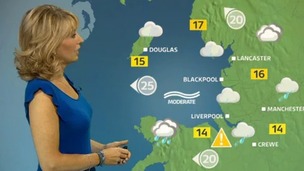 Damp, cloudy and breezy on Bank Holiday Monday. Turning drier from the north overnight. Brighter on Tuesday
Live updates
Lee Rigby's mother "wept" when she heard of Foley killing
National
The mother of murdered soldier Lee Rigby, who was hacked to death in the street last year by Islamist fanatics, "wept" when she saw the news about the beheading of US journalist James Foley.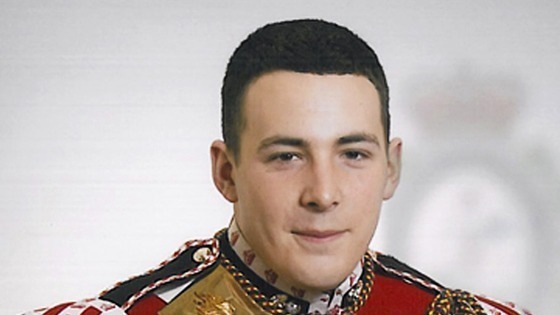 Lyn Rigby told the Sun on Sunday (£) that the American's violent death brought back nightmarish memories of her son's killing.
She said: "The moment I saw the news about James's beheading, I felt my heart turn over and I just wept."
She added that she supported calls from Foley's parents not to watch the fanatics' video, saying: "By refusing to watch, you are making a stand against the terrorists who are trying to push a nasty and violent agenda."
Fusilier Rigby, a 25-year-old father-of-one, was knocked down by a car near Woolwich Barracks in south east London and subjected to a frenzied knife attack in broad daylight. Michael Adebolajo and fellow extremist Michael Adebowale were this year convicted of his murder.
What's on this bank holiday weekend?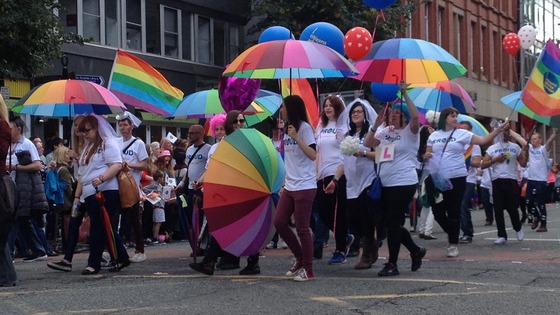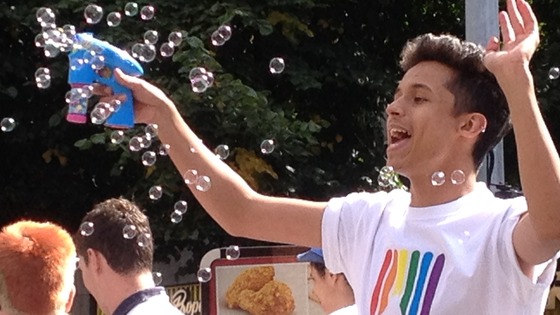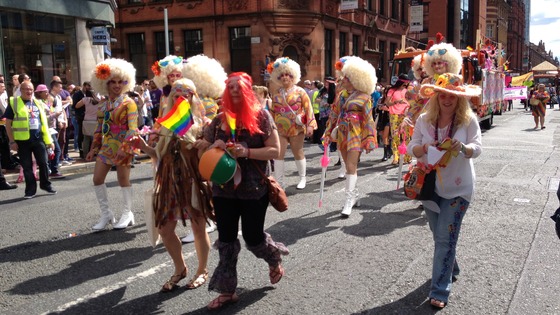 Advertisement
What's on this bank holiday weekend?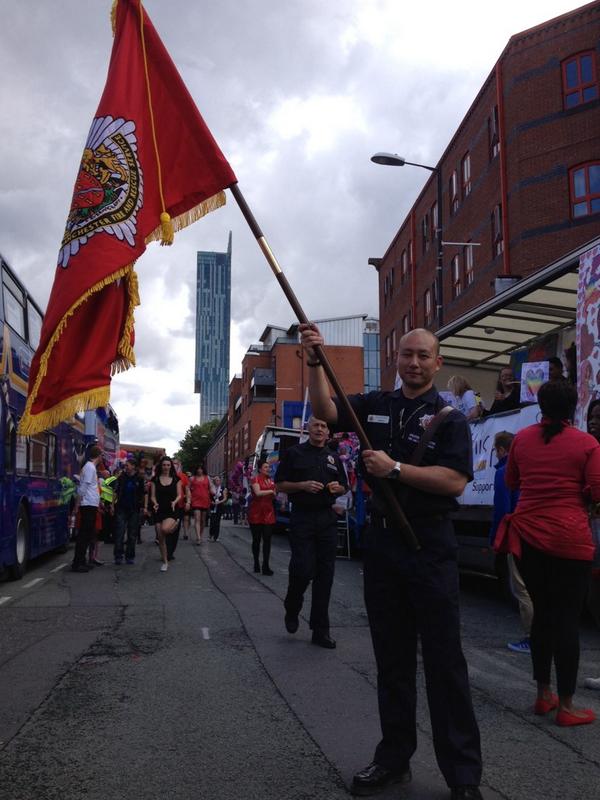 What's on this bank holiday weekend?
Day Tripper? Leave the car at home and catch a train or bus to Sefton Park area. Click link for travel advice #LIMF http://t.co/posLdV4p24
What's on this bank holiday weekend?
What's on this bank holiday weekend?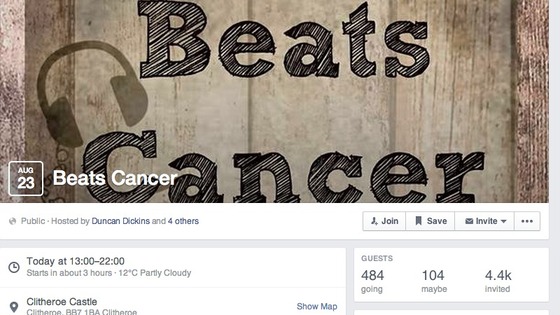 Beats Cancer - a dance music event at Clitheroe Castle's Bandstand, aims to raise money for Cancer Research.
It's taking place between 1pm and 10pm today.
Advertisement
What's on this bank holiday weekend?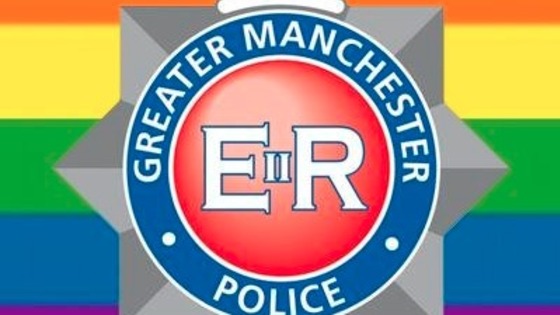 Greater Manchester Police has put a rainbow flag on it's Twitter account picture to celebrate this weekend's Manchester Pride.
We've updated our avatar in celebration of #ManchesterPride this weekend. We hope everyone has a safe and enjoyable weekend!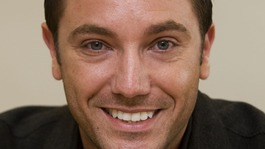 There's something for everyone when Bolton holds its annual Food and Drink Festival.
Read the full story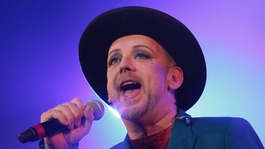 This year's Liverpool International Music Festival will be attracting big crowds this weekend, with big names on the set list.
Read the full story
Bus ticket clue to burglary suspects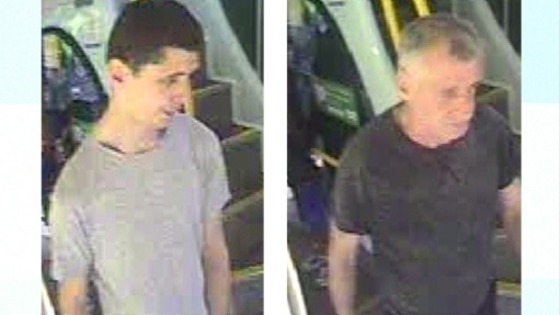 Police have managed to track down images of two burglary suspects from bus tickets recovered inside the coat of an intruder who broke into a Manchester home.
The 61-year-old victim was confronted by two burglars when he went to investigate a noise in the bedroom of his house in Churchstone Walk, Baguley, on May 17.
As the offenders left, the householder grappled with one of the men and was able to pull off his jacket.
It was only after they had gone that he noticed valuable and sentimental items of jewellery had been taken from his home.
As part of the police investigation, officers recovered bus tickets in the pocket of the jacket taken from the offender.
Police have now released CCTV images from the bus of two men they are keen to trace.
Anyone with information is asked to call Greater Manchester Police on 0161 856 4882, or Crimestoppers on 0800 555 111.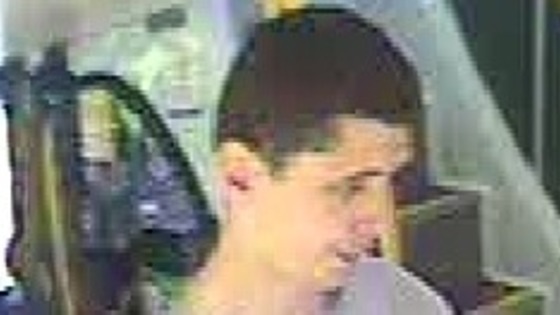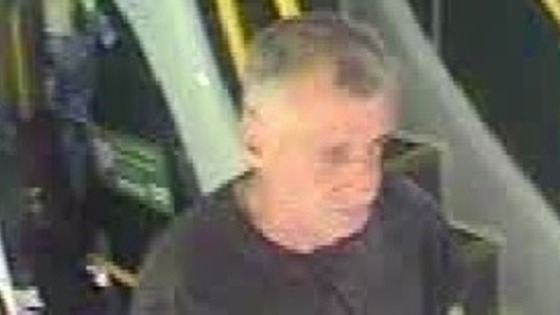 "The victim, a man in his 60s, was obviously taken aback to find two men rummaging through his bedroom.

"In the melee following the initial shock he has been able to remove a jacket from one offender and this has given us some positive lines of enquiry.

"From the jacket we recovered a ticket and from the ticket we identified a bus used by the offenders.

"Now we are releasing CCTV images of two suspects we would like to trace.

"We have made numerous efforts to identify the pair and we are now keen for any further help from the public.

"If anyone has any information that can assist – either about the two in the image or about the items stolen in the burglary - I would encourage them to contact us."
– PC Rob Crossley, Greater Manchester Police
Load more updates
Back to top