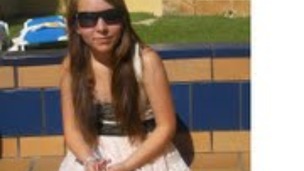 The family of a teenager who died following a collision in Cumbria have paid tribute to a "very beautiful girl."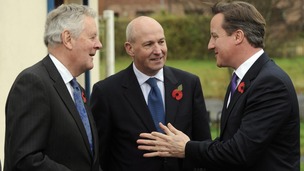 Cumbria Police raid arrest a 3rd alleged "whistleblower" over leaked details of a crime commissioner's £700 trips in chauffeur-driven limo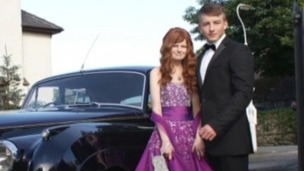 A fashion show is being organised in memory of Alice Pyne, the campaigning teen who died of leukaemia
Live updates
BAE Systems recruit 140 apprentices in Cumbria
Defence giant BAE Systems is to recruit around 140 engineering and business apprentices this year at the submarine-building business in Barrow-in-Furness in Cumbria.
Around 400 young people are being recruited in total across the firm's other BAE sites.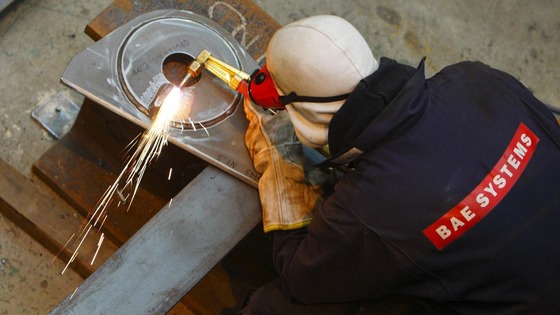 Around one in 10 of the new recruits will join the firm's five-year higher apprentice programme, which combines on-the-job training with degree-level studies.
Group managing director Nigel Whitehead said: "Our continued commitment to the apprentice programme reflects the sustainable position of our UK business and the success of the programme in generating BAE Systems' workforce of the future.
"We like to train people from an early age and find that the combination of on-the-job training and academic study without debt, is a great motivator for our apprentices to stay with us."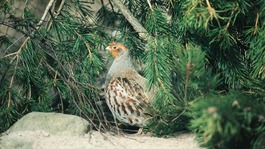 A farmer has been praised for his conservation work at his Cumbrian farm which is helping to preserve grey partridges.
Read the full story
Advertisement
Granada Weather and Travel
TRAFFIC: Snow on M6 in Cumbria
There are hazardous driving conditions due to snow on the M6 in both directions between J36 A590 (Kirkby Lonsdale) and J38 A685 / B6260 (Tebay).
Drivers are being warned to approach the stretch with care.
Police are reporting that there have been several accidents on the stretch already.
Woman pleads guilty to heroin smuggling
Dalton woman jailed for heroin smuggling
A woman from Dalton in Cumbria has been sentenced to four years in prison at Canterbury Crown Court after pleading guilty to heroin smuggling.
Border Force officers stopped Naomi Thriepland on 5 December 2011 at the Channel Tunnel entrance at Coquelles, France.
Thriepland said she had been in France to spend a few days at Disneyland Paris.
Officers searched the Mercedes car she was driving and found approximately 3.4 kilos of heroin in the hood compartment of the vehicle's boot. The drugs had an estimated street value of up to £172,000.
Thriepland was bailed while investigations by Border Force officers based at Dover were carried out.
Drug trafficking is a serious offence and those convicted will face prison sentences. Our message to those who would consider it is that it's just not worth it. Border Force officers will continue to work diligently to keep our border secure and to make life as tough as possible for those who seek to profit from this evil trade.
– Malcolm Bragg, Border Force
Billion pound sub contract
Submarine jobs boost for Barrow
Billion pound sub contract
Billion pound sub contract for Barrow
Advertisement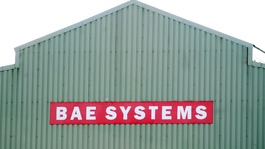 A £1.2 billion contract has been awarded to build the Royal Navy's new hunter-killer submarine HMS Audacious.
Read the full story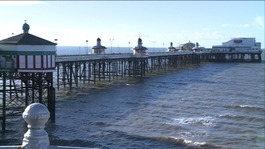 A total of six beaches in the North West have failed to meet water quality standards, with the heavy rain blamed for some failings.
Read the full story
Beaches fail water quality test
Improvement to Blackpool sea water 'vital'
Councillor Gary Coleman of Blackpool's authority says the town must improve the quality of its sea water, due to the integrity of the beach to the resort.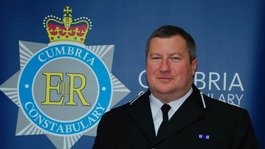 Cumbria Temporary Chief Constable Stuart Hyde won't be investigated by police watchdog IPCC
Read the full story
Load more updates
Back to top