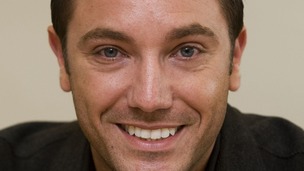 There's something for everyone when Bolton holds its annual Food and Drink Festival.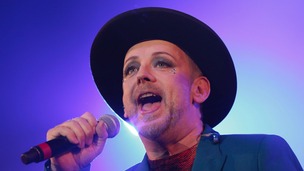 This year's Liverpool International Music Festival will be attracting big crowds this weekend, with big names on the set list.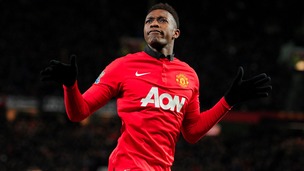 Danny Welbeck looks set to leave Manchester United.
Live updates
Woman saved after being trafficked to the UK from Latvia
Police say they've arrested three people following the rescue of a woman from Eastern Europe, who's believed to have been trafficked into the north west.
Our reporter Amy Welch reports from Greater Manchester Police headquarters:
Jesmin's amazing recovery
A teenager from Oldham is looking forward to a bright future tonight, against all the odds.
Jesmin Begum suffered horrific head injuries after a road accident, and doctors thought she wouldn't walk or talk again.
But she defied all medical expectations, and has now got the grades to go to university to study psychology, inspired by those who've helped her deal with brain damage.
Our correspondent Rob Smith has the story:
Advertisement
North West students collect their GCSE results
There has been celebrations and some commiserations across the region today as thousands of pupils collected their GCSE results.
Nationally, the proportion of exams awarded at least a C grade has risen, and some schools here have achieved their highest ever pass rates.
Ralph Blunsom reports from one high school in Cheshire:
Liverpool target Balotelli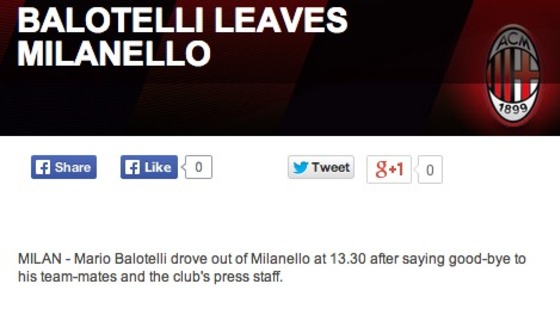 Milan said on their website on Thursday afternoon that Balotelli had bid farewell to his team-mates before leaving training.
The statement on the club's website read: "Mario Balotelli left Milanello's sporting centre at 13.30 (local time), after saying goodbye to his team-mates. "Before leaving the premises, the striker has said goodbye to members of Milan's press office."
Panda cubs born at Chester Zoo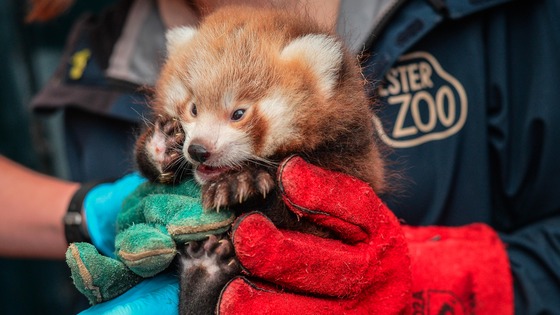 A pair of rare red panda cubs have been born at Chester Zoo.
The cubs - and their mother - have been given the once over by keepers and alls well.
News of their birth broke when keepers were alerted to their arrival after hearing "little squeaks" from a nest box.
The twins, a boy and a girl, were born to first-time mum Nima and dad Jung but keepers have only now been able to get a good look at them for the first time.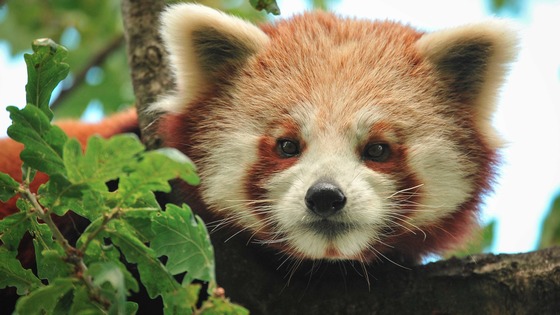 "Our two cubs are in very good shape.

"They're big and strong with very thick fur - our male weighed in at just under 1kg and our female 842g.

"We're really pleased with how well they're doing and, as soon as we had given them a health check, we popped them back into their nest.

"It'll be several weeks until they start to emerge and explore."
– Maxine Bradley, keeper at Chester Zoo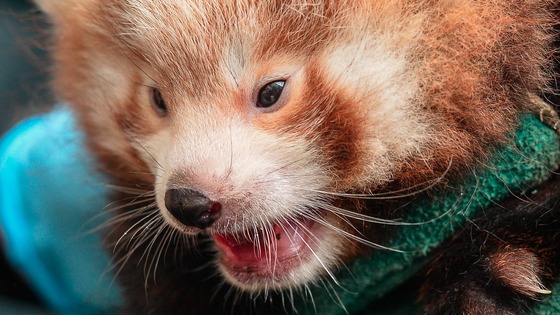 Red pandas, whose scientific name Ailurus fulgens means 'brilliant cat', are native to the steep forested slopes of the Himalayas.
They are a one-of-a-kind in the animal kingdom as they have no close living relatives. Conservation experts have listed them as endangered in the wild, as they are threatened by poaching and shrinking habitat.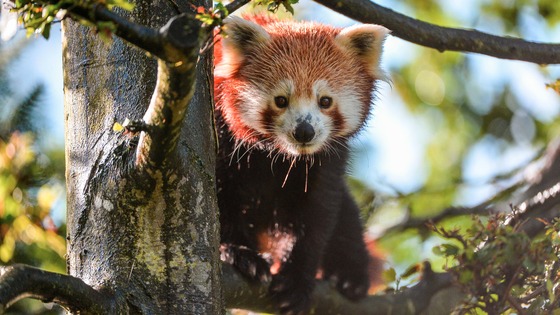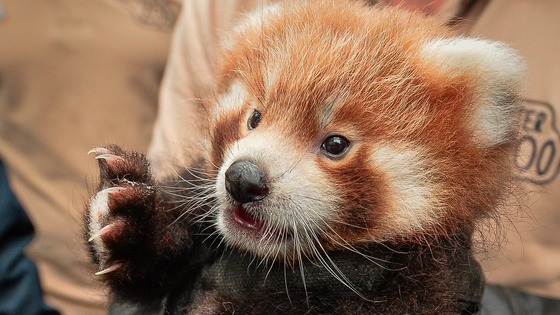 Watch the panda parents below:
North West students collect their GCSE results
Advertisement
North West students collect their GCSE results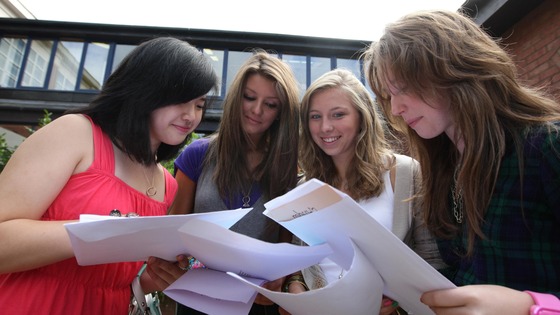 Provisional results for GCSE results in Manchester show that 51 per cent of students achieved five or more GCSE grades A*- C including English and maths.
The figures show a slight dip from last year's overall results of 53 per cent, in line with a national drop in English grades after changes to the way the subject is taught as well as warnings about 'volatility' in the results following an overhaul of the exam system.
Despite this, schools across the city have achieved impressive results.
Wright Robinson Sports College in Gorton was the most improved in Manchester, with 63.1 per cent of pupils achieving five or more A* to C grades including English and maths – an increase from 44.2 per cent last year.
The results – the best in the school's history – are above the national average, and one in four GCSEs in the school was either an A* or an A.
"We are so proud of our students who worked incredibly hard to achieve these amazing results.

"They completely committed to our work regime and spent many hours preparing for their examinations, it is so heartening that their effort has paid off.

"I would like to thank all their families who have offered us such loyal support and our wonderful staff whose dedication to the students of Wythenshawe is inspiring."
– James Eldon, principal of Manchester Enterprise Academy

Chorlton High School celebrated its best ever GCSE results, with 66.8 per cent of students achieving five or more A* to C grades including English and maths – up from 65.6 per cent last year.

A total of 39 pupils achieved eight or more grade A or A* results, and 71 per cent of girls achieving five A* to C grades including English and maths, with 202 pupils achieving at least one A or A*.

King David High School in Crumpsall was the highest achieving school in the city and also saw an increase in their results, with 95.7 per cent of pupils achieving five or more A* to C grades including English and maths – up from 88.3 per cent last year.

William Hulme's Grammar School Academy was the second highest achieving school, with 71.8 per cent of pupils achieving five or more A* to C grades including English and maths – slightly down from last year's figure of 74.4 per cent.
"This is the first year of results after the government made significant changes to the way in which GCSEs are examined, and so a slight change in results was always expected.

"But despite all of these changes, pupils across the city have achieved excellent results, which I think says a great deal about the dedication, commitment and talent of both the teaching staff and the young people we have here in Manchester.

"I am confident that these pupils will now feel motivated to use their GCSEs to go on and achieve even more success with A-levels, further studies, apprenticeships and employment, and to continue to make a great contribution to our city with whatever they choose to do."
– Councillor Bernard Priest, Manchester City Council's deputy leader.
Join ITV's Local Heroes campaign
There are hundreds of community sports clubs right across the north west, and it's thanks to an army of volunteers that many of these clubs survive.
This summer ITV, in partnership with the charity Join In, is aiming to get one hundred thousand people to join up as a volunteer.
It's part of ITV's Local Heroes campaign.
Olympic and Commonwealth games gold medalist Rebecca Adlington, who is based in Stockport, has been meeting volunteers at a handball club in Manchester.
She knows only too well the importance of volunteering.
To find out more click on the links below:
Jesmin's amazing recovery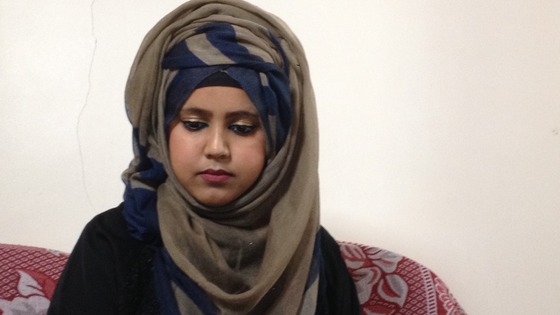 Jesmin Begum made an amazing recovery when doctors thought had little chance of survival.
The 18-year-old suffered horrendous head injuries after being hit by a lorry in Oldham four-years-ago.
Jesmin spent weeks unconscious in intensive care but, against the odds, she soon returned to school and now she's celebrating success in her A-levels.
Jesmin was awarded an A* in psychology, a B in sociology and a C in English Language.
She's now planning to study at the University of Manchester.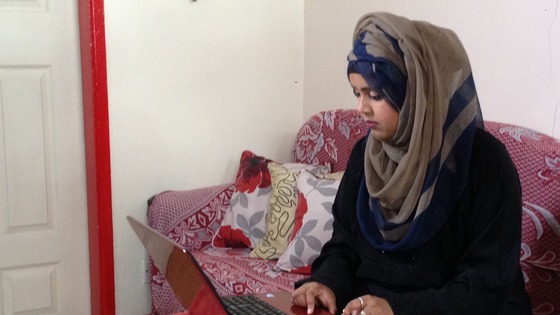 Liverpool target Balotelli
Balotelli, quoted by Sky Italia, said: "It's my last day at Milanello (club training ground)."
Load more updates
Back to top